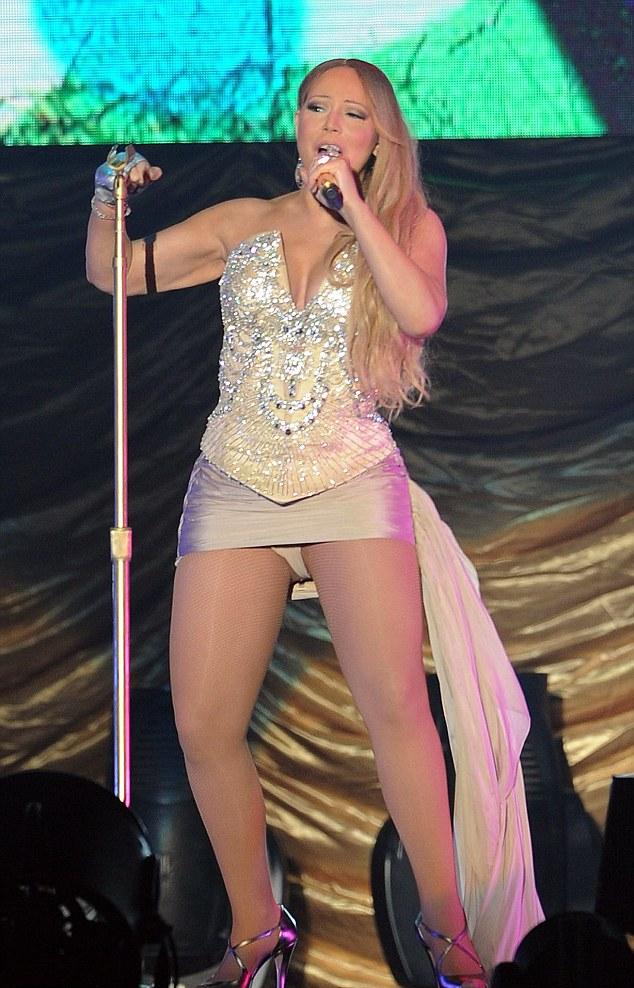 Mariah Carey's disastrous 2014 tour showed the world she is not at her best
Is Mariah Carey hurting for money. Is Nick Cannon sticking her up for a lot of cash in their divorce. Why you ask? The struggling singer is in talks to do her own residency in Las Vegas, which equates to a series of singing shows. Carey, whose voice spectacularly gave out in 2014, with the website TMZ there to capture every excruciating and embarrassing detail, is not in the condition to hit the road.
Carey needs to give her voice a rest, lest she does more permanent damage to her already battered and torn vocal cords. Throwing herself into her work in this manner is not going to help her forget about Cannon's cheating. I'll tell you what's going to happen. She is going to go on stage and it will open her voice up to repeated strain and literal tearing, night after night, as well as errors due to distractions (see: Nick Cannon's cheating) creating even more bad publicity when the mistakes go viral. She's just setting herself up for more punishment.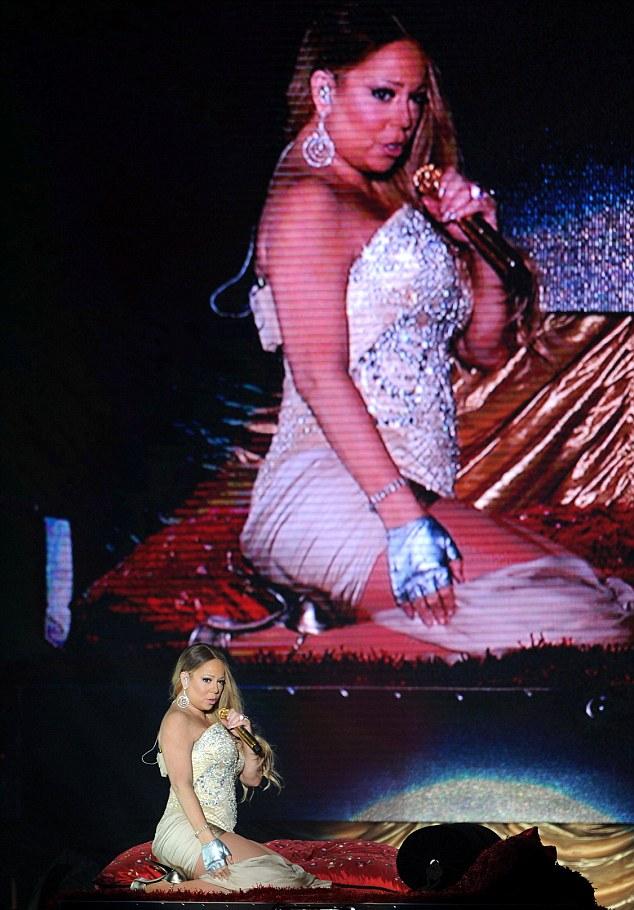 More from Mariah Carey's 2014 tour gone wrong
Carey's legacy is horribly damaged. She needs to stay home and spend time with her children and see a therapist on a weekly basis, as she is prone to suicidal behavior (she has attempted suicide more than once). A therapist can help her let go of all the quirks and eccentricities, as well as the narcissism and other personality disorders that have damaged her relationships with people in her professional and personal life.
There are legendary stories in the industry of the sheer nightmare Carey put employees of numerous companies through with her unreasonable, demanding behavior. A therapist can also help her come to terms with no longer being a teen star (she debuted at age 18) as her mind is still stuck in that phase and so is her dress sense and mannerisms.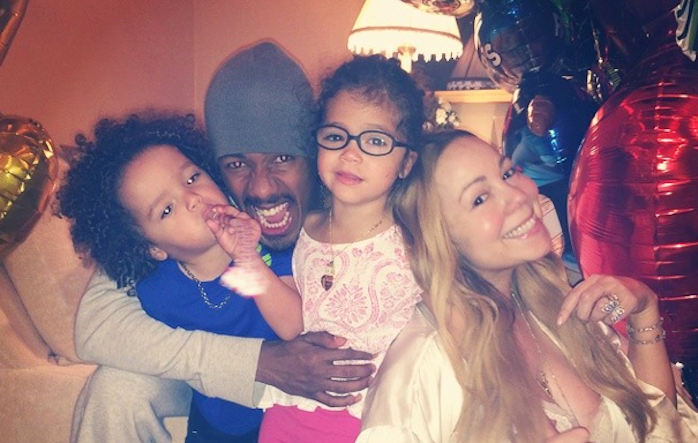 Mariah Carey, Nick Cannon and their kids
Carey's 2014 tour did not fail because she is getting older (Carey is 45). It failed because she refuses to accept the fact she is no longer 18 and her voice is damaged from years of drinking, drug use and overuse of her vocal cords via belting in upper octave registers (there had to have been repeated tearing and bleeding of her vocal cords for years to produce said sounds on a constant basis).
There are artists who are older than Carey, such as the Rolling Stones, Tina Turner, Patti Labelle and Barbra Streisand, to name a few and their live vocals are still strong and on point. In closing, Carey needs to enter rehab for alcohol and prescription pill abuse, as well as narcotics use. This would make a significant difference in her life. Carey's children need her. She needs to change her life in order to be there for them in a full capacity as parent.