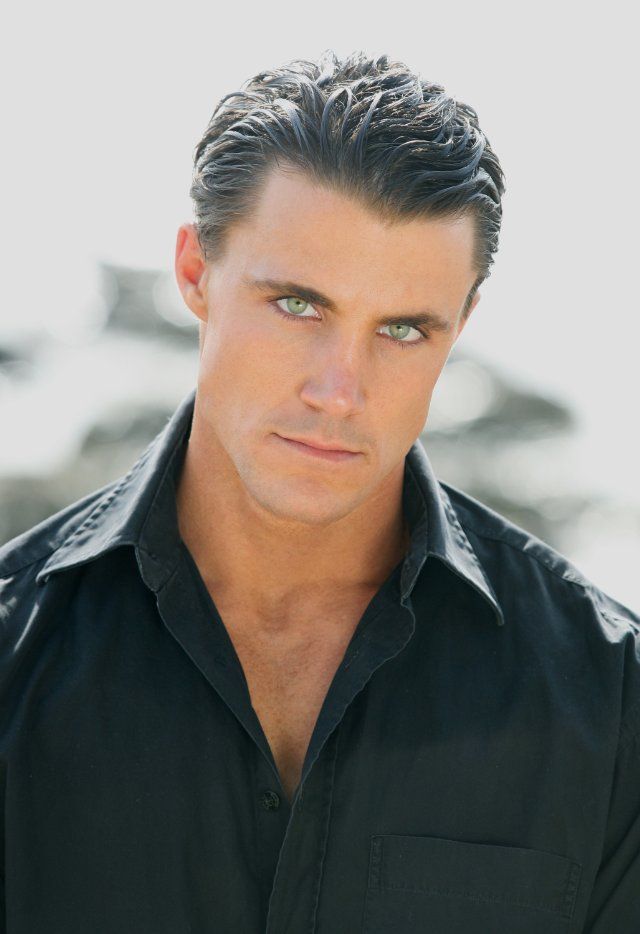 Greg Plitt
TMZ is reporting Bravo reality star and fitness buff, Greg Plitt, died in Los Angeles last week after trying to outrun a train. Plitt often made fitness videos on train tracks and decided he would outrun a moving train, in support of an energy drink. However, video in police possession indicates Plitt ran out of steam and was clipped by the train, leading to his death.
Energy drinks have been useful to many in providing an extra boost before workouts. However, some people have died from heart attacks after having consumed too many energy drinks. Excessive consumption of energy drinks can also hype people up to the point it distorts their perception and ability to think clearly. Hate to sound cliché, even though it is not alcohol, drink responsibly.
STORY SOURCE
Bravo Star Died in Superman Stunt Trying to Outrun Train
1/20/2015 1:18 PM PST - Bravo star and fitness instructor Greg Plitt did NOT die from stumbling on a railroad track Saturday ... he was fatally struck by a train after trying to outrun it ... to prove the effectiveness of an energy drink. Law enforcement sources tell TMZ ... they have reviewed video of the accident and it shows Plitt standing on the tracks as the train barrels toward him. Shortly before the train reaches Plitt he assumes a runners stance and bolts down the track.
The video shows the train closes in on Plitt as he races at breakneck speed, but he loses the battle and the train "clips" him ... throwing him off the track to his death. It happens quickly and after getting struck he disappears from the video. And law enforcement tells us they found multiple energy drink bottles near the track and authorities think Plitt may have been hopped up from the caffeine. We're told he was shooting a commercial for the product. One of the investigators interviewed someone involved in Plitt's video shoot who said Plitt was trying to make the point that the energy drink makes you like Superman ... able to outrun a speeding train.