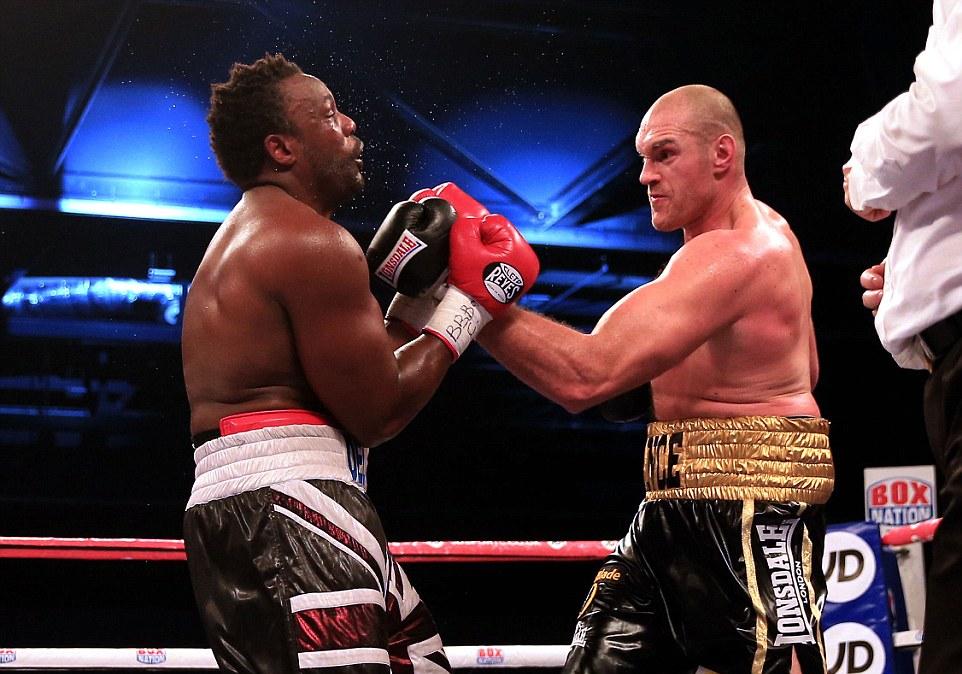 Dereck Chisora vs. Tyson Fury
After numerous delays, the heavily anticipated British boxing rematch, Chisora v. Fury 2, went off at London, England's ExCel arena in front of 19,000 boxing fans and many Box Nation television subscribers. At stake was the British and European heavyweight belts. After 10 rounds, Dereck Chisora's corner pulled him out of the fight, as he'd sustained visible damage.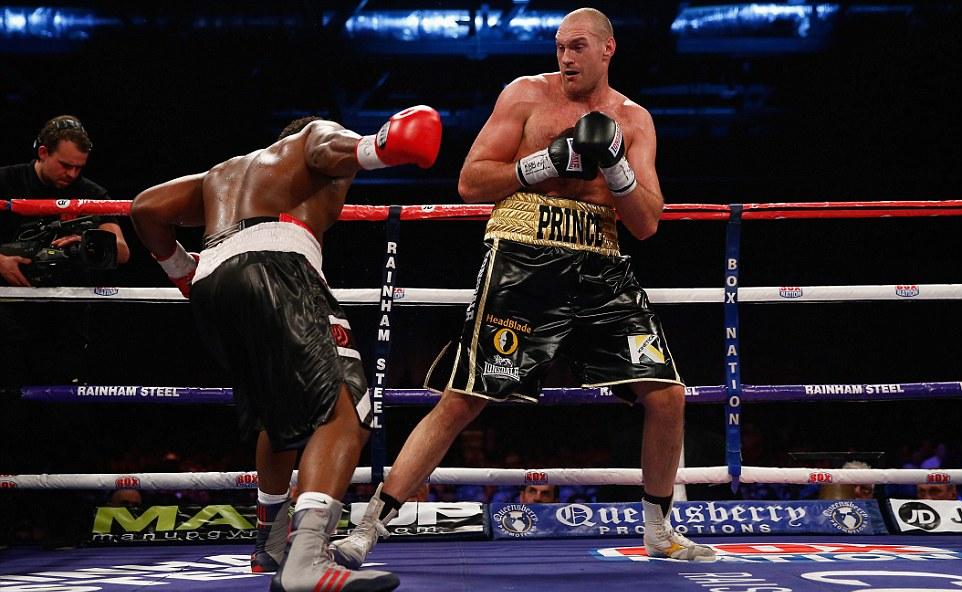 Amazingly enough, Tyson Fury used an old school Muhammad Ali technique in switching up his style, written about on this site six months ago and won (
Preparing For Every Eventuality In The Boxing Ring
). Both Chisora and Fury use the Orthodox stance. However, Fury switched to Southpaw during the fight, disconcerting Chisora. Credit to Chisora for going 10 rounds under the switch up and that pummeling from Fury.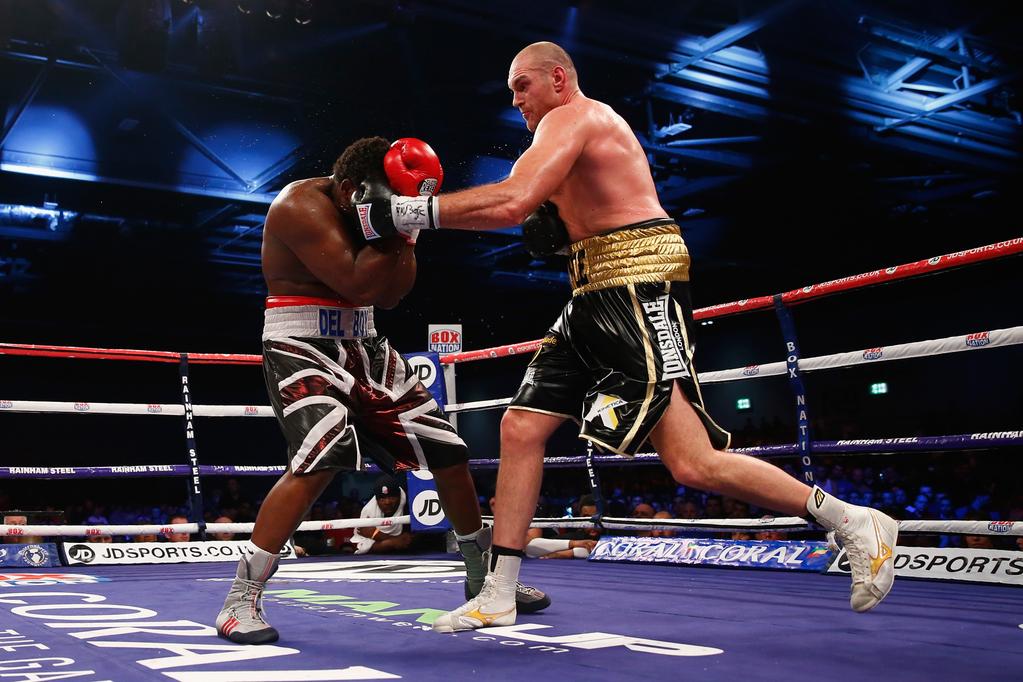 There was opposition from the crowd, as booing was heard. By the 8th round, referee Marcus McDonnell stated, "Either you fight or we go home." Sometimes fans also complain when fights are too shot (see: Mike Tyson). However, some wanted Fury to finish off Chisora early in the fight with a knockout and began to boo as the fight wore on.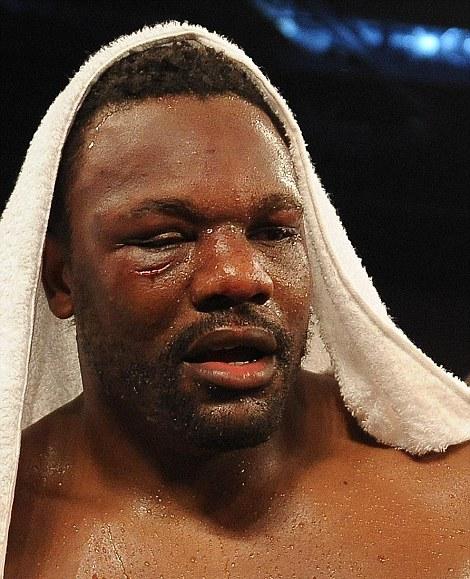 Dereck Chisora's eye was swollen shut
However, it was unquestionably Fury's night. This title eliminator bout paves the way for Fury to fight world champion Wladimir Klitschko. This is something Fury has wanted for some time, but the fight has eluded him. Months ago Fury spoke of his belief that Klitschko will not fight him. However, now that he has won the British and European titles, hopefully it has also won him an audience with Klitschko and the chance to fight him in the ring.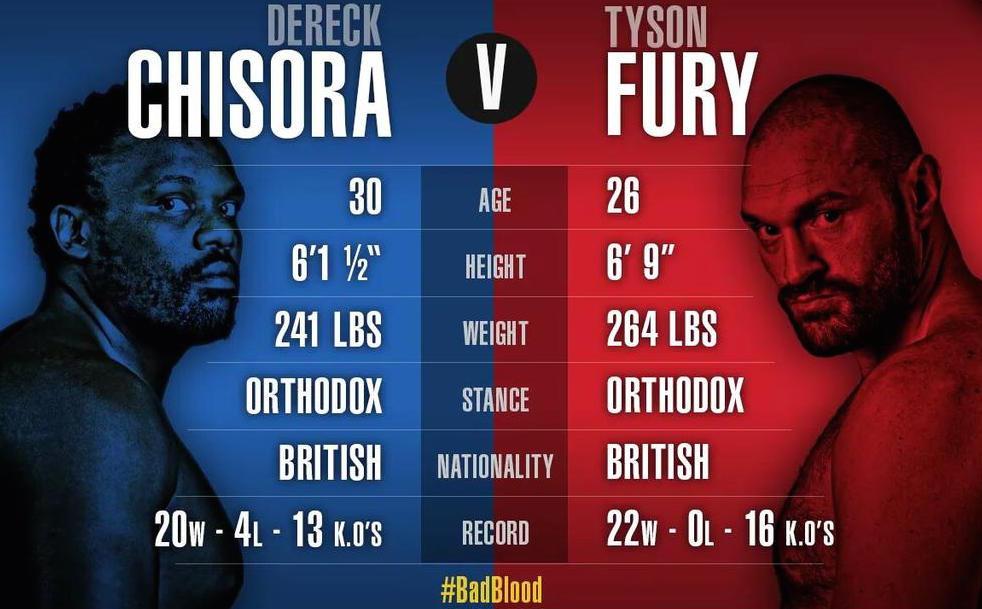 Fury is a colorful character. He says outlandish things that grabs headlines. Klitschko is more conservative. It would be a battle of two personalities and styles that would be interesting for boxing fans. With this win, Fury is firmly on the radar of other top British boxers such as David Haye, Anthony Joshua and David Price.