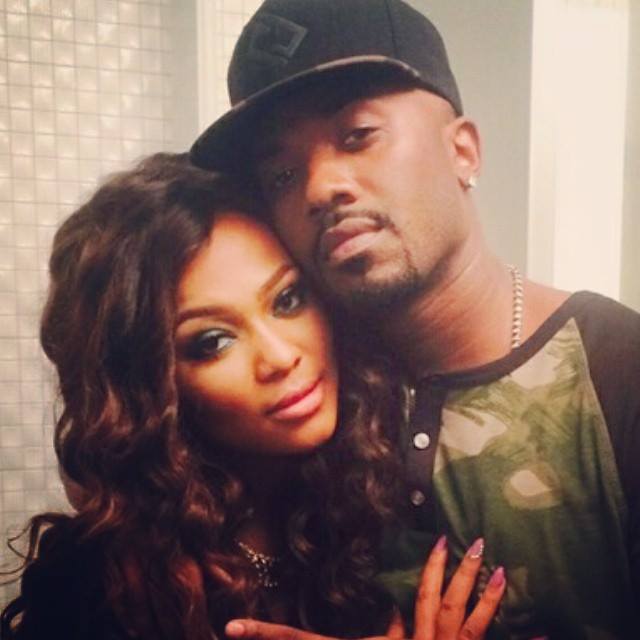 Teairra Mari and Ray J
The season finale of 'Love And Hip Hop Hollywood" was all about making peace. Rapper Ray J made peace with ex-girlfriend, Teairra Mari, after dumping her for disloyal gold digger Princess Love, who is a former concubine of boxer, Floyd Mayweather. Amazingly, Teairra took him back, after he treated her so badly and for all to see. Ray J showed her no loyalty and bragged about his relationship with Princess making her cry. Yet she took him back. It's her choice, but it's not a good one, as she is loyal to him and he treats her in a very poor manner.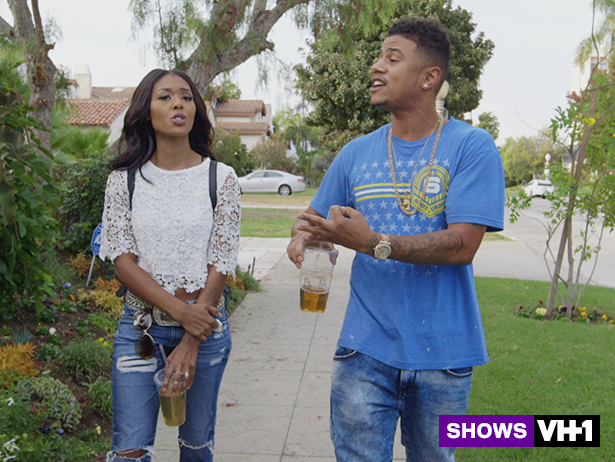 Moniece Slaughter and Lil Fizz
Former B2K rapper, Lil Fizz, made peace with the mother of his child, Moniece Slaughter, for the sake of their son, Kameron, whom he has custody of on a permanent basis. Moniece is still in love with Fizz, refusing to let him go. However, if they can become friends again in an effort to raise their son in a more tranquil atmosphere, then that's a good thing. Moniece needs to be civil and accept the fact Fizz has moved on with his life.