Lark Voohries Descent Into Mental Illness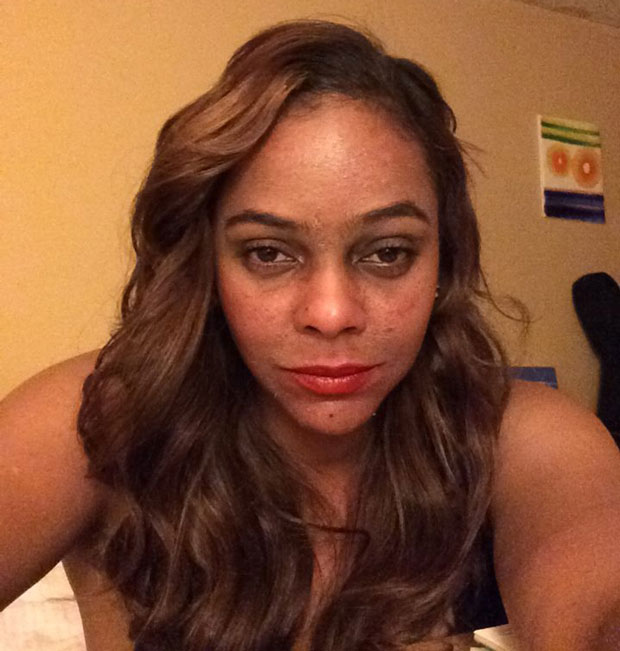 Lark Voohries posted this photo to Facebook this week
Beautiful 1990s actress, Lark Voohries, made famous for her role on the hit sitcom "Saved By The Bell" playing character Lisa Turtle, alarmed friends, family and fans with a bizarre "zombie" photo she posted of herself with the caption "prayers." Her family and friends are now stating she is suicidal and asking the public to pray for the troubled former child star.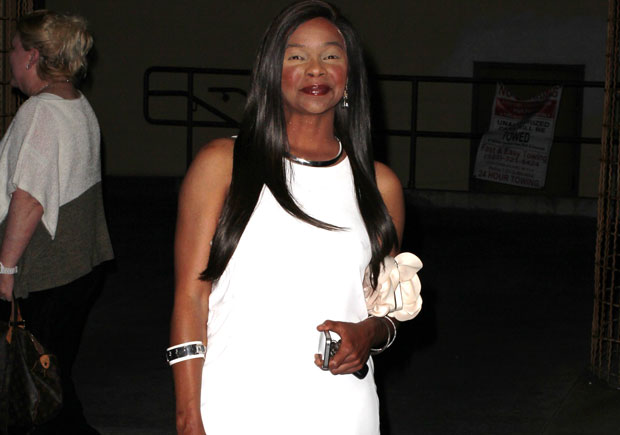 A recent photo of Lark Voohries showing her wearing improperly applied make-up and a wig. Prior to becoming mentally ill she was always well put together.
Voohries has been struggling with mental illness for the past few years in high profile incidents that saddened her admirers. The once bright and vivacious star, has become schizophrenic and depressed. She has authored and uploaded books online in secret languages and lingo no one understands but cultists in Hollywood, who share her views.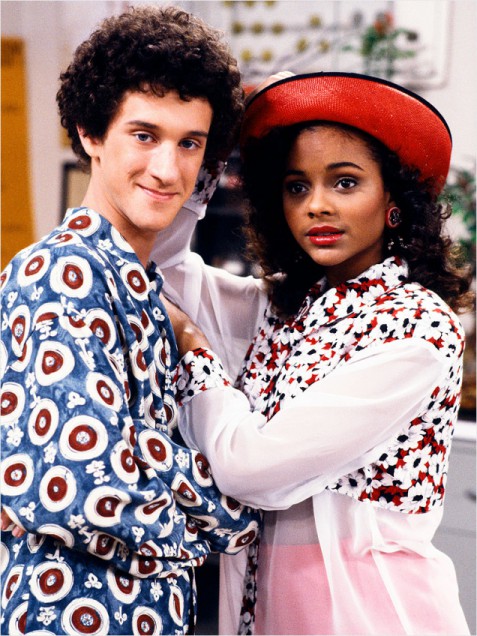 Screech (Dustin Diamond) and Lisa (Lark Voohries) of "Saved By The Bell"
Voohries is frequently seen in public wearing misapplied make-up and looking dazed and confused. Her beautiful brown skin has been damaged by self-inflicted trauma. It is sad to see someone with so much potential go down this road. However, until professionals help her, she will continue to struggle with mental illness.
Side Bar: Hollywood is a dangerous place. It takes beautiful, vivacious, healthy people and renders them mentally ill. So many stars, who were once in good mental health, are in the grips of mental illness, from joining a Hollywood cult that espouses schizophrenia as a desirable frame of mind and works towards inducing that in people. It is creating a mental health crisis in Hollywood.