TMZ Is Going To Make Chris Brown Burst A Blood Vessel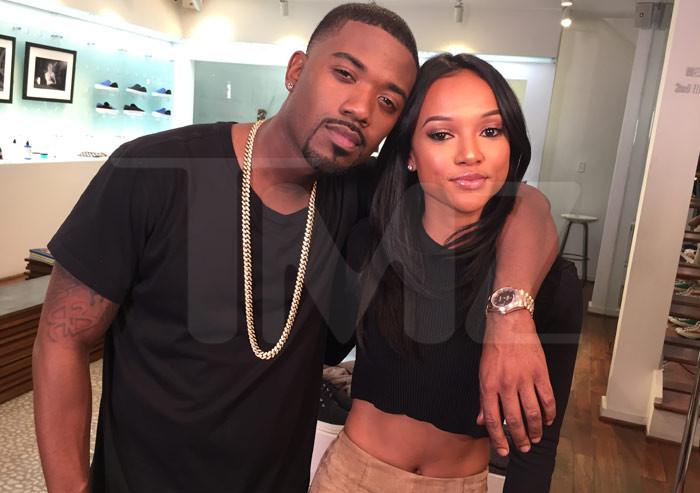 Ray J and Karrueche Tran
The website TMZ posted two photos of reality star/rapper Ray J and Chris Brown's ex-girlfriend, Karrueche Tran at a studio filming an item for the BET network. The two hung out until 4AM, well after the shoot was over. Ray J is smirking in the photo, with his arm around Tran, who is smiling. Ray J's girlfriend, Princess Love, the ex-concubine of boxer, Floyd Mayweather, saw the photo of Ray J and Tran and began threatening to commit suicide via shooting herself, which is hasty and inadvisable.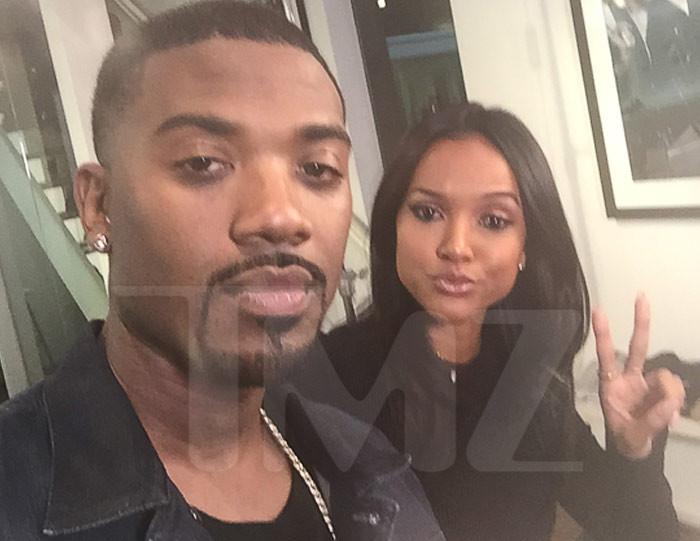 Ray J and Karrueche Tran
The problem is Princess Love knows the type of man she is dating. Ray J is unfaithful and will cheat if he gets the chance or dump her for someone else he deems an upgrade. When Princess Love confronted Ray J about the smirking photo, they had an argument and broke up. TMZ states she then began threatening to commit suicide.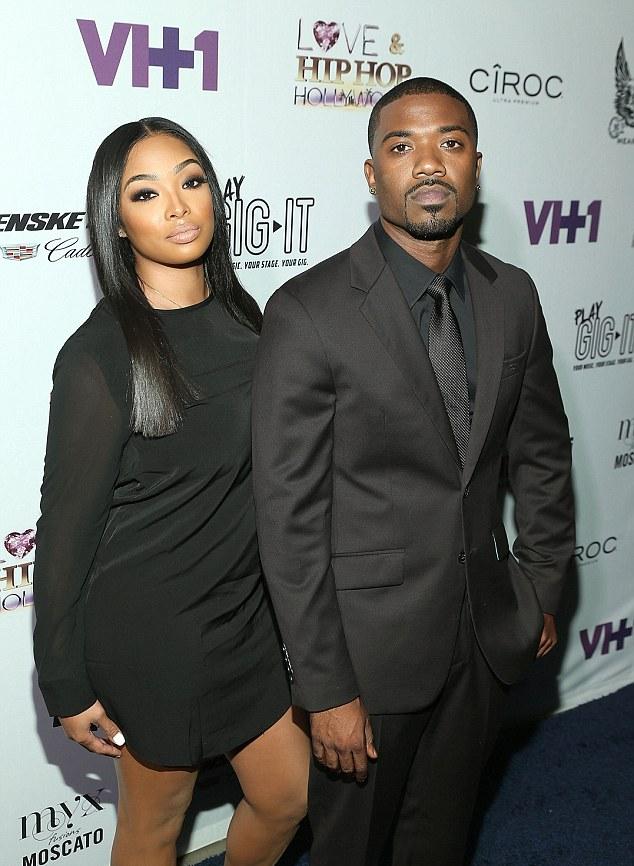 Princess Love and Ray J
No relationship should consume you to the point that in your mind suicide becomes an option. No one is worth that. Any relationship that has you that suspicious of the person you are dating always cheating or preparing to leave you, is not a healthy one. To everyone out there, though it may not feel like it at first, you can get over anyone.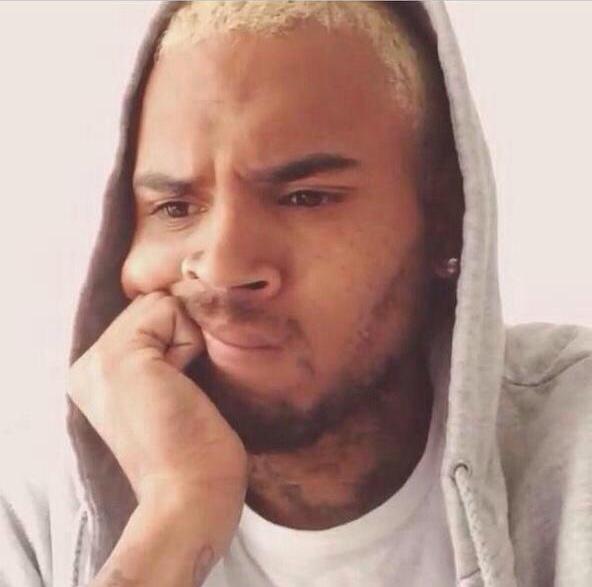 Chris Brown
As the Judiciary Report has stated in the past, be careful regarding taking pictures with people, especially the pose in the photo, if you want to avoid a scandal. Body language will say a lot and sometimes it is also misconstrued by the press and public. People will automatically think you are having sex with someone you're not even with.
STORY SOURCE
Ray J Ex-GF Threatened Suicide Because Karrueche Is in the Picture
12/11/2014 12:40 AM PST - Ray J's ex-girlfriend who threatened suicide Wednesday was pushed over the edge after she found out Ray was nuzzling up to the modern day Helen of Troy ... Karrueche Tran. Cops were called after Princess Love called Ray and threatened to shoot herself. A short time later she called him back and said she would not go through with it.
As we reported ... Ray broke up with Princess Love Tuesday night after a big fight. Now we know where he went afterward. Ray went to a studio to shoot a New Year's Eve special for BET. Karrueche was also on the show and Ray hung out with her until 4 AM. We got a couple of pics which show they were definitely getting along. Unclear if there's a relationship, but it's definitely a good start...