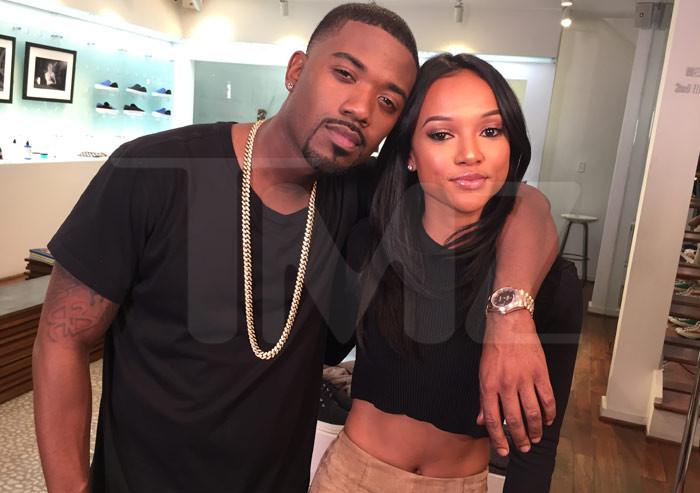 Ray J and Karrueche Tran
Rapper Ray J is backtracking on comments he made regarding on and off again girlfriend, Princess Love, the ex-concubine of boxer, Floyd Mayweather. Yesterday, Ray J told TMZ Princess was suicidal over their break up, sparked by a photo of him with his arm around Chris Brown's ex-girlfriend, Karrueche Tran, at a BET network television taping. Ray J was smirking in the photo, but Tran simply smiled in a normal manner. Now Ray J is saying Princess would not have gone through with the threat and it was a poor choice of words on her part. It certainly wasn't amusing for the public to read.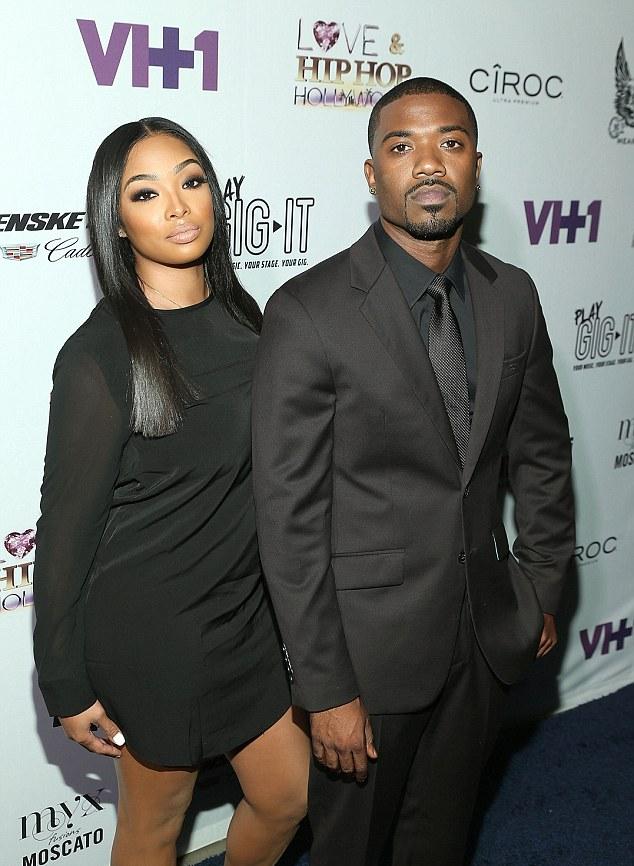 Princess Love and Ray J
TMZ posted the claim Ray J called police to report Princess was suicidal. Police did a welfare check, but could not find her at the address provided. In light of the fact Ray J stated he called police, there should be a 911 record of the call. TMZ is famous for obtaining 911 recordings and uploading them to their website. This is in order in this matter, as some are calling this incident a publicity stunt.
STORY SOURCE
Ray J's Girlfriend I Made a Mistake Suicide Threat Was Wrong
12/11/2014 11:46 AM PST - Ray J's girlfriend says she'd never kill herself ... and her recent threat was just a bad choice of words. Princess Love says she clearly took things too far -- especially considering her friends Stephanie Moseley and Earl Hayes' murder-suicide.
Princess tells us her suicide scare Wednesday was triggered by an argument she and Ray J had over holiday plans. As TMZ previously reported, Ray J thought she was upset over a BET special he filmed with Karrueche Tran. Princess tells us she and Ray J have reunited ... but we're guessing it's only a matter of time before things once again go south.