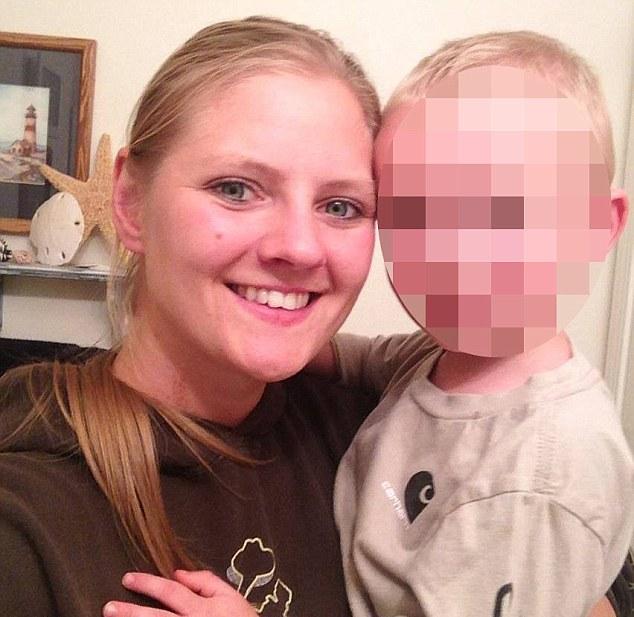 Veronica J. Rutledge
29-year-old Veronica J. Rutledge, was shot and killed in Blackfoot, Idaho, by her 2-year-old son, while shopping at a local Walmart in the electronics department. Rutledge had placed her son in a shopping cart while perusing the store. The toddler reached into her purse, took out her loaded gun and fired it in her direction. Rutledge was pronounced dead from the gunshot wound, in what is being labeled a tragic accident.
STORY SOURCE
Mom Shot, Killed By 2-Year-Old Son at Walmart
Dec 30, 2014, 9:15 PM ET - A young mother was shot and killed by her 2-year-old son today in an Idaho Walmart, police said. Lt. Stu Miller of the Kootenai County Sheriff's Office said that the boy was sitting in the shopping cart when pulled the handgun from his mom's purse and pulled the trigger. Police identified the victim as Veronica J. Rutledge, 29, of Blackfoot, Idaho. The preliminary investigation shows the shooting was an accident, Miller said. He added that the victim was from out of town and may have been visiting relatives for the holidays. The boy was with family members....