Female rapper Trina was humiliated by French Montana, who publicly denied dating her, though she lived with the star for 2-years in New Jersey. Trina became friends with Kim Kardashian and her sisters, among them, Khloe. Montana, who is going through a messy divorce, began publicly dating Khloe Kardashian, which devastated Trina.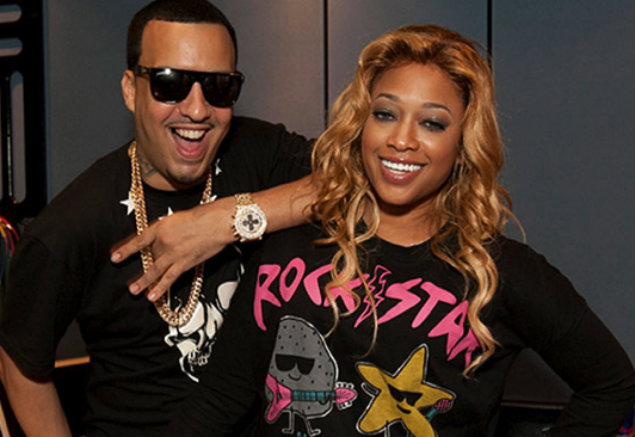 French Montana and Trina
It became crystal clear Montana did not think Trina was good enough to go public with as his girlfriend, but used her for sex and help with his then fledgling career. When his career took off, Montana dropped Trina for someone more famous - Khloe. When asked by talk show host Wendy Williams if he dated Trina, Montana responded no.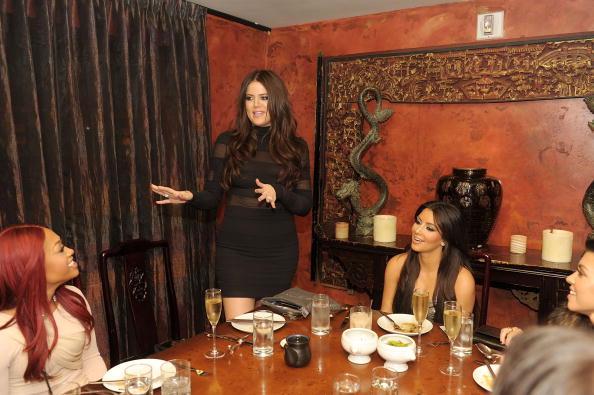 Trina, Khloe Kardashian, Kim Kardashian and Kourtney Kardashian
Hurt by his statements and refusal to acknowledge their relationship and what she says she did for his career, Trina went to the Breakfast Club morning show and aired French Montana's dirty laundry. In a previous interview she also states that she feels betrayed by Khloe, whom she thought was her friend.
RELATED ARTICLE