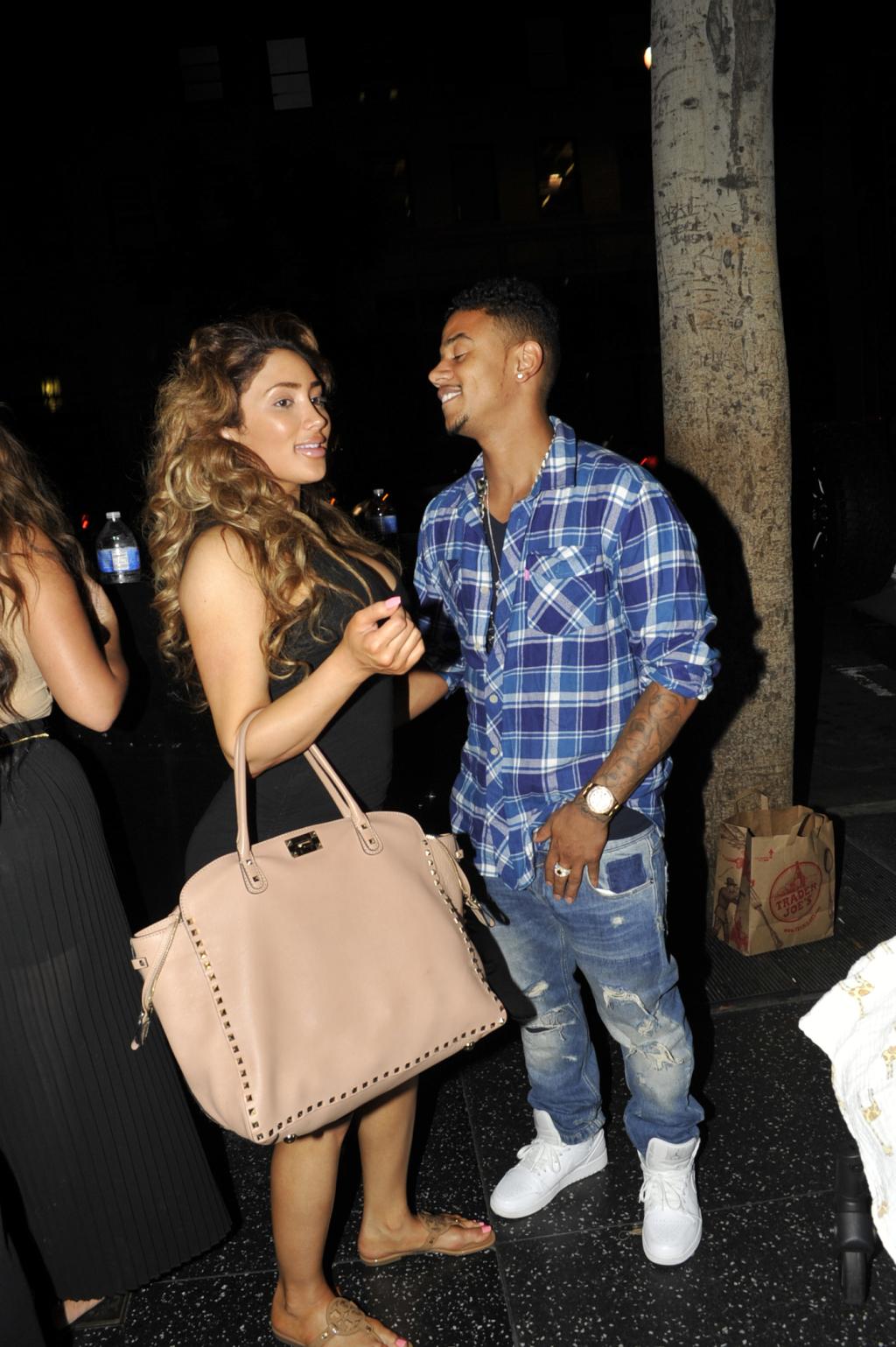 Lil Fizz and Nikki Mudarris
"Love And Hip Hollywood" reality star Lil Fizz has moved on (for now) from his cheating girlfriend, Amanda Secor and the dysfunctional, aggressive, violent mother of his child, Moniece Slaughter, who keeps trying to win him back. Fizz, who has custody of his son, Kameron, is on a quest to find someone nice to help him raise the adorable little boy.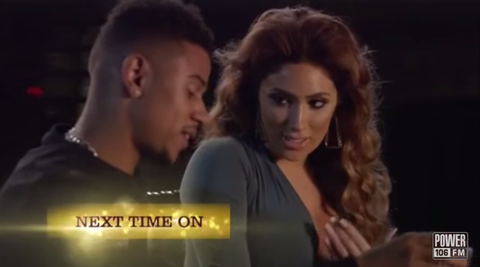 Lil Fizz and Nikki Mudarris
Singer, Teairra Mari, introduced him to co-star, Nikki Mudarris and Fizz fell in love at first sight (bro, your eyes looked like they were about to pop out of your head LOL). Fizz laid on the charm, complimenting Nikki on her looks, who didn't mind one bit. In fact, she showed interest in him and was receptive to the idea of helping him with his son. It was nice. The question is, how long before Moniece tries to drop kick Nikki (LOL).