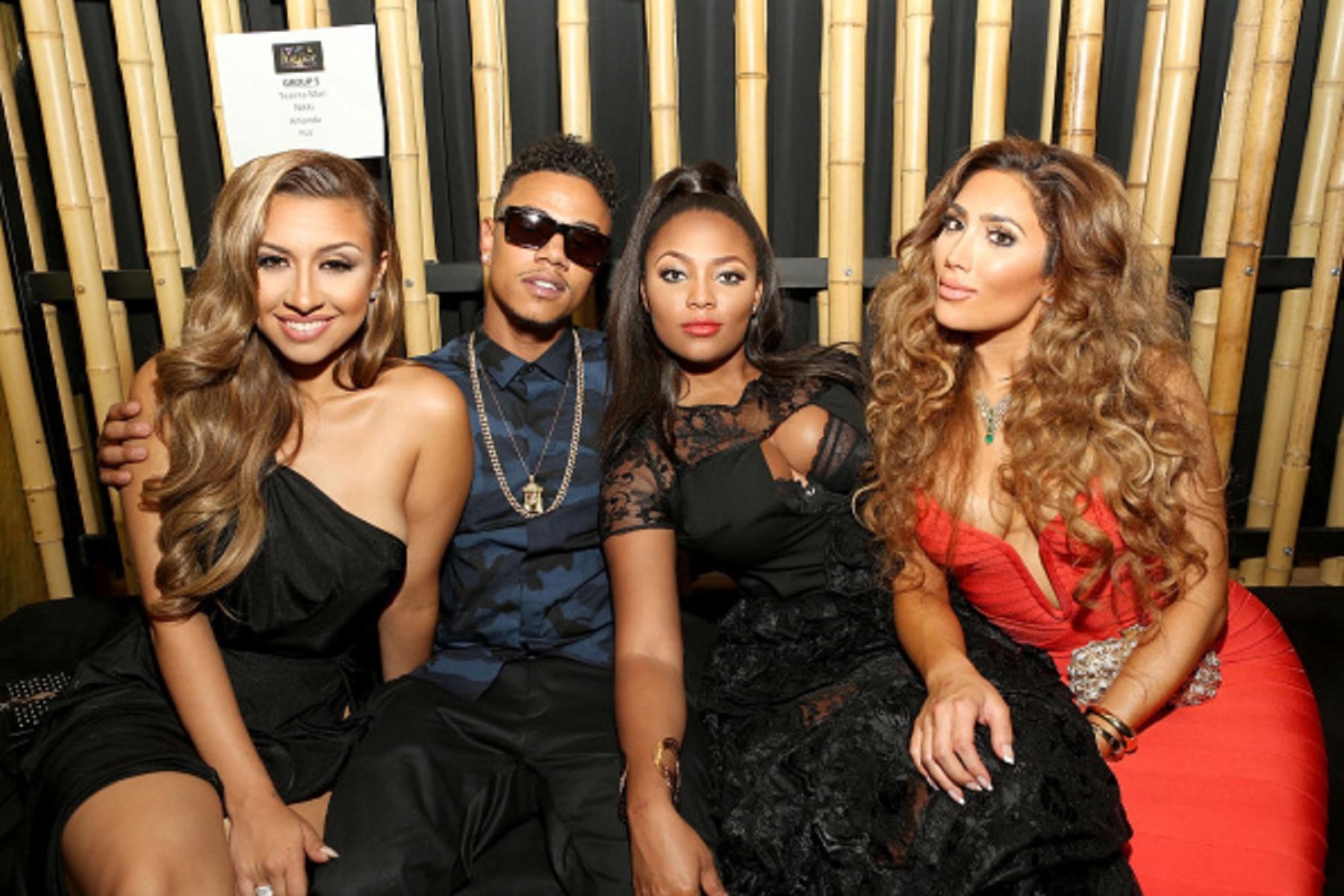 Amanda Secor, Lil Fizz, Teairra Mari and Nikki Mudarris
Recently, Amanda Secor, who is one of the reality stars of the show "Love And Hip Hop Hollywood" made mean statements about co-star and ex-boyfriend Lil Fizz that were unkind. She posted the comments on Instagram, stating he sleeps in a bed of "roaches and ants." She also stated he is on welfare with an "EBT" card. According to Lil Fizz, Amanda's statements are untrue.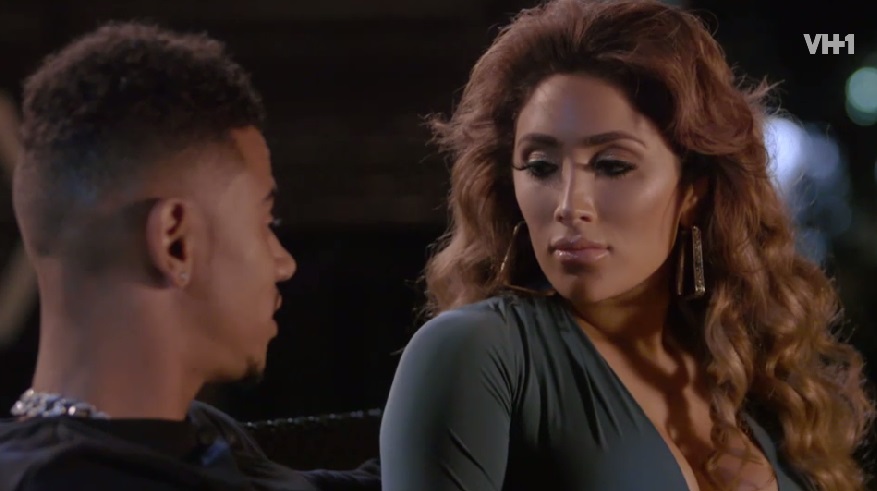 Lil Fizz kissing Nikki Mudarris on a date
Amanda's statements were made out of jealous, as Fizz has been dating co-star, Nikki Mudarris, whom she feels threatened by, as she has her own money (and plastic surgery coming out of her behind...literally) thanks to her parents generosity.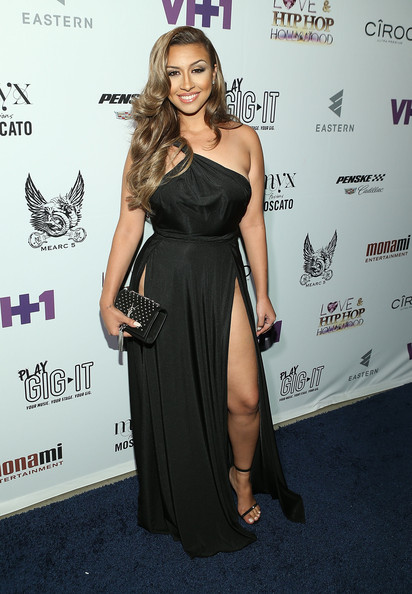 Amanda Secor
In a video Fizz posted to his Instagram page, he displayed his clean home and held up a wad of money, then stated "EBT?" Fizz has received thousands of dollars per episode for his appearances on "Love And Hip Hop Hollywood" and has been making paid appearances throughout America, representing a financial comeback for him, after
filing bankruptcy last year
.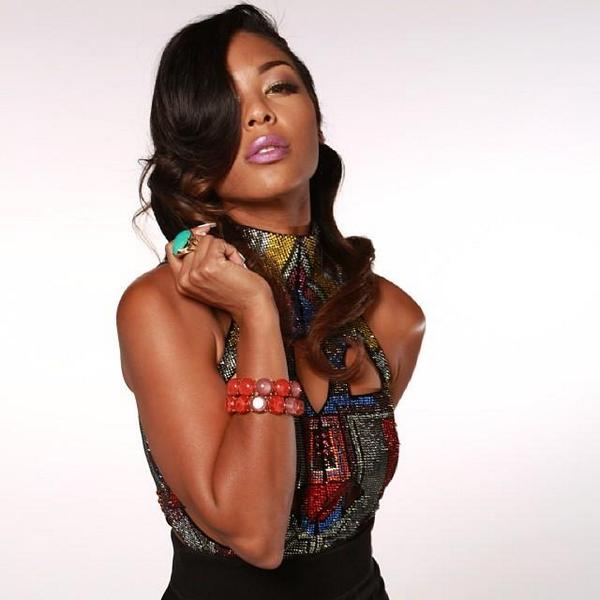 Moniece Slaughter
Amanda is ungrateful, because if he did not bring her onto the show as his girlfriend, she would not have made thousands per episode either. The average first year reality star can make $2,000 - $10,000 per episode and sometimes higher, depending on their level of fame. One person who jumped to Fizz's defense is the mother of his child, Moniece Slaughter, who is still madly in love with him (with emphasis on the word "madly" - I'm just playing).