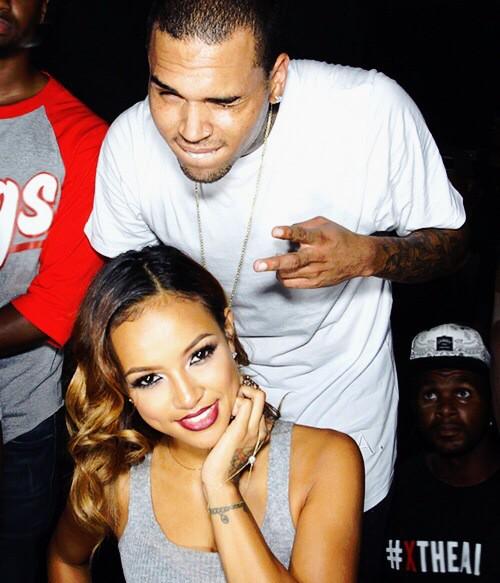 Karruche Tran and Chris Brown
R&B singer, Chris Brown and his girlfriend, aspiring model and actress, Karrueche Tran, are the subject of social networking rumors again, over the state of their relationship. Tran, who stuck with Brown while he faced a barrage of legal problems and spent over 4-months in jail this year, tweeted on the social networking website Twitter, "Looks like I'm a single lady again."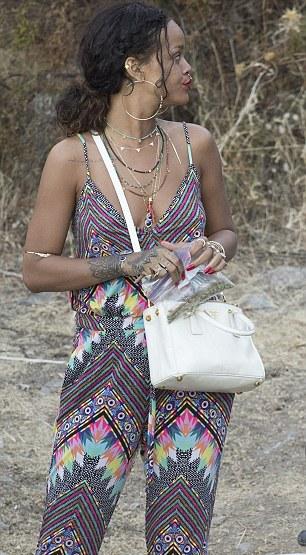 The face Rihanna made when she found out Karrueche and Chris Brown didn't really break up (LOL)!
Though, Tran has been cast in the revived "Single Ladies" show, scheduled to air on B.E.T., this led many online to speculate the two have broken up again and at the holidays. However, shortly after Tran clarified her tweet, "I was just talking about the show Single Ladies...I just came back from shooting an episode lol." Now why did you get Rihanna's hopes up like that!