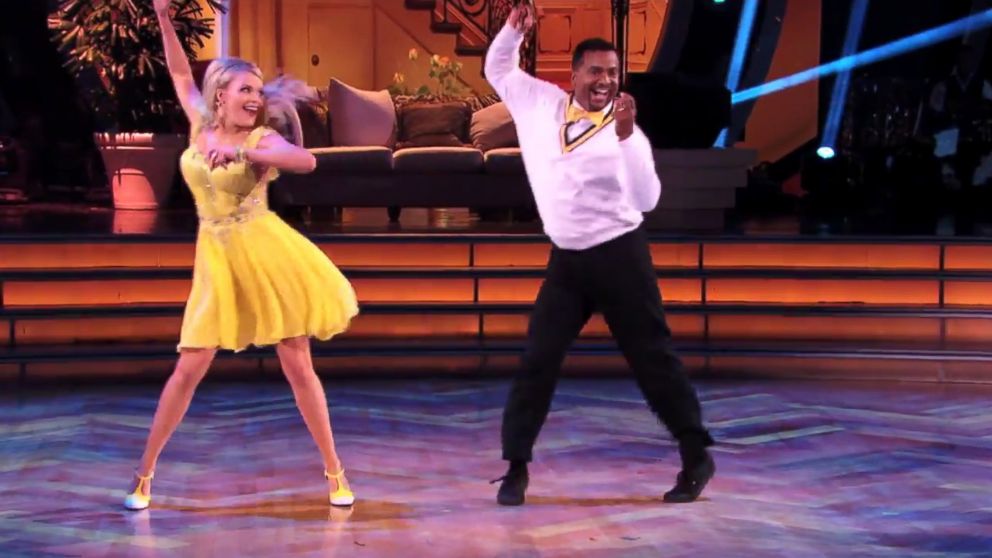 Witney Carson and Alfonso Ribeiro doing "The Carlton" dance from "The Fresh Prince Of Bel Air"
Gifted comedic actor, Alfonso Ribeiro, 43, has won this season's "Dancing With The Stars" television competition. Ribeiro, famous for his role as Carlton Banks on the hilarious 1990s sitcom "The Fresh Prince Of Bel Air" put in stellar performances with dancing partner Witney Carson, to win the Mirror Ball trophy.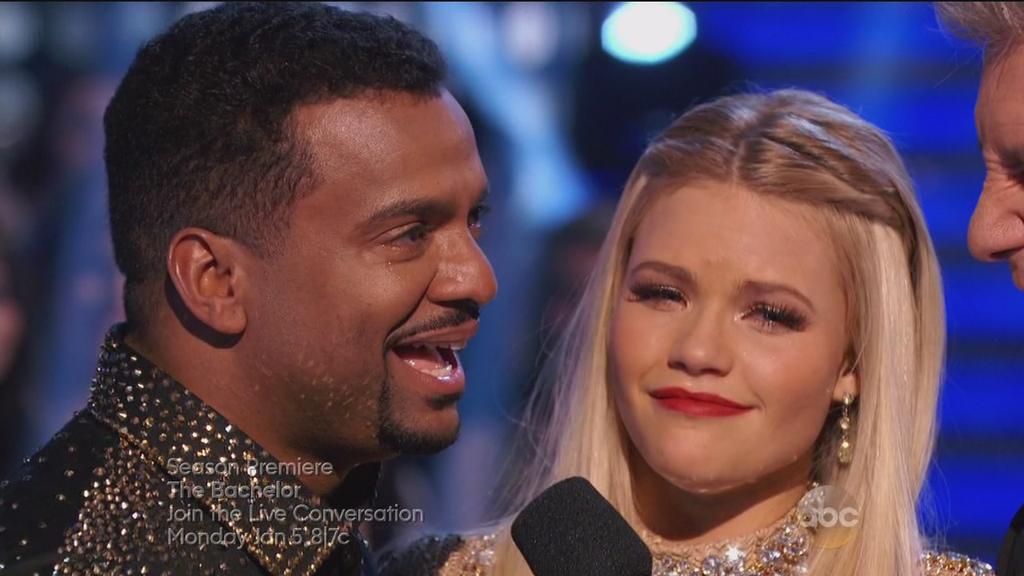 Alfonso Ribeiro and Witney Carson after their win
Ribeiro is a very underrated actor. He was typecast after his big role on "Fresh Prince." However, I also remember him from when I was a kid and he appeared on the sitcom "Silver Spoons." He did a great job on "Silver Spoons" as well. Hopefully this win will lead to Ribeiro starring in another sitcom, as he still has much to offer. Earlier this year, prior to him joining the show, I tweeted clips of the "Fresh Prince" on my Twitter page. Therefore, it was great to see Ribeiro and his casemates, who were in the audience at "Dancing With The Stars" supporting him, on television again.