A grand jury convened in Missouri, regarding the shooting death of unarmed teen, Michael Brown, by police officer, Darren Wilson. Many have described the incident as excessive force and called for Wilson to be imprisoned for the teen's death. The grand jury returned a verdict today and declined to indict Wilson in Brown's brutal death.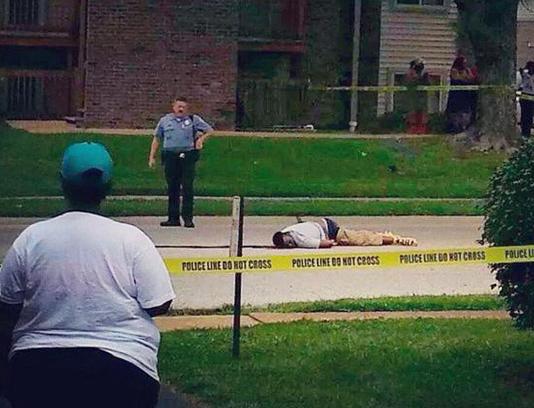 Michael Brown was left in the street dead for almost 5 hours, as no ambulance arrived at the scene, in what necessitates a criminal investigation. Ambulances usually arrive within a few short minutes...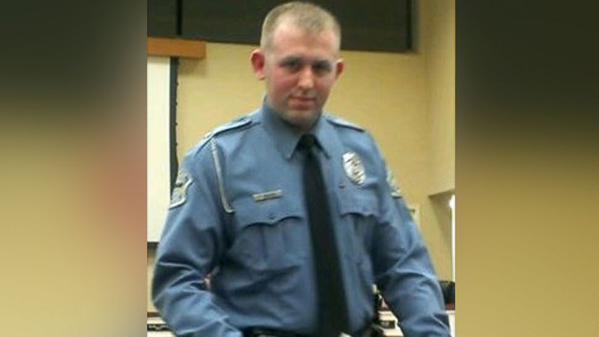 Darren Wilson
The public has reacted quite negatively to the news and understandable so. Brown's body was riddled with bullets in what no reasonable person could call self-defense or justifiable homicide. The case has stoked racial tensions and this miscarriage of justice is only making things worse. However, the Judiciary Report would like to implore the public to keep the peace. The Judiciary Report sends its condolences to the family and friends of Michael Brown.