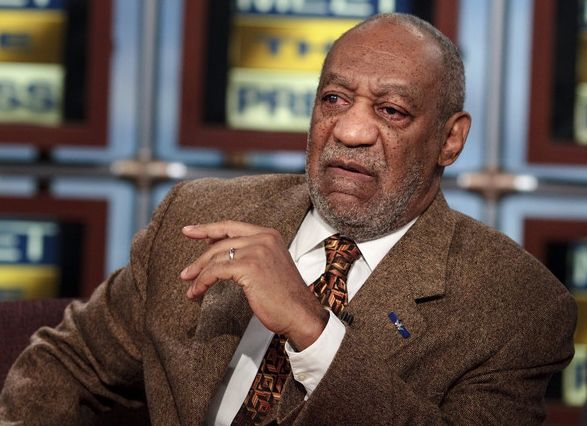 Bill Cosby
Accusations of rape and sexual assault continue to pile up against comedic actor, Bill Cosby. Thus far, 17 women have come forward alleging Cosby sexually assaulted or raped them. Now there is another. Clara Ferrigno, the wife of "Hulk" star, Lou Ferrigno, has come forward alleging "The Cosby Show" actor grabbed and groped her in the 1980s, prompting her to push him off her and run away. Thankfully, she escaped before he could do worse, as sexual assault and rape are traumatic and devastating events in a woman's life.
At this point Cosby's name is destroyed and any unbiased person reading these accusations would have reason to believe he has acted inappropriately and improperly, regarding women who did not want sexual contact with him. Not all famous men behave in this manner, but some do, who are not used to being told no and refuse to accept that not everyone wants them sexually.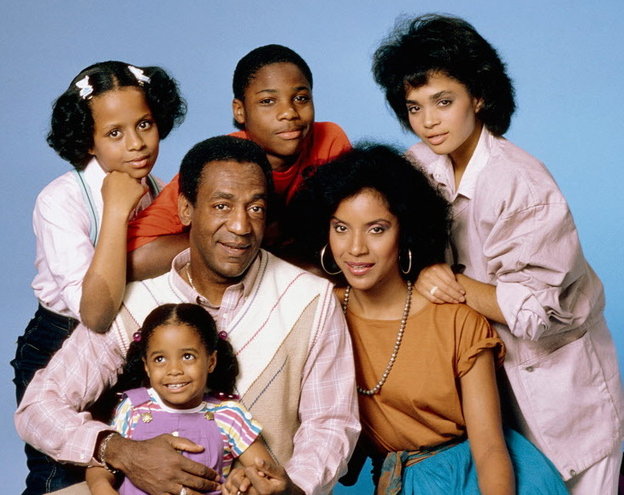 "The Cosby Show" cast
I have to admit, I'm upset with Cosby. I love "The Cosby Show." Many people love the show and grew up watching it. Cosby became wealthy and famous from such acting vehicles, not to mention, a role model to many. So you mean to tell me he couldn't act like a gentleman and restrain his urges. Lack of self-control has been the ruination of many people.
Ironically, many women would have willingly had sex with him based on his fame and money (which is wrong as that's insincere and he is married as well). Yet he chose to prey on targets, who did not want him sexually, via using wine and pills to drug victims, then threatened them with the loss of their careers and income if they complained about his sexually inappropriate behavior.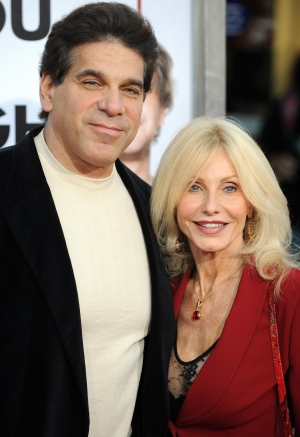 Lou Ferrigno and Carla Ferrigno
He has a problem. He is a sexual predator, who is not worthy of the fame and adoration he has been given by an unsuspecting public. Good deserves to be rewarded with acclaim and praise. Evil conduct harming people deserves criticism and legal correction. Cosby owed his fans more than this. His behavior is completely reckless and unnecessary. He should have faced jail, but there are issues with the statute of limitations running out and the only cases where it can be suspended, are those involving offenses such as war crimes or mass murder. If the crimes are considered egregious enough, the statute of limitations is set aside.