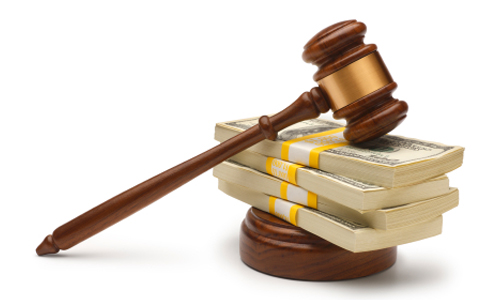 Parents are suing the teenage (and adult) bullies, who use the internet to harass and terrorize their children. Due to the fact some of said flagrant harassers are minors, their parents are being sued by default in courts of law. These lawsuits have proven successful in test cases around the country.
As a blogger I like others in my genre, scour the internet for the latest news. This entails reading news sites, social networking pages and internet forums for information and public feedback and relevant topics of the day. I've seen social networking pages and online forums containing incendiary and threatening items by minors, who are obsessed with celebrities or engaged in activities targeting people they go to school with. The statements are not only inappropriate and sometimes illegal (threats), but actionable in a court of law. Parental supervision is needed regarding these minors.
Monitor what your children are posting on social networking. They may think its uncool that you are watching their social network pages and internet forum posts. However, there's nothing cool about getting sued, having to hire a lawyer for thousands of dollars and pay out tens of thousands of dollars more in financial damages in court, because your child decided to play a bully or gangster from behind the alleged safety of their computer. No such thing. Everything online is traceable, no matter how anonymous you may think your actions are online.