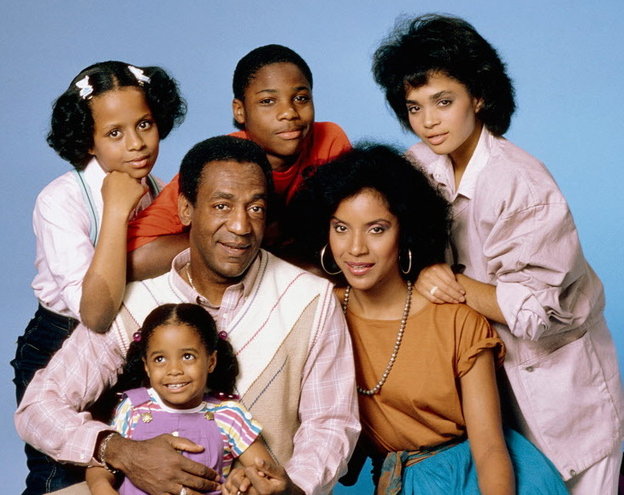 Bill Cosby, famous for his role as "Healthcliffe Huxtable" on the megahit "The Cosby Show" is known as America's favorite dad. However, for years he has been dogged by sexual assault and rape allegations. For a time the claims had died down. However, last month, comedian Hannibal Buress, stirred up the rumors again during a live stand up set.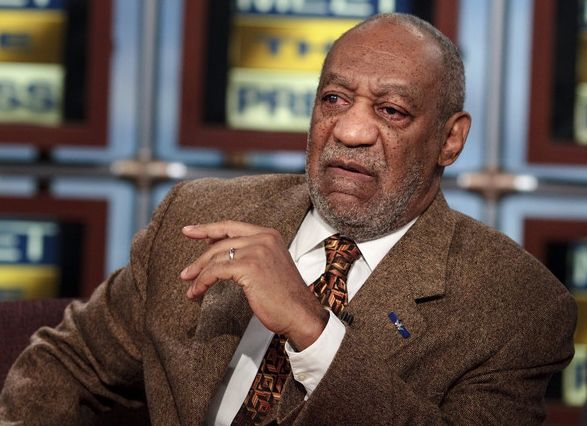 Bill Cosby
One of his alleged victims, model and actress, Barbara Bowman, who is now 47-years-old, did an interview after Buress' statements, accusing Cosby of flying her out to Los Angeles, promising to be her mentor and make her a star, but drugging, choking and raping her when she was age 22. Bowman stated to the Daily Mail, "I was drugged and raped by that man. He is a monster. He came at me like a monster. My hope is that others who have experienced sexual abuse will not be intimidated into silence by the famous, rich and powerful. If I can help one victim, then I've done my job."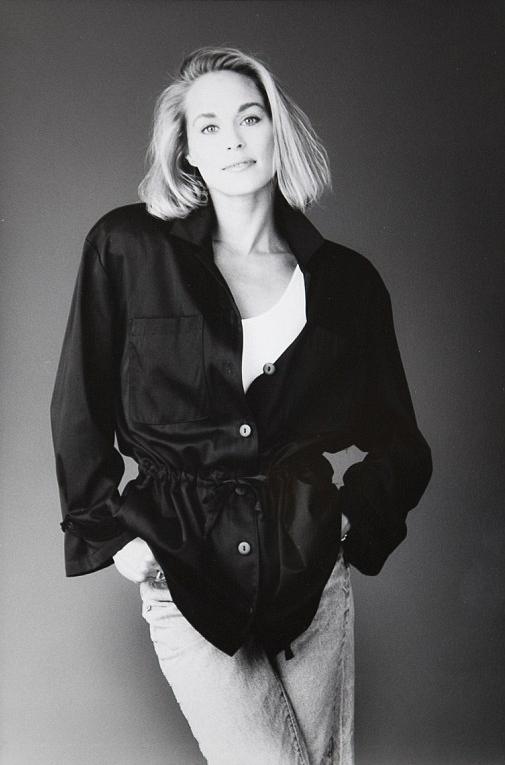 Barbara Bowman
As a result of Buress bringing the allegations back to the forefront of the press, leading to Bowman's interview, Cosby has cancelled a number of high profile interviews, stating he will not discuss the rape claims. This past weekend, Cosby's lawyer spoke out about the allegations stating, "Over the last several weeks, decade-old, discredited allegations against Mr. Cosby have resurfaced. The fact that they are being repeated does not make them true. Mr. Cosby does not intend to dignify these allegations with any comment. He would like to thank all his fans for the outpouring of support and assure them that, at age 77, he is doing his best work."