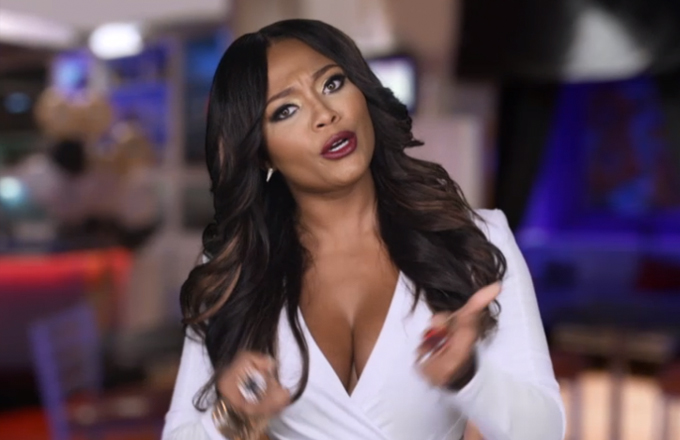 Singer, Teairra Mari, is degrading herself and allowing herself to be degraded on "Love And Hip Hop Hollywood" for a second chance at fame and fortune. Teairra's singing career at Rockafella Records and as Jay Z's side chick, didn't bring the fame and money she thought it would to her life. Then she hooked up with rapper/reality star Ray J, who dumped her over her violent tendencies, which placed him in an awkward situation.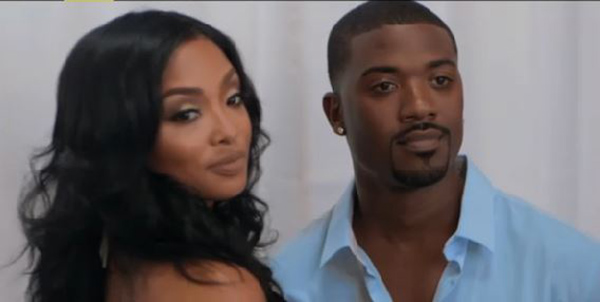 Princess and boyfriend Ray J
Now she's on "Love And Hip Hop Hollywood" and becoming known as the chick with vaginal odor problems, three weeks in a row. This week Ray J called her a "skunk" on the show. That is really something Teairra should not want to be known for, as she's being insulted and degraded.