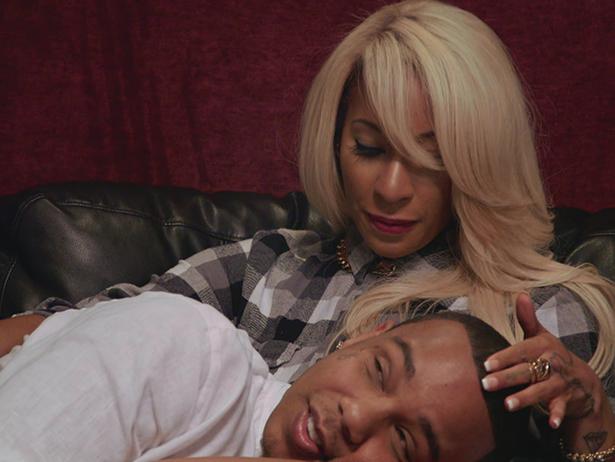 Hazel and Yung Berg
Colorstruck, prejudice black rapper/producer, Yung Berg, who once banned, as he called it, "dark butts" from his music video (dark skinned women) leading to a scandal in the black community, continues his unethical ways for all to see. It's high time for Berg to grow up before he wrecks his life via promiscuity and prejudice (considering he is black and his ancestors are dark skinned, said prejudice is self-hate).
In this week's episode of the reality show "Love And Hip Hop Hollywood" Berg has sex with aspiring rapper, Hazel, then dumps her the next morning when she asks if they are finally an item. Hazel cries her eyes out, but what did she expect from a man who is promiscuous and brags about said behavior.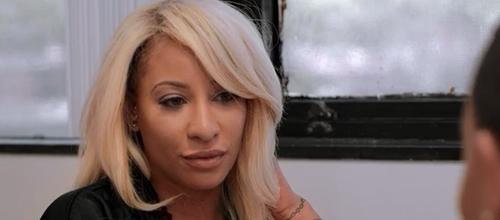 Hazel also asked Berg who would be accompanying him down the red carpet at the ASCAP awards, held in honor of songwriters and he said no one. Days later, Hazel turns up at the event, only for Berg to be there with another woman on his arm, parading her around like a trophy. Berg had lied to Hazel.
When Hazel confronts him, Berg laughs at her, labels the unnamed smirking woman a friend and kisses her on the side of her head, right in front of her. Hazel reacts by throwing a drink at Berg and storming out. The unnamed woman isn't too wise to be smirking in that situation, because she is in the same boat as Hazel.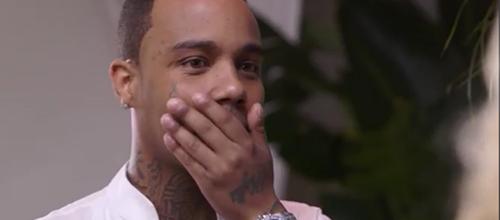 After their night of sex, where Hazel was convinced they are finally a couple, though Berg has consistently refused to publicly acknowledge her as his girlfriend (because he doesn't see her as such), she complains to the rapper that she's waited on him for 8-years. That's right, 8 long years. It is very unwise to wait for anyone for 8-years, especially while they play the field in having sex with other people. That's someone disrespecting you.
He's so brazen with it as well, publicly bragging about having sex with various women and it's not a good look on anyone. Real women are turned off by such speech. That's not speech any man should be engaging in at all. That's treating women like meat and it is disrespectful and unkind. Men who live like that always end up bringing calamity on themselves and have serious regrets about the lives they destroyed.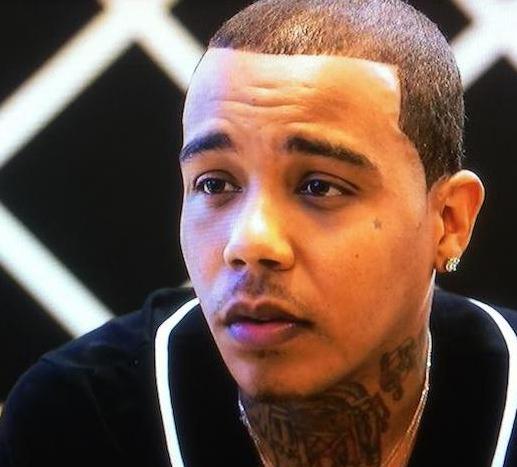 Women should not wait around for men with that mindset. Find yourself someone else who is willing to commit to and marry you and raise a family with you. Hazel has wasted 8-years of her life on Berg, when she could have been with someone else in an actual relationship and one that went somewhere, leading to marriage and a family. She is a pretty girl. Someone will want her.
Some people hold out for years, taking a big risk that the person they are waiting on, will settle down with them one day. Many people regret doing so when things do not pan out. That is your life. Don't let anyone take you for granted like that. After a few months, you should know where a relationship is going. It doesn't take years to find out. Don't waste your time on anyone who would string you along.