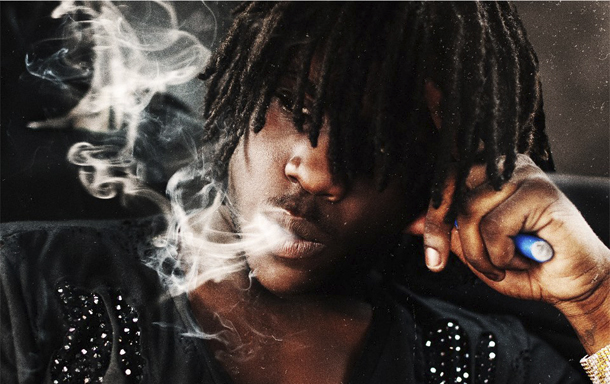 I've always maintained there is talent on the internet waiting to be discovered. Case in point, singer Justin Bieber, was discovered online as a teen and went on to international fame. Rapper Chief Keef released his music via the internet and amassed such a following on social networking and You Tube, it caught the attention of labels and he was signed to Interscope Records on a $7,000,000 deal.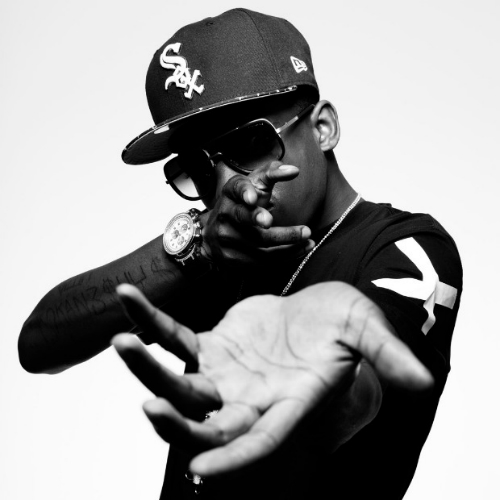 Bobby Shmurda
The internet can work for aspiring musicians and athletes, showcasing their talents to top tier management who can sign them and take their careers to new heights. However, after you make the internet work for you via Twitter, Instagram and You Tube, among other sites, you have to spend and invest your money wisely.
Chief Keef's money problems after having roughly $2,000,000 go through his hands is a prime example of this ($1,000,000 record label advance and approximately $1,000,000 in earnings from shows, publishing ect...). Wild spending led to evictions and bumping heads with the people investing in his career. The latter resulted in the loss of a lucrative record deal and the remaining $6,000,000 of the deal (
Chief Keef Dropped From Multi-Million Dollar Record Deal With Interscope
).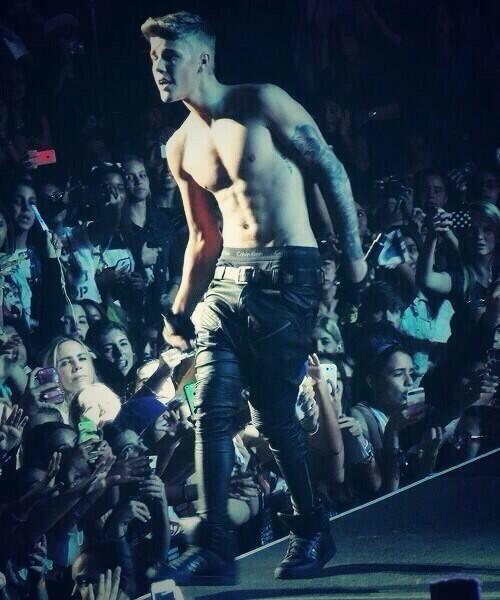 Justin Bieber (the third black man in this article to get his start on the internet LOL)
By all means, stand up for yourself and retain your identity, but every battle needn't turn into a war with those on your team. Do the right thing, but learn to compromise in a positive way, where necessary to preserve your career and interests.