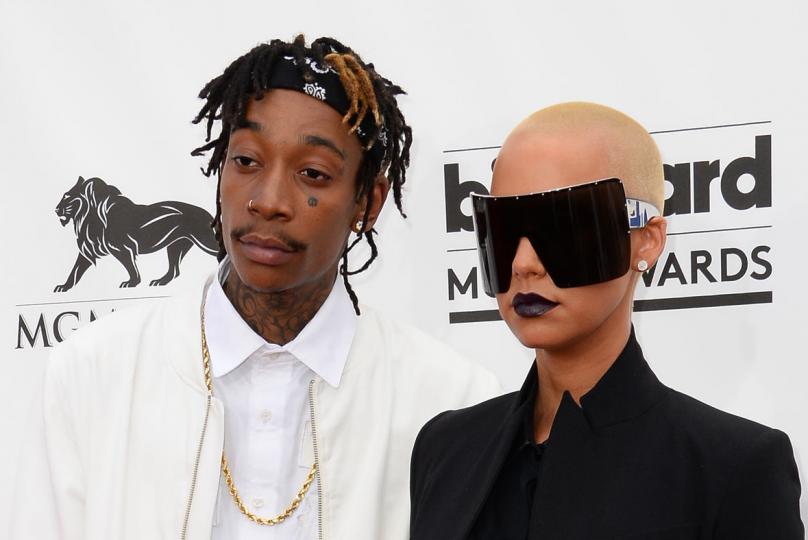 Wiz Khalifa and Amber Rose
Yesterday, video model Amber Rose announced her divorce from rapper, Wiz Khalifa, after one year of marriage. The two have a 1-year-old son named Sebastian. Rose, a former stripper, has correctly accused her husband of infidelity. Was Rose naive to expect fidelity from a rapper. Rose once dated rapper Kanye West, who is also known for being wild. Most rappers are promiscuous and to their own detriment and that of their families.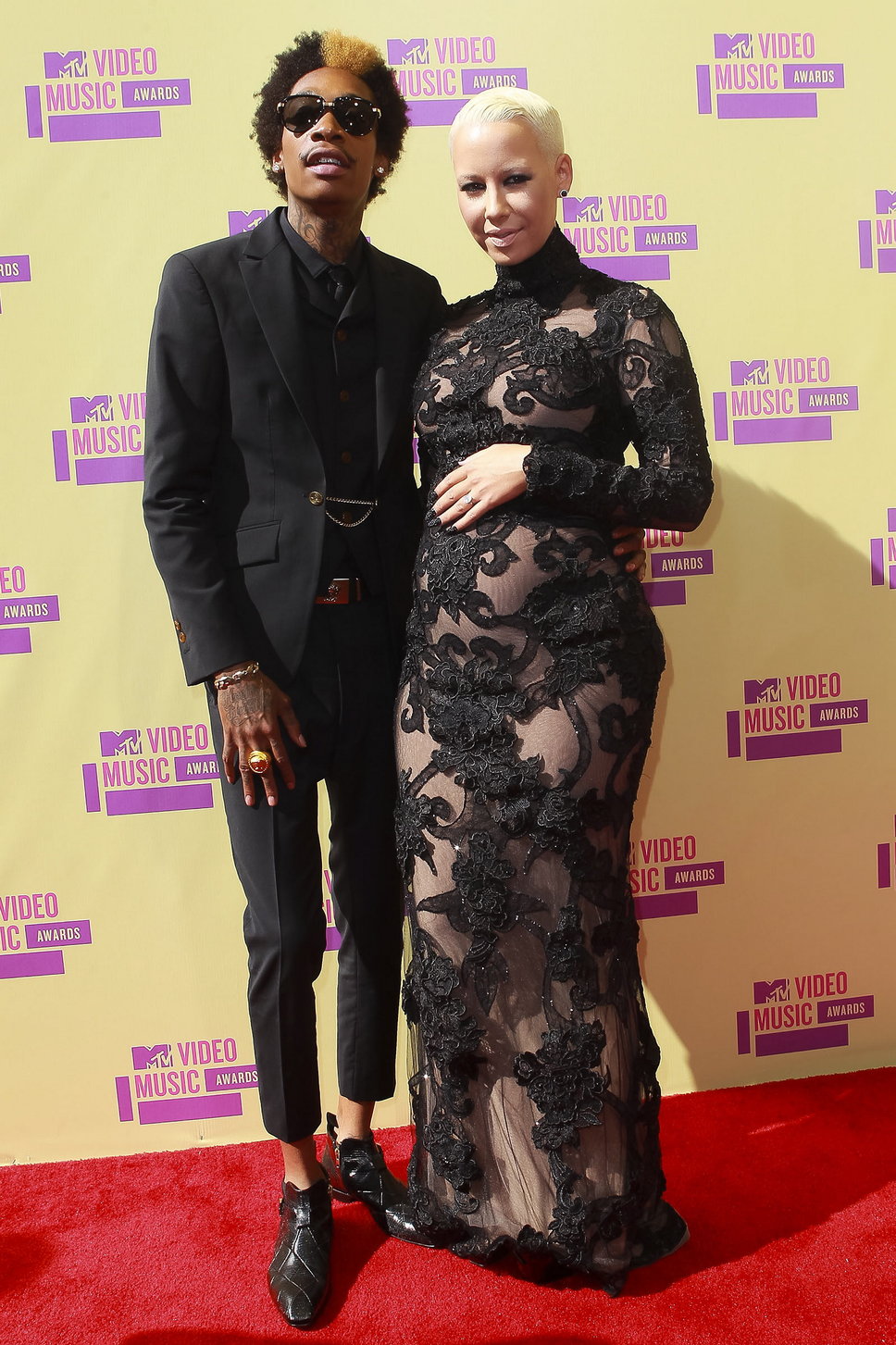 Rose loves money and fame and sacrificed having a faithful husband for these things. She knew the risks to her marriage and health, especially dating a rapper who also has a serious drug problem and makes serious, life changing decisions when his sobriety and judgment are impaired.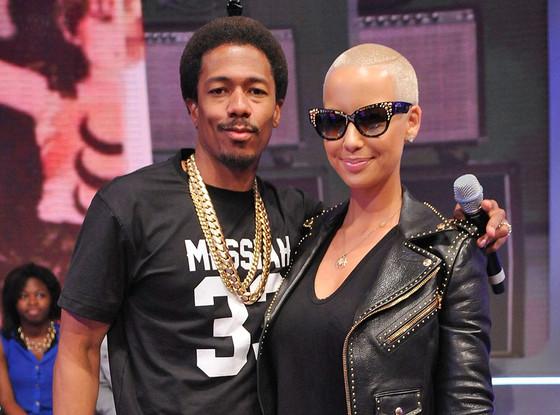 Amber Rose is said to be dating Nick Cannon, though they deny it. Rose referred to him as "warm" and "patient" on the Wendy Williams show, stating she can see why Mariah Carey married him.
Wiz Khalifa not wanting Rose on his latest tour, which is where male entertainers often cheat and engage in risky sex with groupies, some of whom are infected with STDs, was a breaking point. Wiz Khalifa has not responded to Rose's claims of cheating, but she is not lying about him in this regard. He should love his wife and child enough to give up the groupies, cocaine and weed, not bringing drugs into their presence. That's not a safe environment for a child to be in.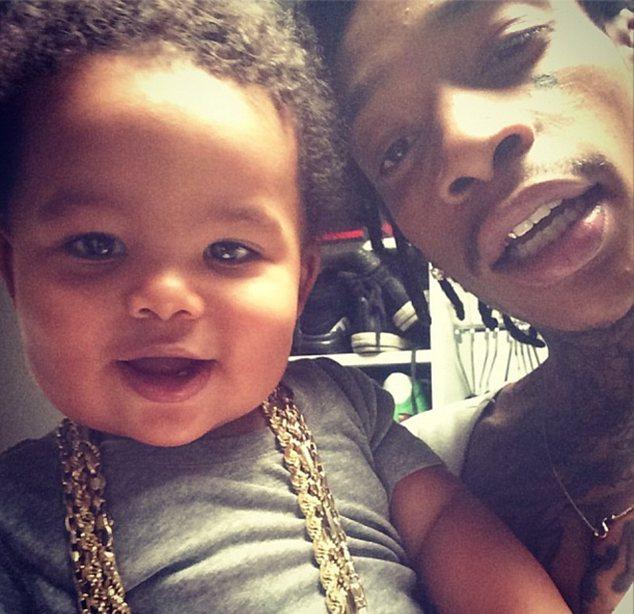 Wiz Khalifa and son Sebastian
I've seen this happen many times. It's nothing new in the industry. Wiz Khalifa will regret the choices he has been making, as it is costing him his wife and child, over drugs and promiscuous sex with groupies, who will forget him the minute he doesn't have a hit song on the radio...and that day is approaching fast.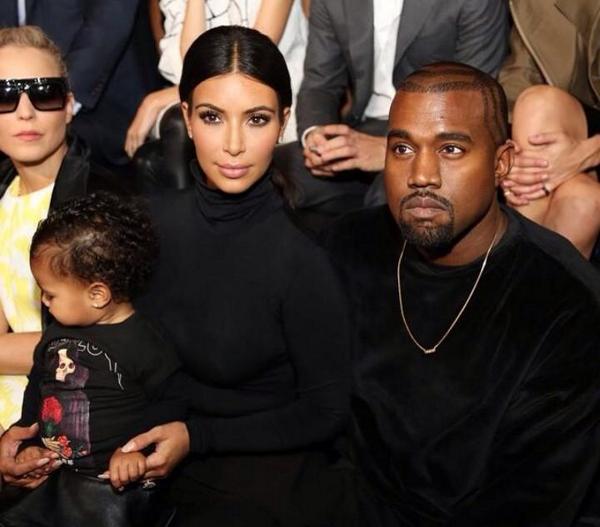 Kanye West, Kim Kardashian and their daughter North
It still amazes me how some, not all celebrities, believe sycophantic, butt kissing groupies who are completely fake, self-centered and disloyal. The day your fame and popularity disappears, so will they, going after the next star. You need to learn what is important in life.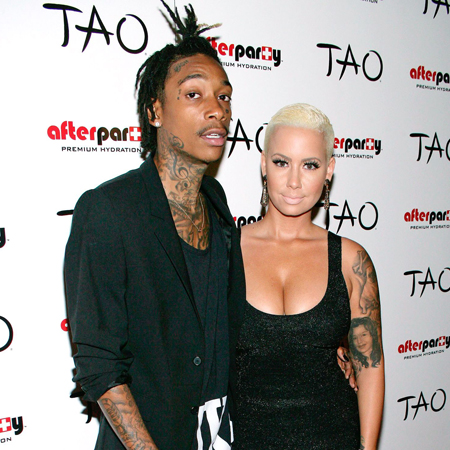 Wiz Khalifa married Rose for the wrong reasons. He married her as a trophy. Rose married Khalifa for the wrong reasons. Rose saw Wiz Khalifa as a substitute for Kanye West and the high life she experienced with him. However, Wiz Khalifa does not have Kanye West's fame or money.