Beyonce And Jay Z's 'On The Run' One Of The Lowest Rated Programs In HBO's History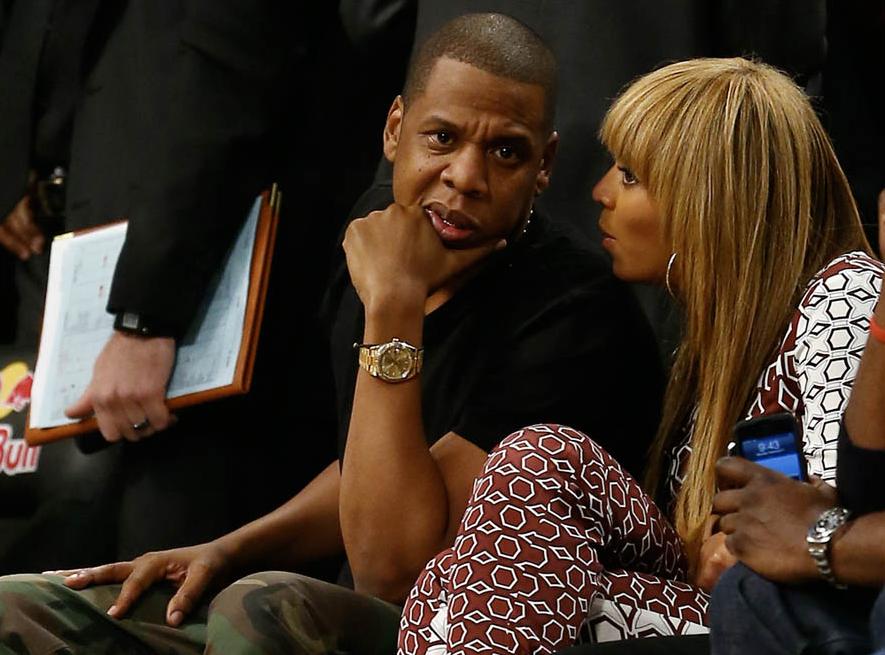 Jay Z to Beyonce: man, nobody watched it!
The fall out from the Jay Z and Solange elevator fight continues. Rapper
Jay Z and his wife Beyonce
embarked on a tour titled "On The Run." Many of the tour stops suffered from poor ticket sales, which led to higher ticket prices in VIP and special seating to compensate for the losses.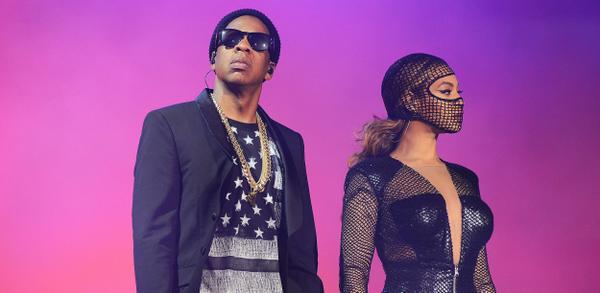 The couple turned their "On The Run" tour into a special for HBO and in bombed in the ratings department. It turns out the public is "On The Run" from Jay Z and Beyonce, as only 800,000 people viewed the special on HBO, indicating the couple's popularity is seriously declining. Despite this fact, Beyonce and Jay Z announced plans for a joint album, to be released to a public that is suffering from fatigue where this overexposed couple is concerned.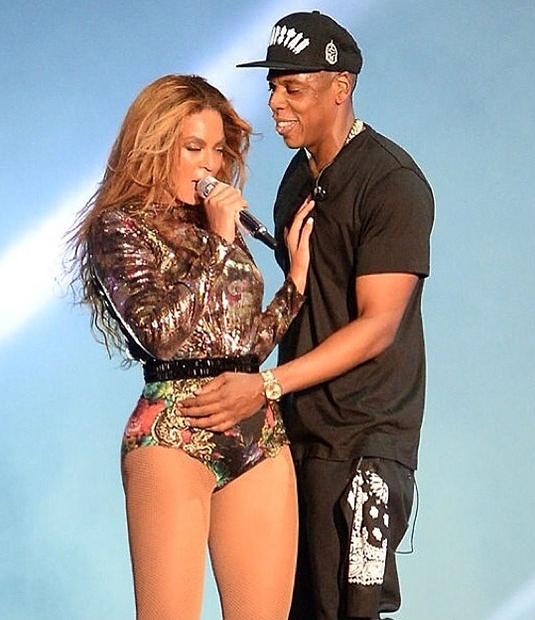 Beyonce and Jay Z are constantly in court facing a number of trademark and copyright theft lawsuits, as well as cases for financial fraud. People should endeavor to do business in a lawful, honest and ethical manner. It may seem like one is getting ahead at first via dishonest financial transactions and theft, but history has a way of correcting itself at a moment's notice. Just ask Bernard Madoff, who lost it all overnight.