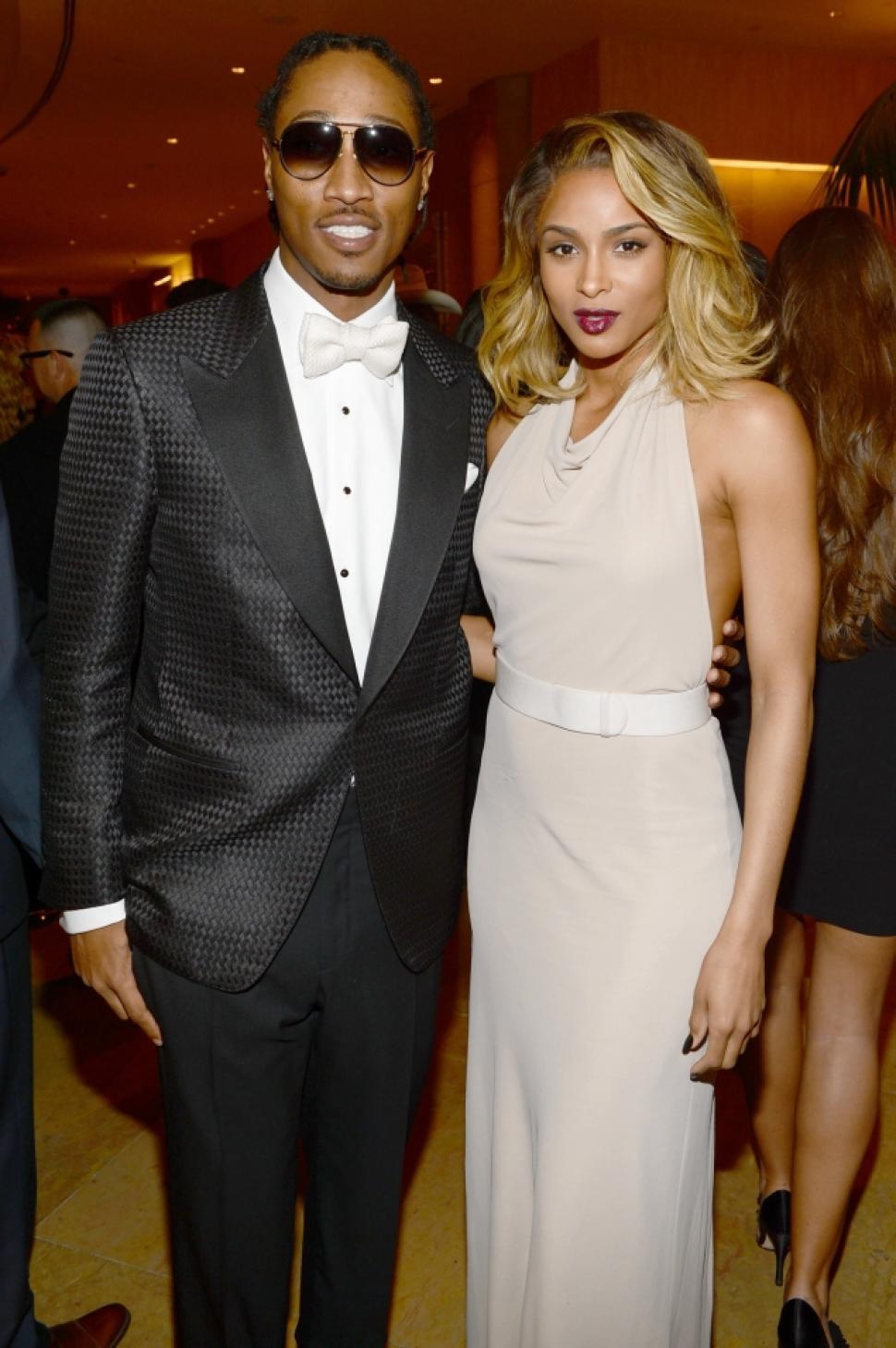 Future and Ciara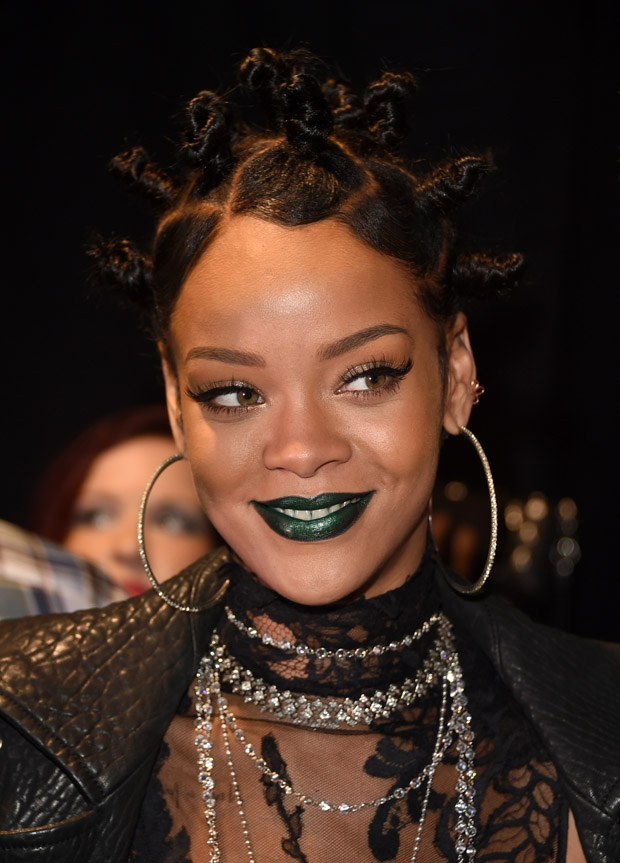 Rihanna
Future, who is also a songwriter/music producer even cruelly cheated on Ciara with her adversary, singer Rihanna, who is known for sleeping with many industry men, prostituting herself for career favors (Rihanna has also been cheating with rapper Jay Z damaging his marriage to singer Beyonce). To betray someone, particularly the mother of your child, with one of her enemies is a serious character flaw. God doesn't like ugly.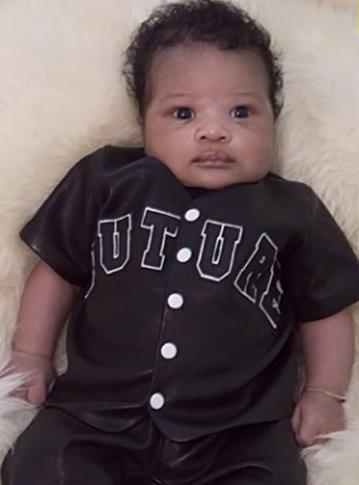 Future and Ciara's son Future Zahir Wilburn
Ciara recently gave birth to Future's child, Future Zahir Wilburn, an event he was not even there for. He has a habit of impregnating women, then dumping them for others. At the rate he is going, he will be bankrupt from paying various child support claims to five women who have given birth to their children.