So Much For Rihanna Then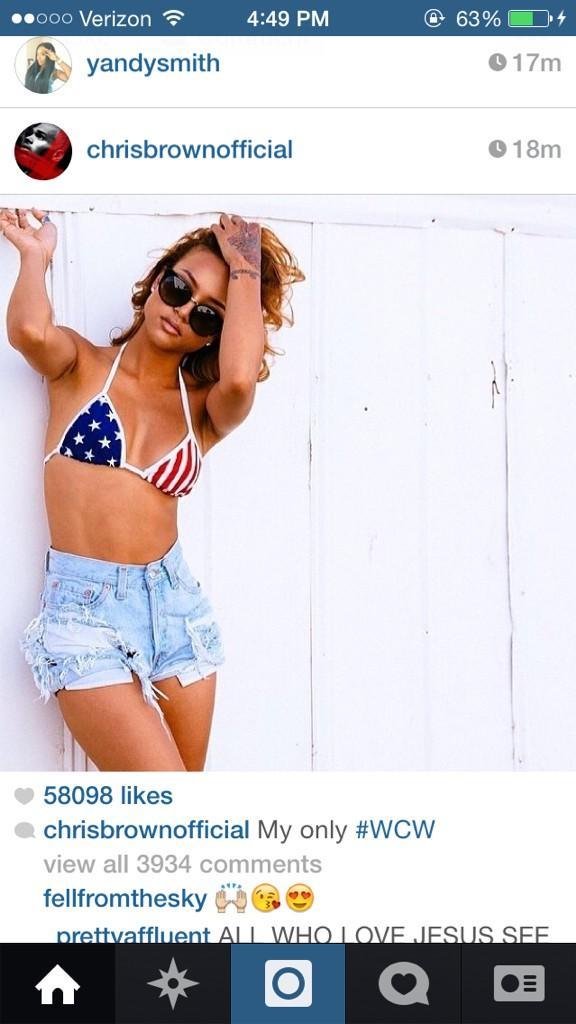 Chris Brown labels Karrueche Tran his official "Woman Crush Wednesday"
After a break up made tough by website TMZ, singer Chris Brown paid his ex-girlfriend Karrueche Tran an online compliment today. Twitter and Instagram have something called WCW, which stands for Woman Crush Wednesday. Today, rather than giving a social networking nod to ex-girlfriend Rihanna, Brown proclaimed Karrueche, "My only WCW (Woman Crush Wednesday)."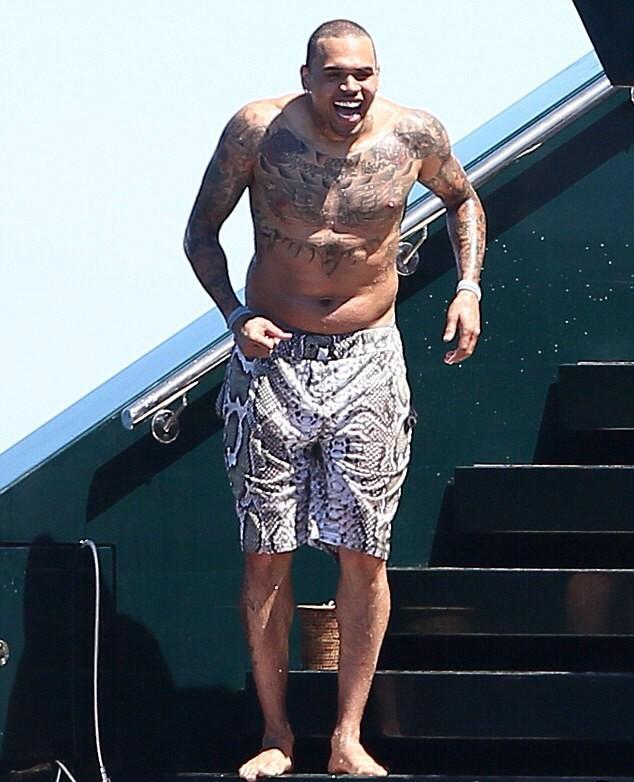 Chris Brown
Karrueche is upset with Brown and has stopped speaking to him online (she even changed her number), due to his refusal to make a commitment to her and women such as Rihanna, among others, trying to get into a relationship with him, with no regard for her or the fact she helped him through so many problems in his life and career. Karrueche, tired of it all, walked away (and that's exactly what Rihanna and one of Karrueche's backstabbing friends wanted). However, Chris has regrets already and is trying to reach out to Karrueche.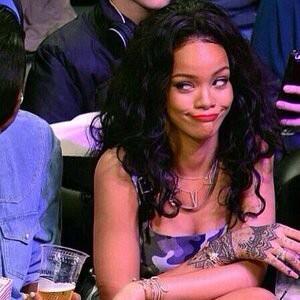 Rihanna left looking like the Joker from Batman in more ways than one
With all the legal chaos in his life, last thing he needs is trouble in his personal life. Not every woman after him is sincere. Some are, but many are after the fame and money. Sad thing about all entertainers and athletes in love, they often don't know who is who until something negative happens and they see the person's true colors.