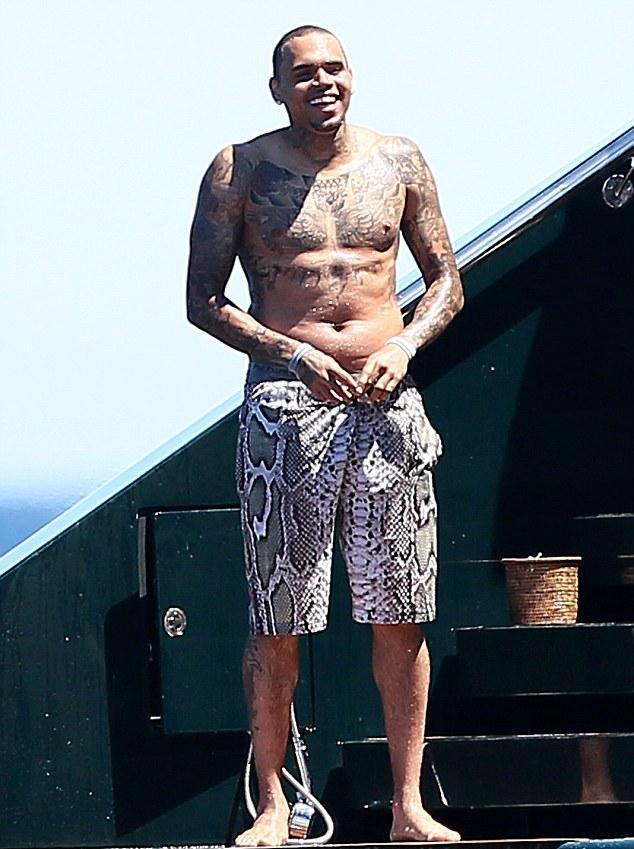 Chris Brown
The latest break-up between singer Chris Brown and girlfriend, Karrueche Tran, just got ugly thanks to TMZ. The website, known for bribing people, from medical workers to police officers (in 2009 they bribed a police officer paying $40,000 for the Rihanna domestic violence abuse photo) and using illegal wiretaps and hacking, spoke to their connection in Chris Brown's camp, who let rip.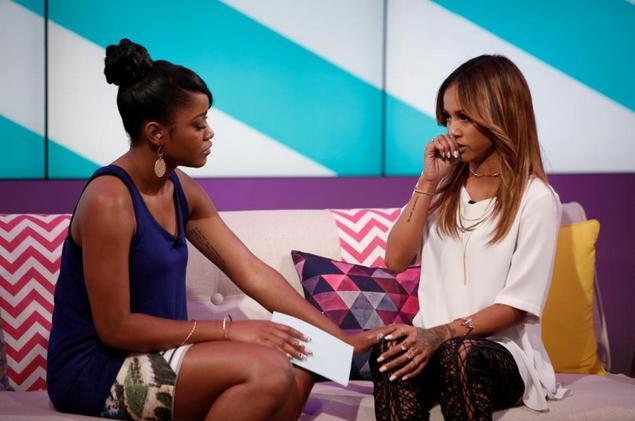 Actress turned talk show host KeKe Palmer and Karrueche Tran
The member of Brown's entourage labeled Karrueche a cheating opportunist, who was only after the singer's money. The member of Brown's entourage also stated Karrueche was cheating on Brown via sending racy pics to other men (but Chris literally cheated) as well as doing interviews about their relationship he did not want. Tran did stick with Brown through much of his troubles and did develop feelings for him. It's sad it has come to this.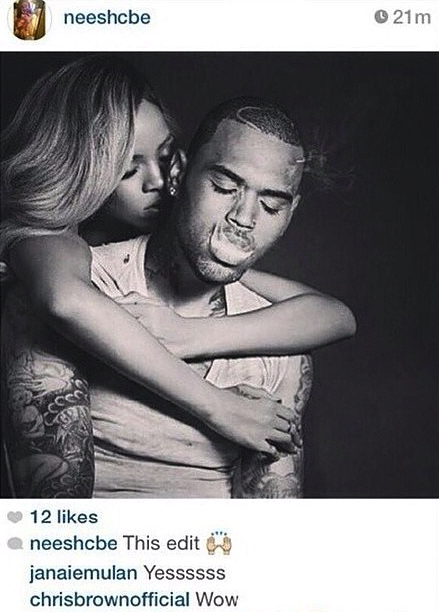 Meanwhile, Chris Brown showed his approval regarding getting back with Rihanna via an Instagram photo he commented on and liked showing the two together.
Brown has fallen into a trap set by on and off again girlfriend Rihanna, who again wants him back. She is at odds with her record label and management in trying to reunite with Brown, as some of his fans and hers do not want them to get back together after their 2009 domestic violence incident. Not to mention, Brown is a recovering addict. Being around Rihanna, who brags about her rampant drug use and alcoholism, is going to derail his recover and could jeopardize his probation all over again.