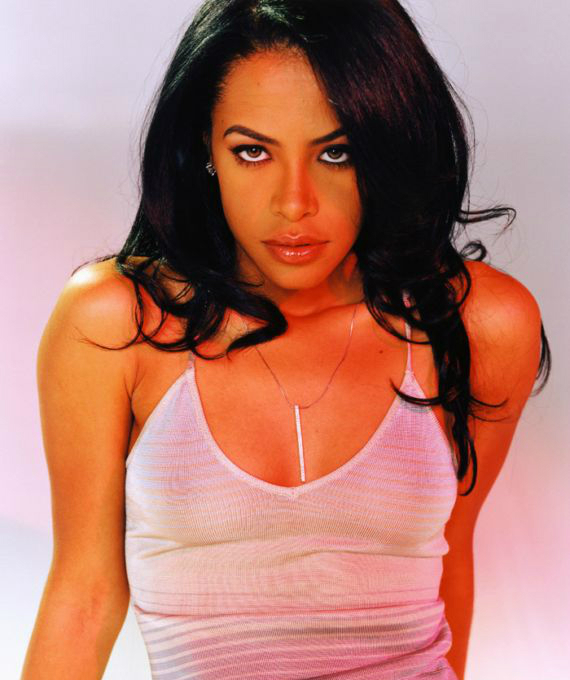 The Lifetime network just keeps proving me right in my criticism of their planned unauthorized biopic on the late R&B singer Aaliyah, who died in a tragic plane crash at age 22. Previously the Judiciary Report publicly disagreed with casting comedic actress Zendaya Coleman as "Aaliyah." Coleman backed out of the role and another replacement was chosen who also is not the best for the role.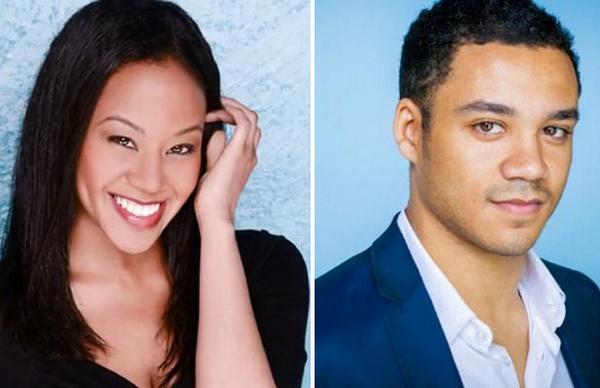 Chattrisse Dolabaille and actor Izaak Smith
The latest casting gaffe from Lifetime sees actress Chattrisse Dolabaille and actor Izaak Smith cast as rapper Missy Elliot and producer Timbaland. Let me just state, this is some of the worst casting I have ever seen. Dolabaille and Smith look nothing like Timbaland and Missy Elliot.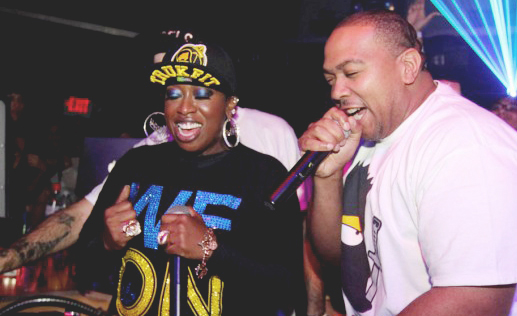 Missy Elliot and Timbaland
People all over the internet are laughing at the casting choice, wondering if it is a prank. However, sadly, these choices are very much real. This is almost as delusional as me joking on Twitter that I look like Halle Berry's twin. At least I'm kidding. Lifetime is not and needs Lasik eye surgery.
STORY SOURCE

Lifetime's Aaliyah Biopic Finds Its Missy Elliott and Timbaland
August 9, 2014 @ 10:25 am - You can't have a movie about Aaliyah without her musical mentors. A network representative told TheWrap that Lifetime's Aaliyah biopic has cast Chattrisse Dolabaille and Izaak Smith as producer-rappers Missy Elliott and Timbaland, respectively. Dolabaille is a newcomer to Hollywood. She's a Canadian actress, singer and dancer.
Izaak Smith, on the other hand, was a contender on "So You Think You Can Dance Canada." He has appeared in "Percy Jackson & the Olympians: The Lightning Thief" and "Mirror Mirror" as a dancer. He also played Cal Rice on popular Canadian series, "Tower Prep," and Danny on digital series "Totally Amp'd."
Aaliyah worked with Timbaland and Missy Elliott on her second album, "One In A Million," which sold 3.7 million copies in the United States and more than eight million copies worldwide.