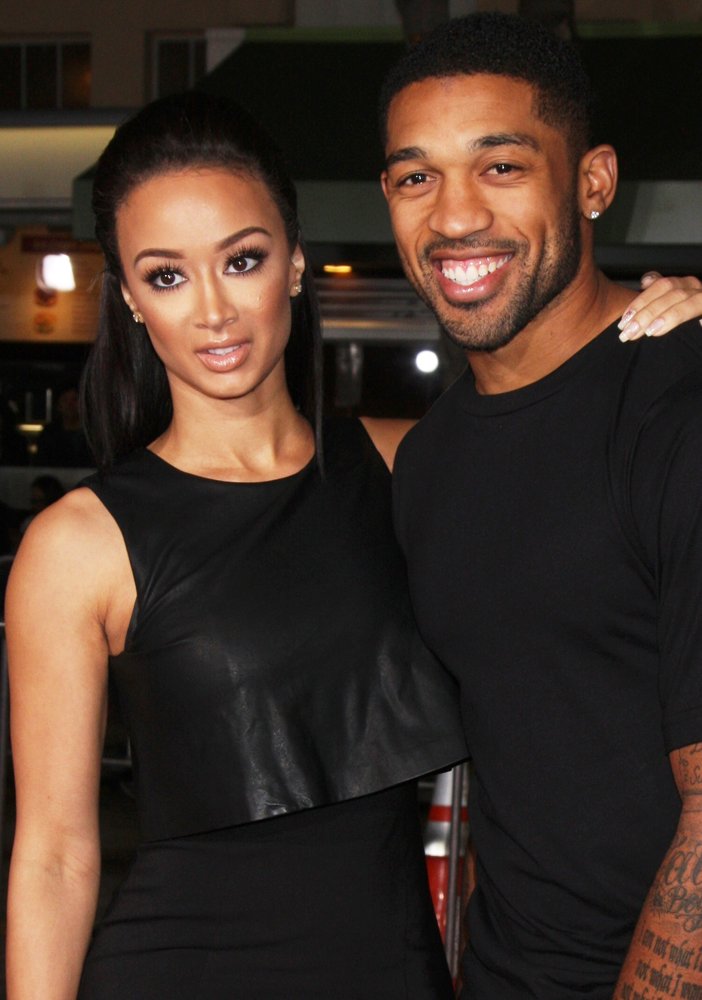 Draya Michele and Orlando Scandrick
Hollywood is oh so messy. "Basketball Wives LA" reality star and former stripper, Draya Michele, slammed her ex-boyfriend, Dallas Cowboys football player, Orlando Scandrick and announced on social networking the two are no longer headed toward marriage (or anything else for that matter).
Draya, who was made famous by dating R&B singer, Chris Brown (has Rihanna tried to stab you get, girl...just asking) slammed Scandrick as unfaithful. When a stripper calls you a cheater, you're a cheater. Draya posted on Instagram, "I wasn't the one who failed." Translation = he cheated.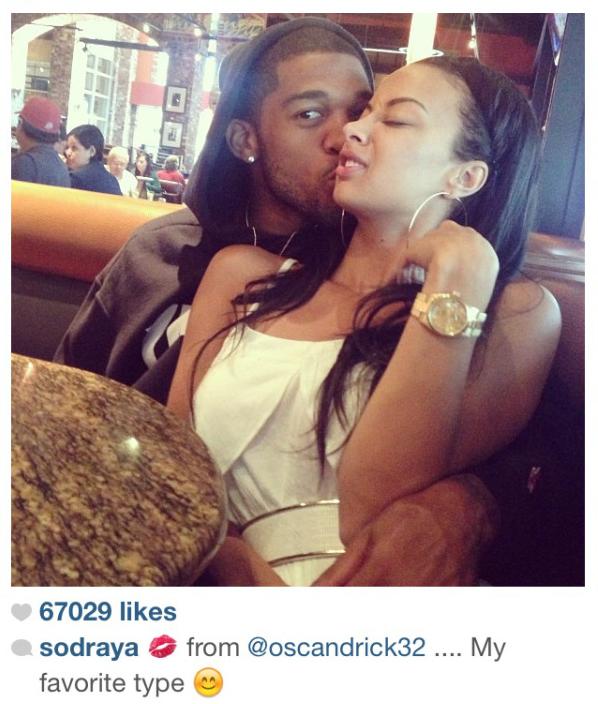 Scandrick has been accused of cheating with women...and wait for it...men too. However, this has not been confirmed by him. According to "Basketball Wives LA" co-star, Chantel Christie, who had some type of relationship with the football player, Scandrick is gay. Christie made these statements on social networking leading to a Twitter fight with Draya, who did not believe her and thought her co-star was just being spiteful.
Last month, Scandrick shamelessly flirted with a woman on Instagram, who stated she wanted to play with his twin daughters. The dummy walked right into the trap and responded she can come by and play anytime. This prompted an angry Draya to call the woman a "h*e" (LOL, ok then).