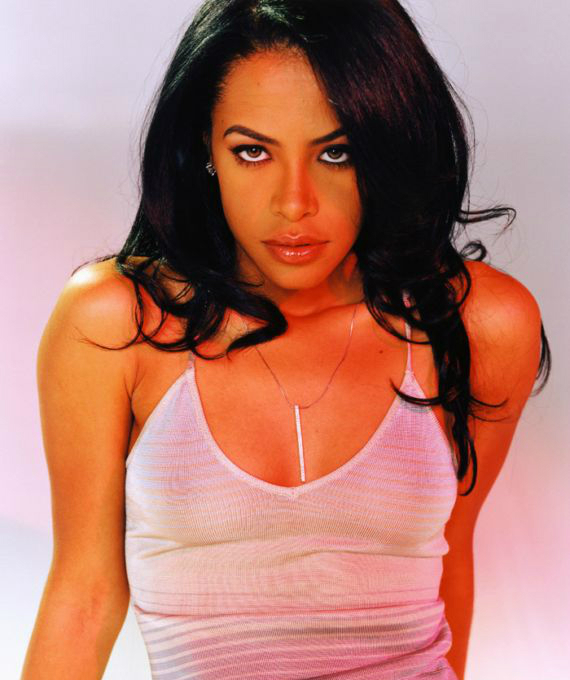 Aaliyah
A second movie on the life of the late R&B singer Aaliyah is in the works. Previously, singer B. Simone was earmarked to play Aaliyah in a film, but the project never came together. However, there's new talk about the Simone project and Aaliyah's family is said to be involved at this juncture.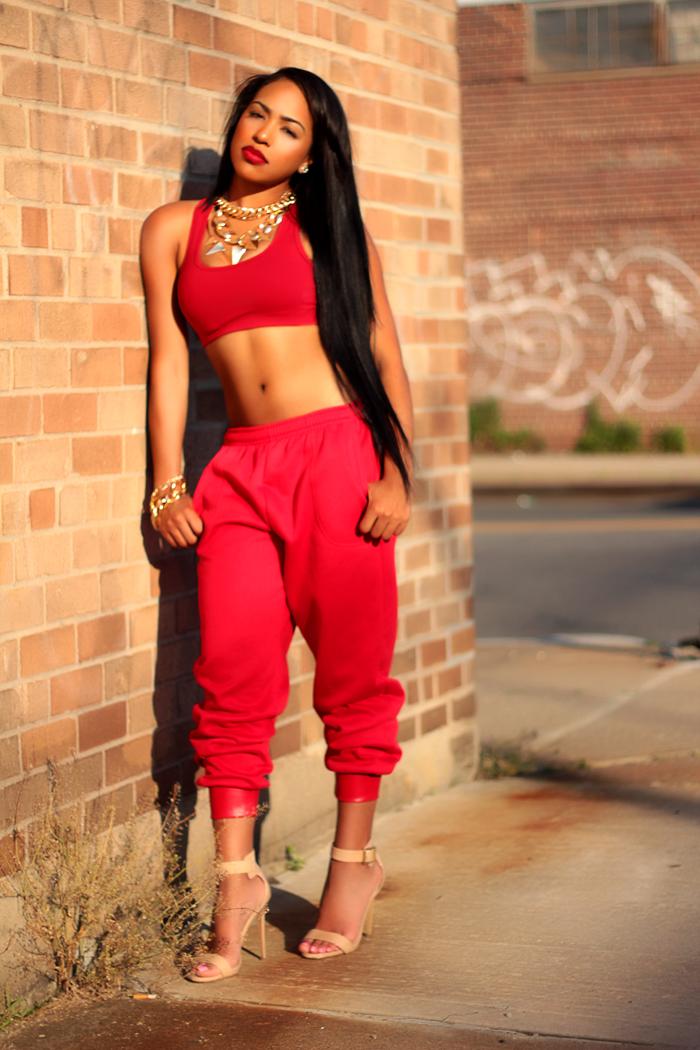 B. Simone
Recently the Lifetime network announced they are making an unauthorized Aaliyah biopic, angering the singer's family. The Judiciary Report warned the Lifetime biopic sounds like a disaster in the making, not to mention, the network is known for producing less than stellar biographical films. Then casting items were released and the public responded very negatively to the incorrectly chosen actors and actresses given parts in the movie, creating mini-scandal after mini-scandal online.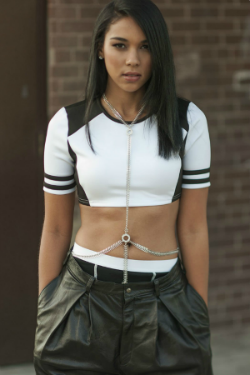 Alexandra Shipp has replaced Zendaya Coleman in the Lifetime unauthorized Aaliyah biopic
he Judiciary Report is not endorsing either Aaliyah biopic, but of the actresses chosen thus far, B. Simone bears the strongest resemblance to the late star. If you don't look closely enough, you'll think Simone is Aaliyah. Still, there's more to a picture than casting. The script and many other elements must be right.