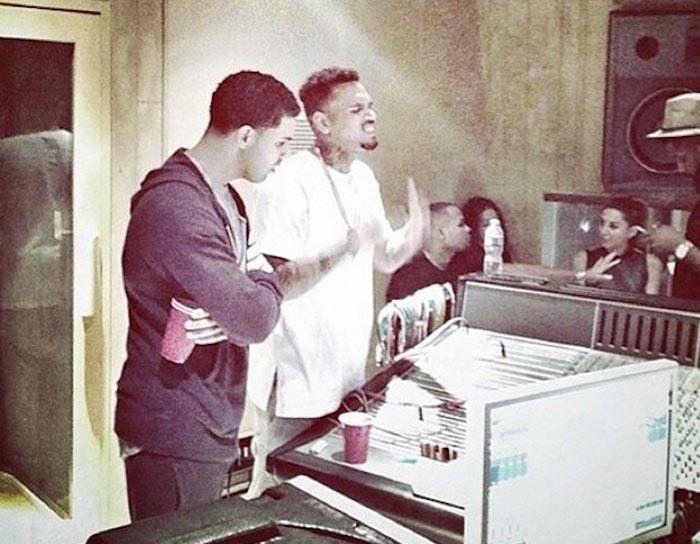 Drake and Chris Brown
Now that it has been confirmed that Chris Brown and Drake are friends again and are in the studio working on a song, will it be a diss track about their ex-girlfriend Rihanna. Their producer recently slammed Rihanna as someone acting like a "jump off." To state that about a female singer with a major label deal it quite an insult.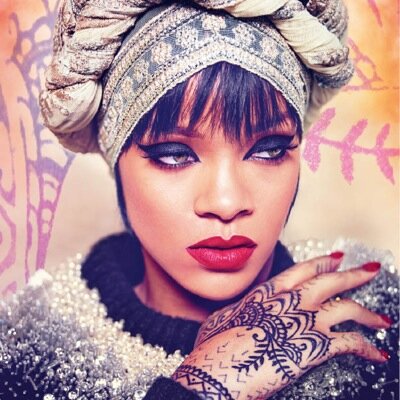 Rihanna
Rihanna's conduct at club W.I.P. in New York a couple years ago resulted in a glass fight that shuttered the establishment. Rapper Meek Mill stated the fight was started by a woman and implied it was Rihanna, who previously by her own admission deliberately smashed her own brother's face with a glass. Drake and Chris Brown were sued over the club incident that left many injured. Will the recording duo write about Rihanna to let her know how they feel about her conduct. One can only hope (smirk).