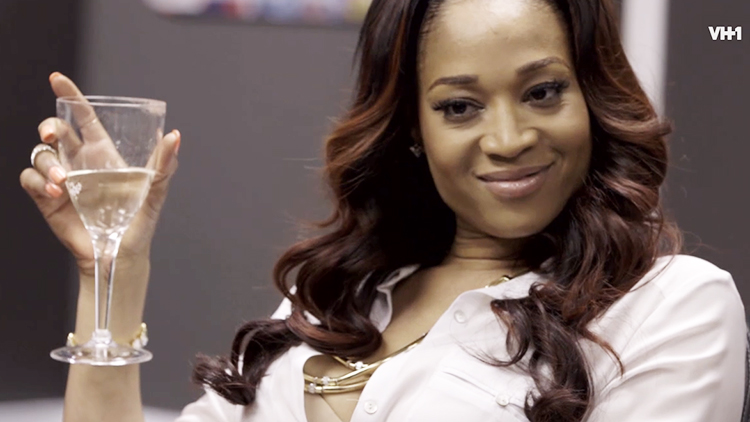 Mimi Faust
Last night's episode of "Love And Hip Hop Atlanta" featured more of the usual hot mess it usually broadcasts. In the most recent episode Mimi Faust, whose exploitative, opportunist boyfriend, Nikko, leaked a sextape they made, swore adamantly she had nothing to do with it getting in the hands of a porn company. Her friends expressed skepticism, which offended Mimi. Their concern is mainly for Mimi's minor daughter, Eva, which is understandable.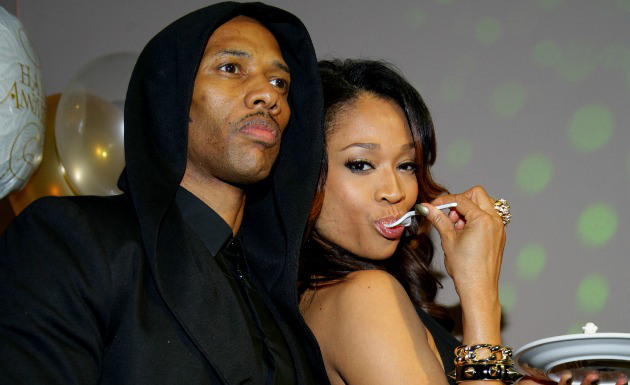 Nikko and Mimi Faust
To make matters worse, Mimi's dad experienced a stroke after the release of the tape, leading many online to state the stress of it all induced the traumatic medical event in his life. Doctors amputated Mimi's dad's leg in an effort to preserve his life. However, he died shortly after from the stroke.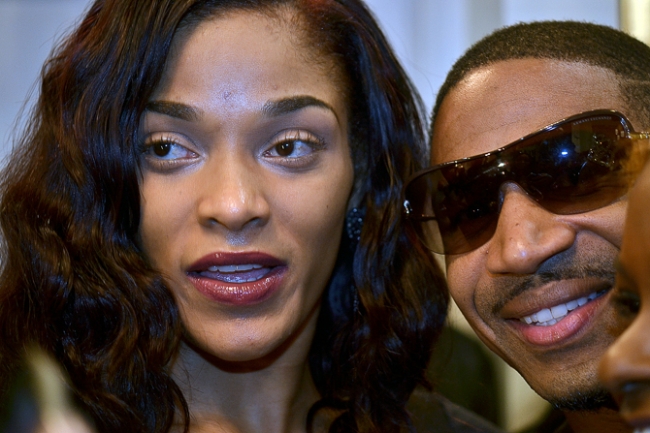 Joseline Hernandez and Stevie J
Mimi also confronted Hip Hop Weekly co-owner, Benzino, about putting her on the cover of her magazine without permission and threatened to sic her lawyers on him. However, Mimi has some incorrect ideas about publishing. The Constitution guarantees free speech and free press.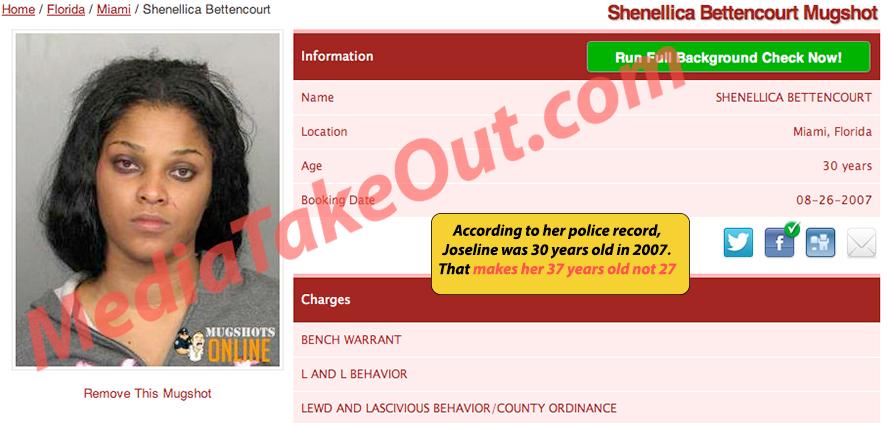 Joseline keeps slamming Mimi for being in her forties, while lying she is in her twenties. However, Media Take Out revealed she is 37, not 27 as she claimed.
Meanwhile, Hip Hop Weekly's other owner, Stevie J, the father of Mimi's daughter, got into trouble with his girlfriend, Joseline Hernandez. Benzino's decision to put Mimi on the cover and Joseline in an article in the rag, caused the aspiring female rapper to go nuclear on him in the recording studio. When is Stevie J going to wake up and smell the coffee. Joseline is using him. Wait a minute, is that why he's giving her that wack music that got her booed off stage in Texas this month (LOL).