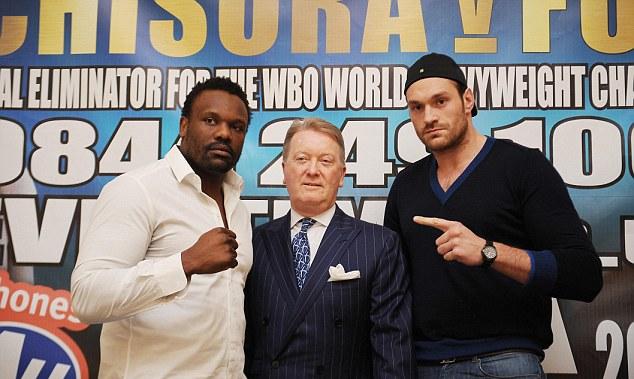 Dereck Chisora (left) and Tyson Fury (right)
This week British boxer, Dereck Chisora, pulled out of a rematch against rival, Tyson Fury that was scheduled for July 26, 2014 in Manchester, England, citing a broken wrist. Chisora stated he broke his wrist during sparring against 300 pound, 6 foot 7 inch boxer, Alexander Ustinov. This left Fury furious and searching for a replacement, as his last three fights have been cancelled, costing him a sizable sum in training camps.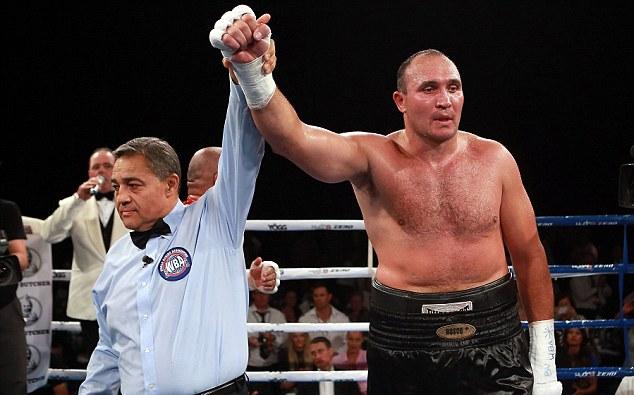 Alexander Ustinov
Chisora's replacement has been announced and wait for it...it's Alexander Ustinov. That's right. Chisora's sparring partner. Fury is happy, as he is eager to fight again. However, Fury needs to be careful, because if given too much leeway, Ustinov, who is 29-1 in the ring, will beat him. Take him seriously in the ring and dispatch him as soon as possible or you could face your first loss as a pugilist.