All That Barking He Does On His CDs, He Means It!
Dog friendly New York rapper, DMX, was asked by a TMZ photographer if he had ever eaten dog food and he replied "Yes." The rapper sensationally stated, "I don't feed my dog anything that really I wouldn't eat. I know you love dogs, but have you ever had, like...honestly speaking, the canned stuff smells the best. But as far as vitamins and minerals and nutrients... Iams is pretty good."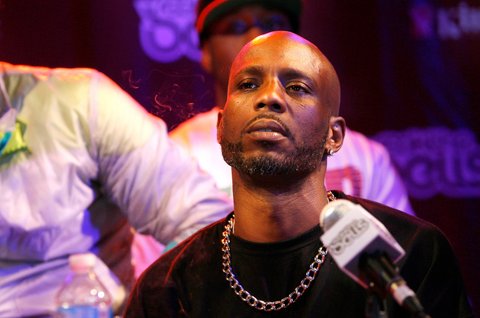 DMX
A few years ago, DMZ was arrested at my local Walmart. Police followed him there and arrested him on a probation violation. The rapper had crossed state lines with outstanding violations. Miami Police picked DMX up and extradited him. The rapper has battled drug and alcohol abuse for years, in a habit that has damaged his career and finances.