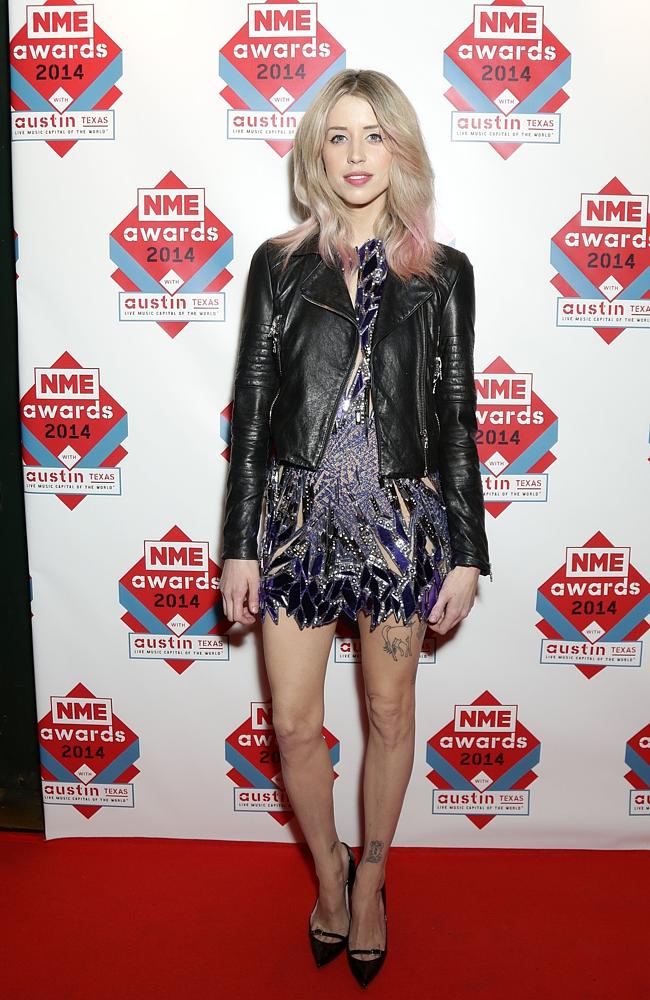 Peaches Geldof
As stated on Twitter the day she died, socialite Peaches Geldof, died of a drug overdose at the age of 25. This week, a coroner's report has confirmed this tragic fact. Geldof left behind a husband and two small children. She died much in the same way her late mother, Paula Yates did, from a heroin overdose.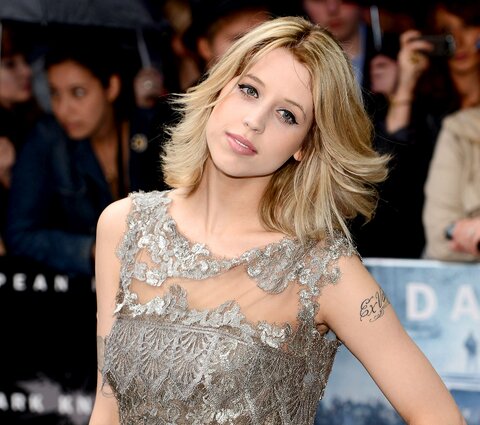 Peaches Geldof
Geldof's death highlights the dangers of drug use and how it runs through families. People must break the cycle, as the drug epidemic has claimed many lives in an ongoing pattern that needs to be addressed. The Judiciary Report is of the belief the answer lays in science.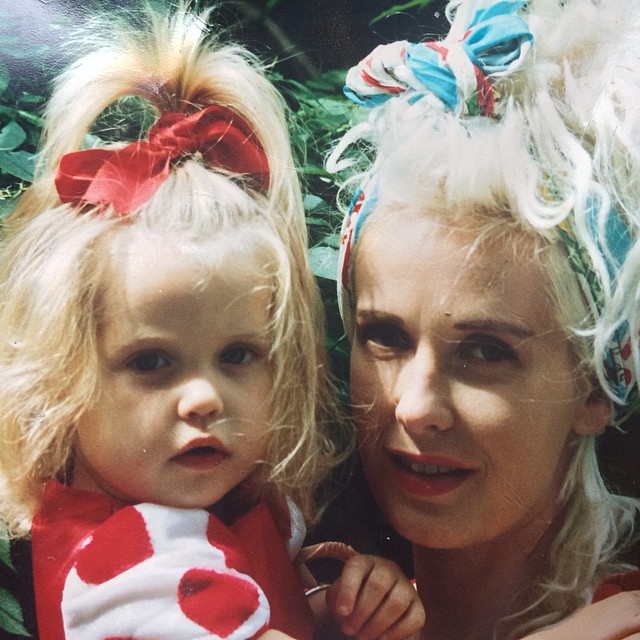 Peaches Geldof as a child with her late mother television presenter Paula Yates
Celebrities' children are often in danger of addiction, due to their parents lifestyle and the money they give them. Most celebrity parents are not thinking said income can cause their children to become addicted to drugs, but it has happened. For instance, Bobbi Kristina Brown, the daughter of the late singer, Whitney Houston, received $10,000 per month in allowance since age 12. Today she is hooked on drugs and in serious danger of dying early from an overdose if she does not get help.