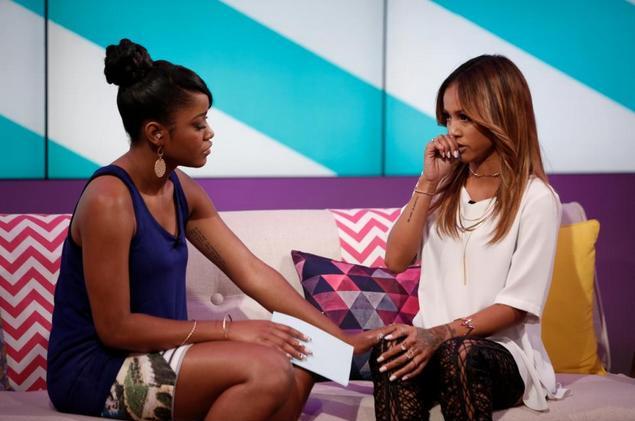 KeKe and Chris Brown's girlfriend Karrueche Tran
Model Karrueche Tran, the girlfriend of singer, Chris Brown, has done an emotional interview with actress turned talk show host, KeKe, about her relationship with the singer and having to fight his ex-girlfriend, Rihanna, for him. Brown declared his love for both of them in an interview a few years ago, which sparked controversy.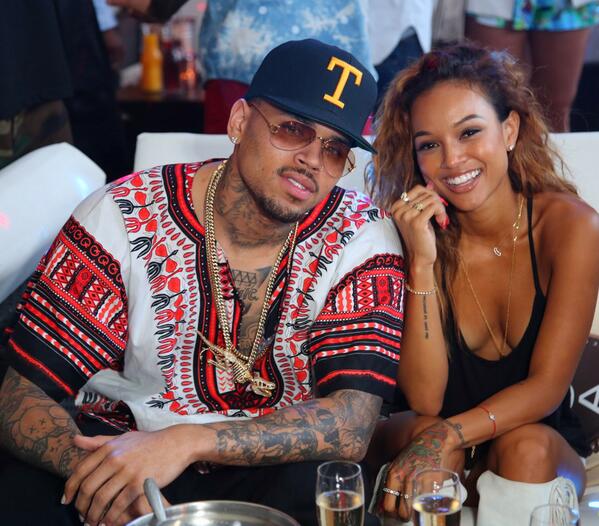 Chris Brown and Karrueche Tran
Rihanna, her family and friends have made some mean, unprovoked statements about Tran online, which constitutes cyber bullying. It also encouraged Rihanna's fans to brutally cyber bully Tran, leaving her vitriolic, cruel messages, some of which are illegal as they contain threats. It needs to stop.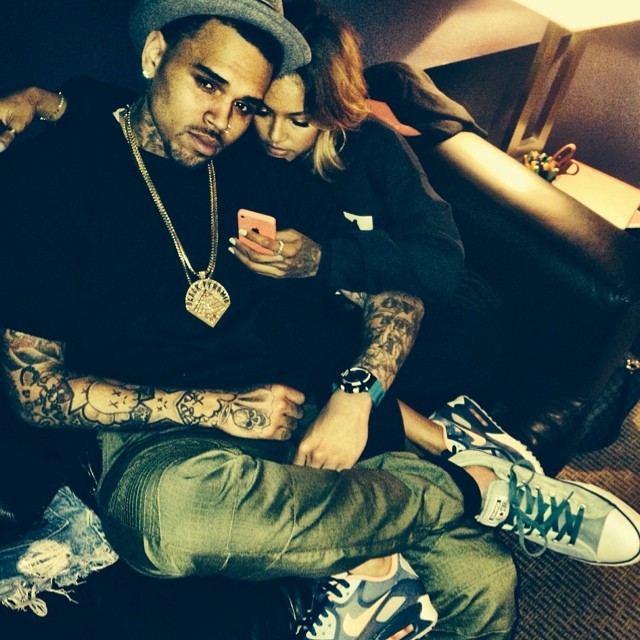 Chris Brown and Karrueche Tran
Tran stated on the "Just KeKe" show, "In this case, my boyfriend is a celebrity, whose ex-girlfriend is an even bigger...you know what I'm saying...Not only am I fighting a battle with her, I'm fighting a battle with her 14 million fans. So imagine how that feels for me. They make up all kinds of crazy stuff and they know nothing about me."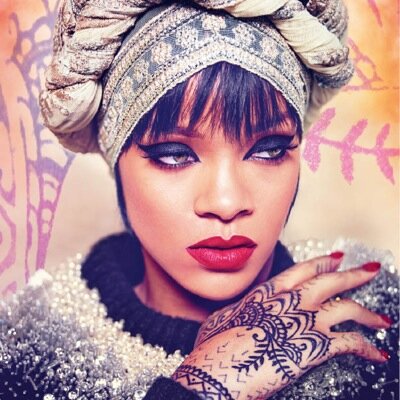 Rihanna is jealous of Karrueche Tran
Tran further stated, "We all go through it. The reason why people tuned into this so much is because it's relatable. The heartbreak, because it was a real situation…Because I stay so mute sometimes, that leaves open space for them to say whatever they want."