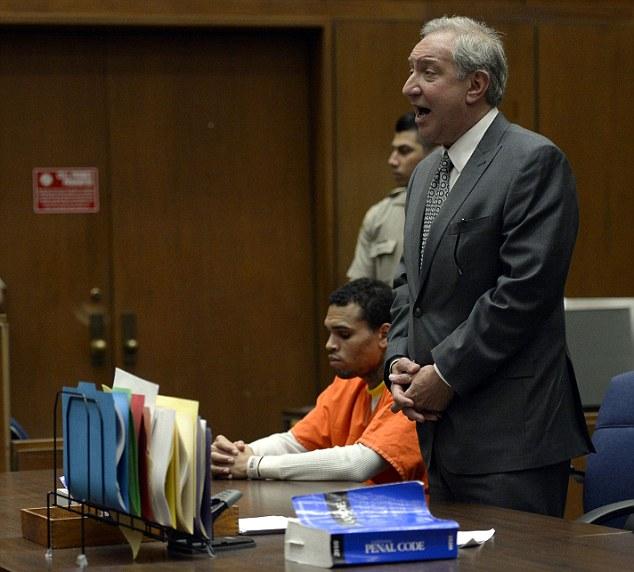 Chris Brown and attorney Mark Geragos
R&B singer Chris Brown, through his attorney, is working on striking a plea deal in a bid to not be incarcerated again. Brown recently spent months in a Los Angeles jail on a "probation violation" stemming from the 2009 Rihanna domestic violence dispute, regarding his ex-girlfriend, who now wants him back again.
After his release this month, prosecutors in a separate case in Washington, DC, regarding a matter in which Brown was charged with assault, over a man who followed and photobombed him, pushed for the trial date to be moved up, not happy with the fact Brown was released from the Los Angeles jail earlier than they anticipated, half way into a one year sentence.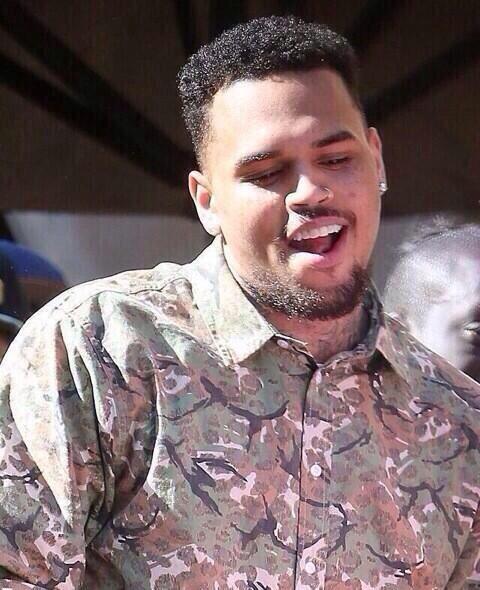 Chris Brown after being released from jail
Brown and his bodyguard contend local man Parker Adams photobombed the singer, then tried to unlawfully board his tour bus without permission. Pieces of the story are missing, as Adams told authorities when he asked Brown for a photo he stated "I'm not with that gay s***" and punched him, but the singer has taken photos with men before, who posted the images online.
There's more to this story than meets the eye. However, Brown, distressed after spending months in jail, does not want to return to incarceration again and is looking to the plea deal.