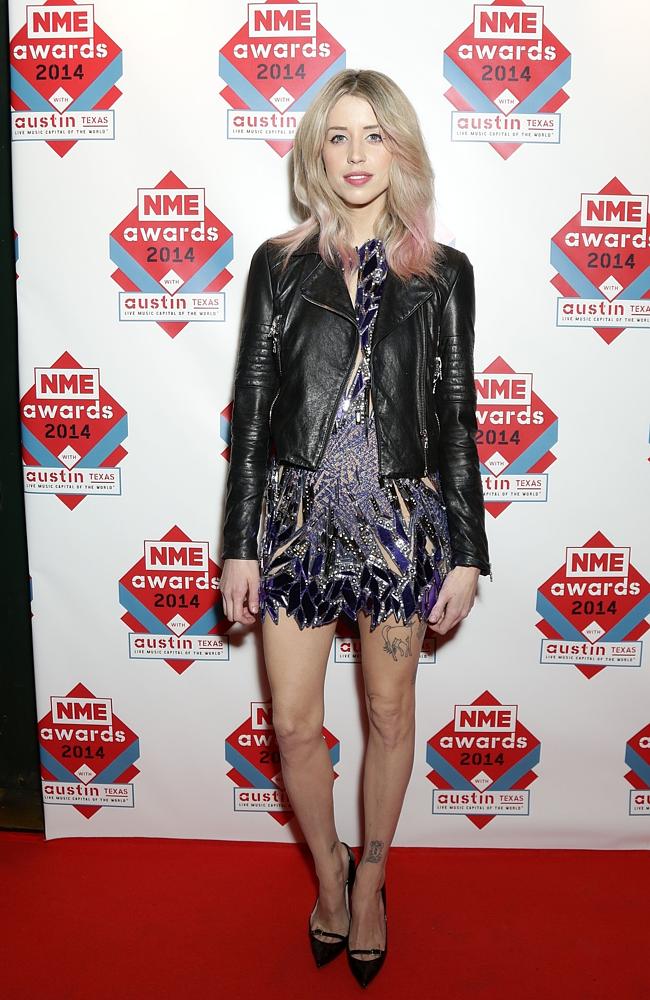 Peaches Geldof
Reports have surfaced stating 25-year-old British socialite, Peaches Geldof, died of a heroin overdose last month. This is the same cause of death regarding the passing of Geldof's mother, Paula Yates, who died early of a heroin overdose at age 41. Geldof was laid to rest last week in England. She is survived by her husband and two toddlers.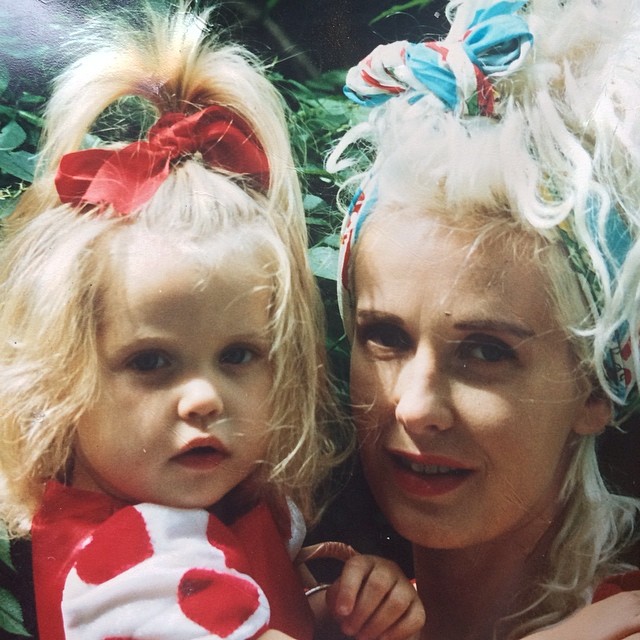 Peaches Geldof and her mom Paula Yates
Drug addiction sometimes becomes a cycle running through generations of families. It is dangerous, destructive and toxic, wreaking havoc on those struggling with addiction. The best course of action is to enroll in rehab and seek therapy. Outpatient rehab to continue one's recovery is also wise in coping with and conquering addiction.
RELATED ARTICLE