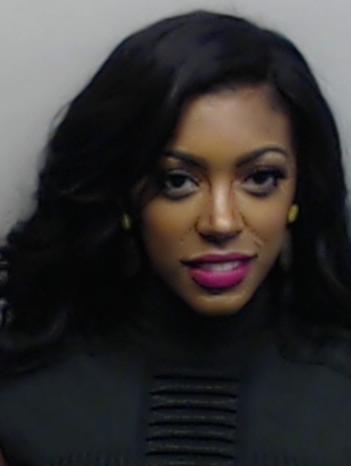 Porsha Williams' mug shot is undoubtedly the most glamorous I've ever seen
Former Miss USA Kenya Moore has pressed charges for assault against "Real Housewives Of Atlanta" co-star, Porsha Williams, over a fight they got into at the reunion show. Kenya repeatedly pointing a wand in Porsha's face and she snapped and attacked her. The reunion show is set to air this weekend on Bravo, with footage of the brawl between Kenya and Porsha. Nene Leakes also got involved, but the full extent has not been revealed yet.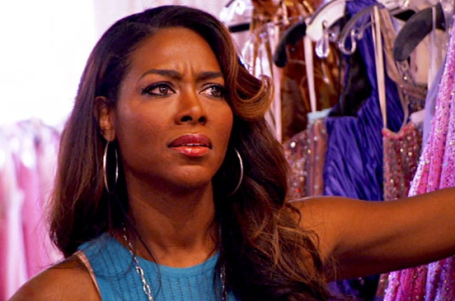 Kenya Moore
It is being reported that Porsha intends to file counter-charges against Kenya, for aggravated assault. Her lawyer could contend Kenya waving and pointing the wand in Porsha's face was a threatening act of aggression. However, as she started the fight, via attacking Kenya, this may be a tough sell in court. Earlier in the season, Kenya's friend, Brandon, was beaten up over a matter involving Kenya.