U.S. President Barack Obama has taken time out of his Asia tour to slam, Donald Sterling, the racist owner of the Los Angeles Clippers, for demanding his half black, half Latino girlfriend not bring black people to his games. Sterling took particular issue with Stiviano posting a normal photo on her Instagram page, taken with NBA legend and businessman, Magic Johnson.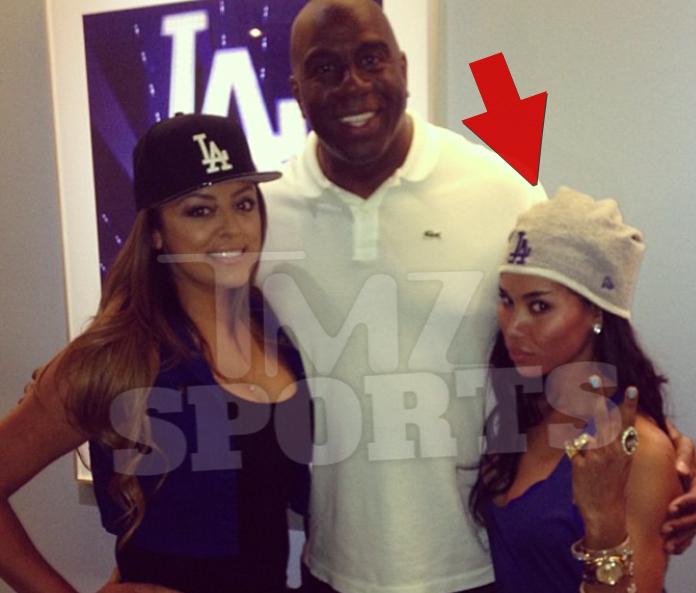 Vanessa Stiviano (right), Magic Johnson (center) and Stiviano's sister (left)
The revelations came via an illegally recorded tape between Sterling and girlfriend Vanessa Stiviano, which was unlawfully obtained and aired by website/TV show TMZ. A civilian is not allowed to record telephone conversations in America unless one is being extorted, blackmailed or in fear for one's life via threats.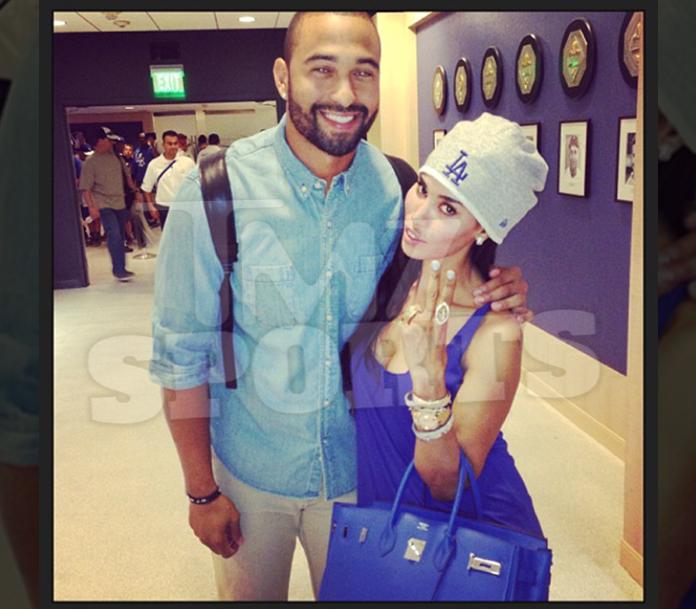 A photo of Los Angeles Dodger Matt Kemp and Vanessa Stiviano was also posted to her Instagram page
Sterling's conduct has caused outrage among millions, as his comments are racist and the NBA is a predominantly black sports league. 80 percent of the Clippers are black as well. The whole team has publicly protested Sterling's comments, by wearing their shirts inside out to conceal the franchise's logo at their most recent game.
President Obama stated regarding Sterling's comments, "Ignorant folks want to advertise their ignorance you don't really have to do anything, you just have to let them talk. I have confidence the NBA commissioner, Adam Silver, a good man, will address this…" Sterling is free to dislike black people. However, when you start ordering people to discriminate against other races and in reference to a public sports team, that enters dangerous, illegal territory.