This Just Got Real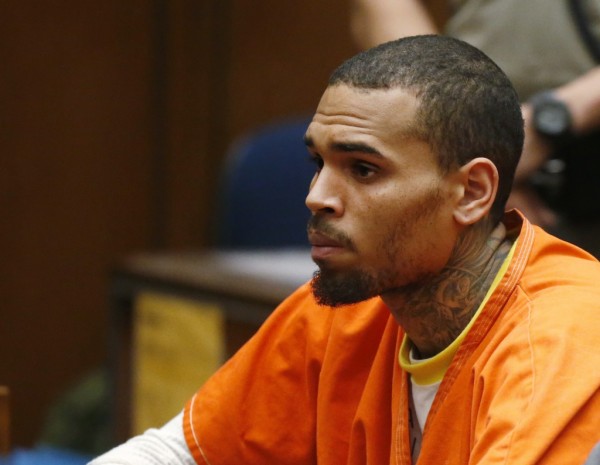 Chris Brown
The Judiciary Report has been expressing the fact things are stacked against Chris Brown in his Washington assault case, regarding local man, Parker Adams, who photo bombed and harassed the singer, then tried to board his tour bus. The incident triggered a violation of Brown's probation in the Rihanna domestic violence case.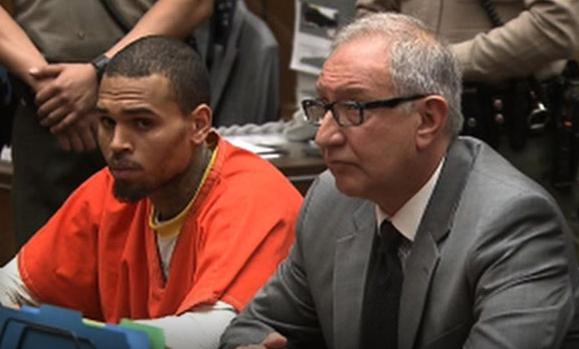 Chris Brown and attorney Mark Geragos
Decisions in the case have been going against Brown, which is an indication they intend to lock him up for a longer period of time. Two decisions have gone against Brown thus far. First Judge James Brandlin refused Brown's request, via lawyer Mark Geragos, to be placed in a third rehab facility, in lieu of jail, when his probation was violated.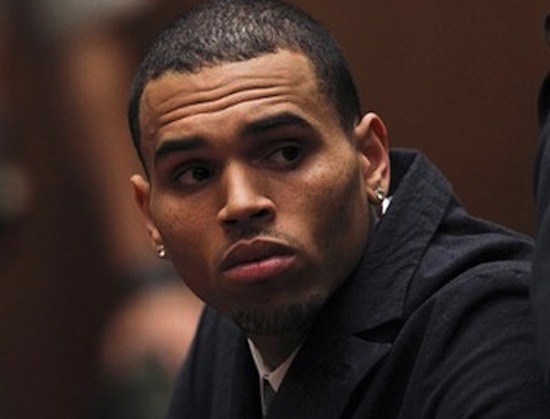 Now Brown's request to fly to Washington with his lawyer via private jet or commercial airliner has been declined, with an order being issued to place him on Con Air with other prisoners. TMZ stated the flight is estimated to take three days, as the plane has to make stops in other U.S. cities to pick up additional inmates being extradited to other jurisdictions. Normally, a direct flight from Los Angeles to Washington, DC takes a few short hours. Brown's attorney seeks to have the case dismissed, citing improper conduct by the prosecutors. If the case is not dismissed or settled, Brown is looking at years of his life in jail.
STORY SOURCE

Chris Brown Con Air to D.C. Now Boarding
4/3/2014 12:28 PM PDT - Chris Brown has just been picked up by federal marshals on what will be one of the longest journeys across the country since the prop plane era ... TMZ has learned. Sources connected with the case tell us Chris is on his way to a federal holding facility in San Bernardino to begin his long trip to Washington D.C. ... where he will stand trial for assault. Later today Chris will board a airplane -- guarded by U.S. Marshals and appropriately restrained -- but the flight is NOT a non-stop. In fact, we're told there are so many stops he probably won't get there until Sunday...