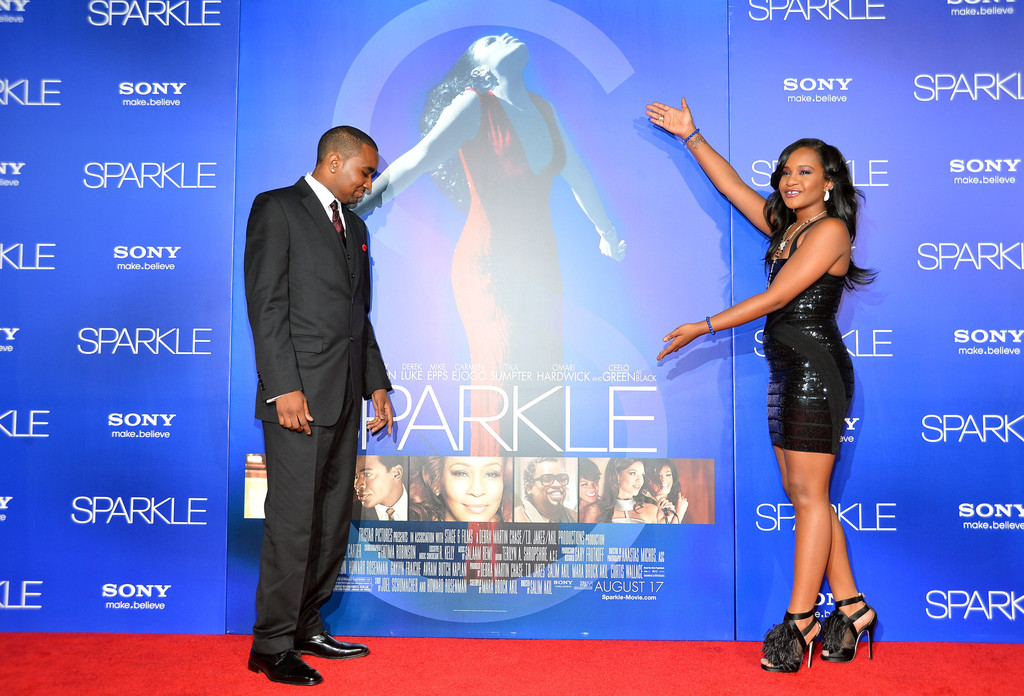 Nick Gordon and Bobbi Kristina Brown
Bobbi Kristina Brown, the daughter of the late music legend, Whitney Houston, is headed back to reality TV and she's taking her new husband, Nick Gordon with her. A decade ago, Houston and then husband Bobby Brown starred in the reality show "Being Bobby Brown" which was a ratings winner, but some believe it led to the demise of their marriage.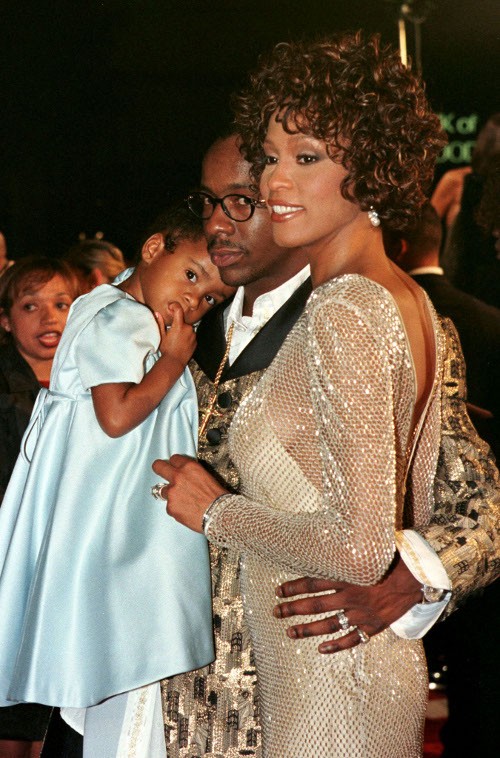 Bobbi Kristina Brown, Bobby Brown and Whitney Houston
In light of this fact, is Bobbi Kristina sure she wants to take her marriage in front of the cameras, as reality shows have led to many divorces of the couples starring on the programs. Your union has to be strong to survive the average reality show and public criticism that inevitably comes with it.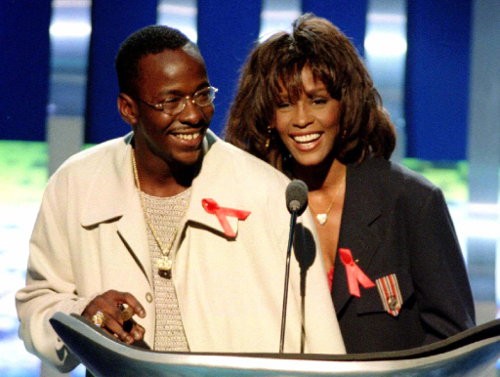 RELATED ARTICLE