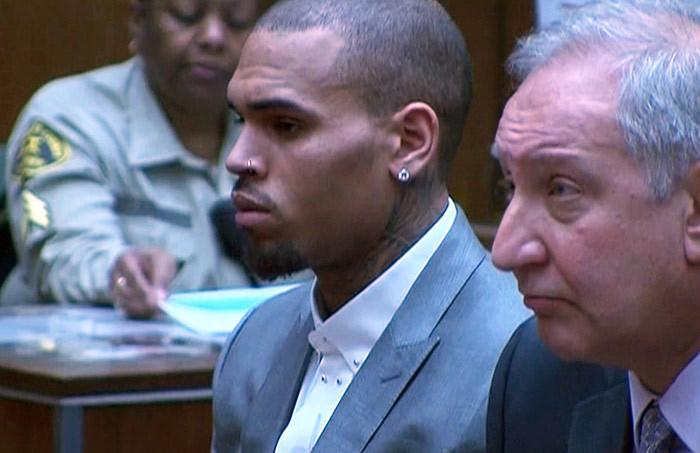 Chris Brown and attorney Mark Geragos
TMZ is reporting the same thing I previously stated on the Judiciary Report and Twitter about singer Rihanna dating rapper Drake, reignited their relationship in ex-boyfriend Chris Brown's face - he's got more important things to think about, namely his health and career. Rihanna was hoping to make Brown jealous by reuniting with his top rival, but Brown is more concerned with rehab and restarting his career, with two planned CDs this year.
Rihanna and Drake
Rihanna is not the priority. Rihanna also has new problems to worry about - her sister cozying up to Drake in her absence. As stated on the site previously, Rihanna's sister was seen getting close to Drake in Rihanna was away in Paris, France. As they say, With friends family like these, who needs enemies.
STORY SOURCE
I'm Not Mad at Rihanna For Banging Drake Again
3/4/2014 12:30 AM PST - 0303-chris-drake-rihanna-02Chris Brown is all good with Drake doing the midnight jockey ride with Rihanna -- even though she caused MAJOR BEEF between them for years. Sources close to Chris tell TMZ ... the singer is copacetic over the duo rekindling their romance. Chris has his mind on his money ... focusing on making a comeback...