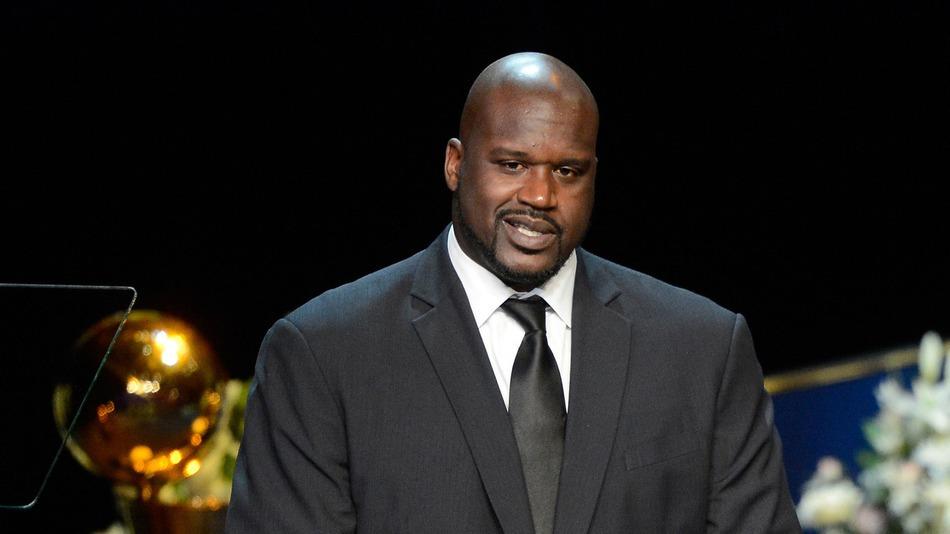 Shaq
Audacious gold digger, Vanessa Lopez, has taken groupie behavior to new extremes. Lopez accused O'Neal of a laundry list of crimes against her, when she allegedly broke up with him, which seems incredulous. The two had an affair while he was married, where she kept extracting gifts from him. Lopez is also known as the groupie who stole Kenyon Martin's credit card and charged $10,000 worth of items to it while he was sleeping, after having sex with her in a hotel.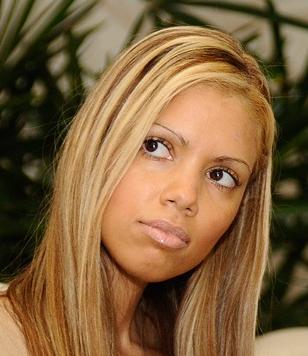 Vanessa Lopez
Lopez, not satisfied with having sued O'Neal and lost, is now penning a tell-all book that is disgraceful. A report states she is going to claim O'Neal was molested at age 8 by a family member. How does she believe it is her place to make such a claim. It is just plain cruel and exploitative. I will not be buying her book, for trying to use someone that financially helped her when things were bad, only for her to spit in his face because he wouldn't leave his wife for her and was interested in someone else.
STORY SOURCE
Shaq Molestation Details Coming Out in Book
February 25, 2014 - Shaq has been involved in plenty of controversy throughout his long illustrious career, and mostly its never really affected him in any negative way. Shaq's public persona is Teflon. Now we're hearing that Shaq's ex,Vanessa Lopez, is about to drop some new details on the NBA Hall of Famer. Here's the scoop, "Vanessa Lopez' rep will be releasing a statement later this week about her book deal. But here's an exclusive, the book details the sexual molestation of Shaquille O'Neal by a family member. Shaq was molested by a family member around age 8. Vanessa explains everything in the book. It's crazy she explains who it is...