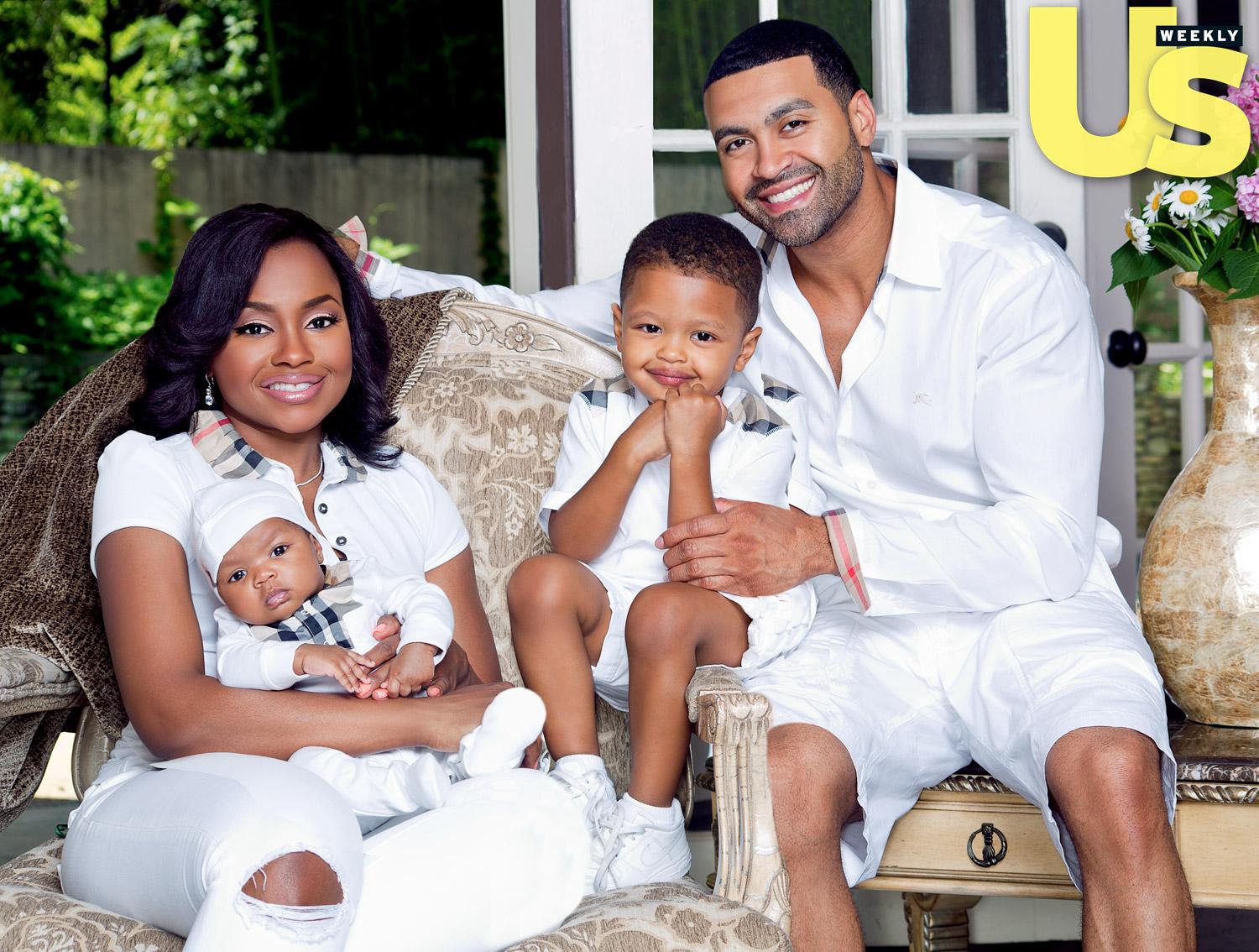 Phaedra Parks, Apollo Nida and their two sons
Apollo Nida, one of the married stars of "The Real Housewives Of Atlanta" has denied claims he is cheating on his wife, Phaedra Parks, but claims keep surfacing indicating otherwise. A groupie came forward claiming she's having an affair with him, but as she remained anonymous, some did not take her claims seriously. Then on Valentine's Day, Nida, a father of two, was spotted with another woman. However, he claims he was making a paid appearance at an event and the woman in question was a friend of the family.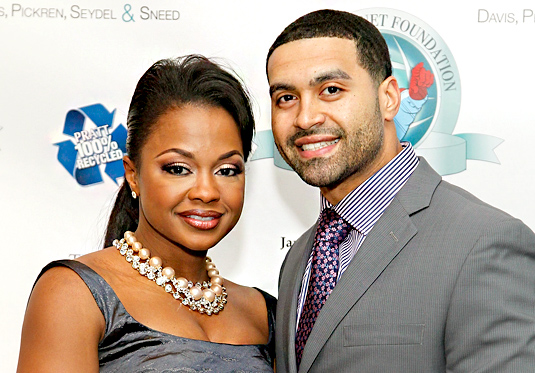 The upcoming episode of "The Real Housewives Of Atlanta" features a scene with Apollo and home wrecker Kenya Moore, flirting with each other (again) in a manner that upset his wife. Months ago, Nida stated Moore offered him oral sex, which he declined. However, openly flirting with her on the show, disrespecting his long suffering wife, will give the public the impression that something is going on. Considering Parks, a lawyer, is representing Apollo in his current criminal case for massive identity theft and bank fraud, he really should think twice about making her angry, lest she helps the government send him to jail (LOL).