Rihanna and Drake
For two people who are supposed to be happily dating, singer Rihanna and rapper Drake sure look miserable. Rihanna has been dating Drake again, after he dropped her twice for others. It's hard for a person to take you seriously in terms of a serious relationship ,when they see you flirting with and obsessing over another (Chris Brown) on social networking.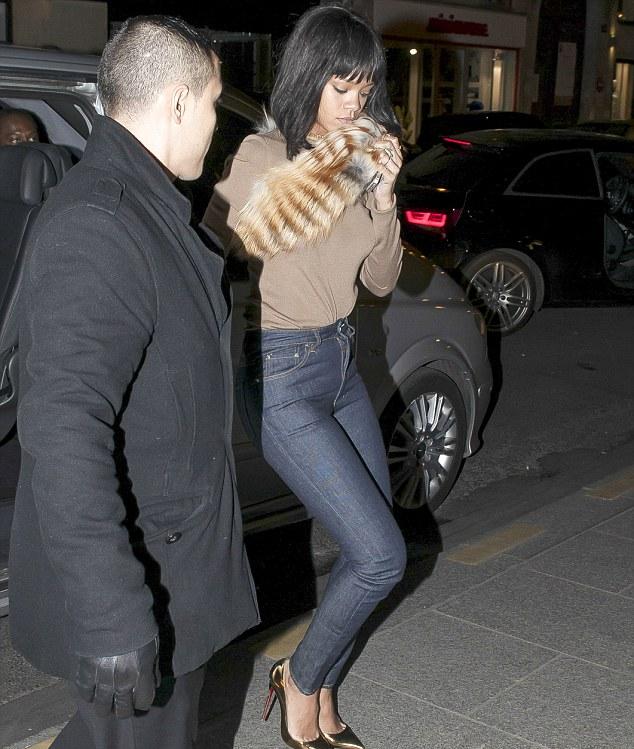 Rihanna doesn't look very happy
This week, Rihanna and Drake were spotted in Paris, France dining at the L'Avenue restaurant. You would think the romantic setting of Paris and an elegant restaurant would put a smile on their faces, but not when the two people in question are in love with someone else. Rihanna is still lovesick over singer Chris Brown, who's moved on and Drake is still in love with actress Zoe Kravitz.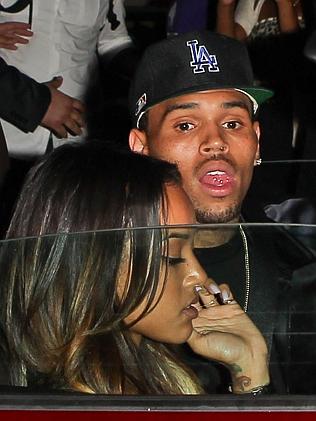 Chris Brown and Karrueche Tran
Drake was always talking about Zoe Kravitz in the press. You could tell that's who he wanted. Why is Rihanna dating someone, who was publicly and openly flirting with someone else and praising her in print, indicating he clearly deems you (Rihanna) second best. Most women would take that as a warning sign and find someone else. Then again, Rihanna got used to being treated second best with Brown, who dropped her for Karrueche Tran.