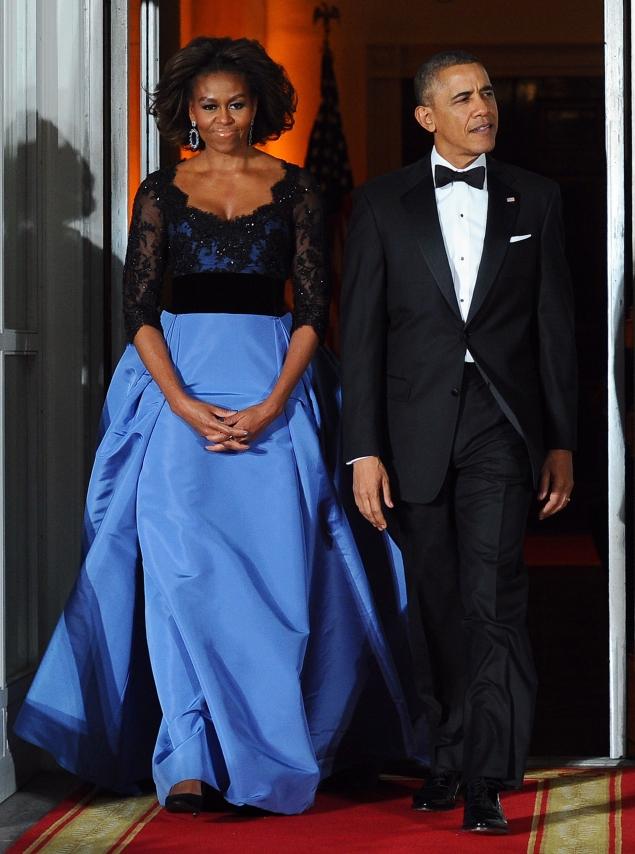 First Lady Michelle Obama and President Barack Obama
U.S. President Barack Obama and his wife, First Lady, Michelle Obama, are being heavily criticized over revelations they have taken vacations totaling $18,000,000 on the taxpayers tab. Some of the total is due to security costs from overseas vacations, rather than domestic ones.
Due to the tough economic times in America, people are stating the Obamas should reflect a tone of austerity, to match what is happening in the nation. The Obamas have not commented on this criticism regarding their vacation expenses.