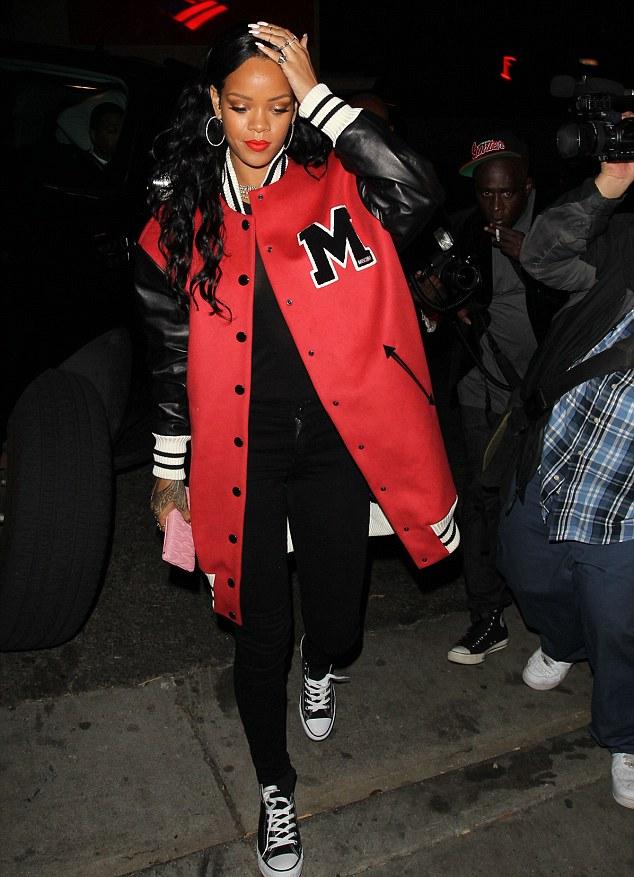 Rihanna
One of my credible sources responsible for some of my
website exclusives
has informed me that Rihanna has been holding back on telling Chris Brown how she feels about him, whilst telling others in the industry about the feelings she is still carrying for the R&B star, who is currently in rehab.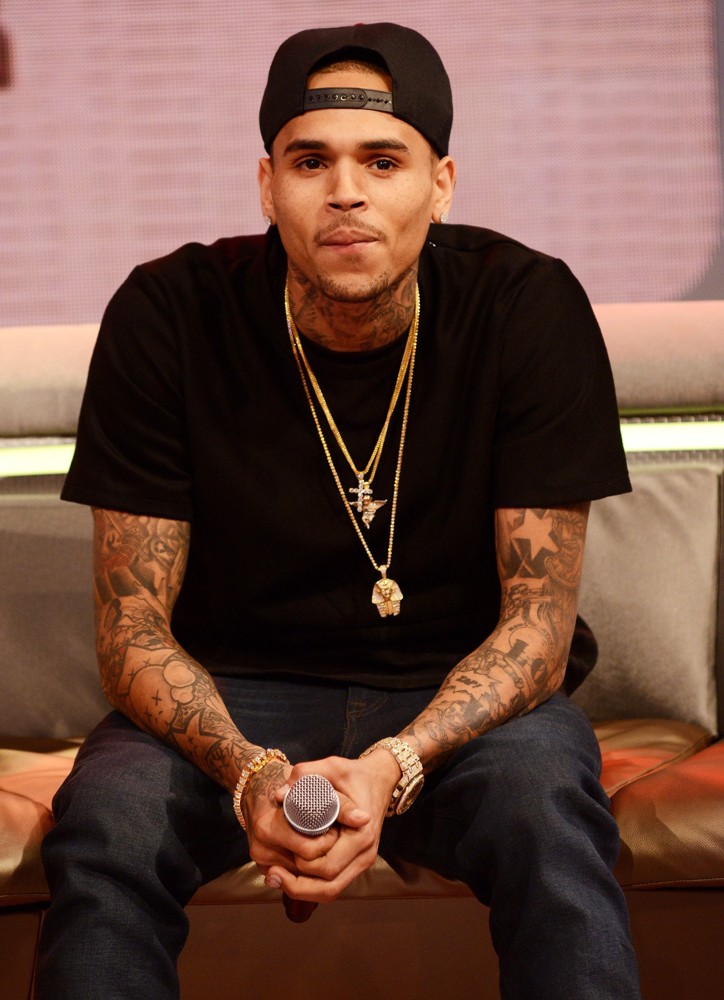 My source informed me that Rihanna is not happy with Chris Brown's girlfriend Karrueche Tran doing interviews stating she wants to get pregnant in the near future. It is worrying and upsetting Rihanna, who fears Tran will marry Brown, the man the singer deems the love of her life and have his babies. Rihanna is still hoping for a reunion with him, wants to be Mrs. Chris Brown and the mother of his children.
Karrueche Tran: she can go somewhere else with that mess!
Rihanna's label is dead set against the reunion, as each time she gets back with Brown, her fans insult her on social networking. Brown's fans also dislike him dating Rihanna, due to her past provocations regarding him and raging drug habit and alcoholism that is a negative influence.