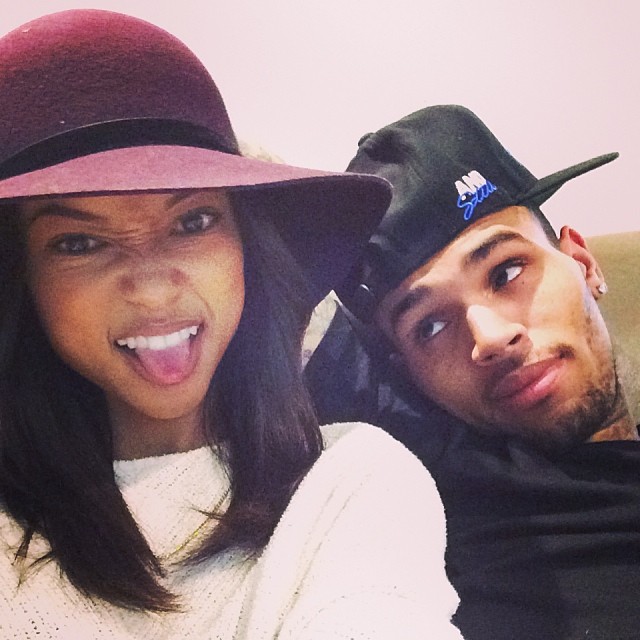 Karrueche Tran and Chris Brown
As stated in a previous column, singer Chris Brown, who is currently in rehab, is moving house. The singer has placed both his multi-million dollar Los Angeles area homes on the market. Girlfriend, Karrueche Tran, is helping him look for a new place. They are said to be eyeing Malibu, a popular retreat for celebrities.
The model has supported him throughout his legal troubles that all stem from the Rihanna domestic violence case in 2009, regarding his one time girlfriend, who is still hoping for a reunion. Brown is seeking to turn over a new leaf, with a new property in the Los Angeles area, with the intent of continuing his singing and acting career.