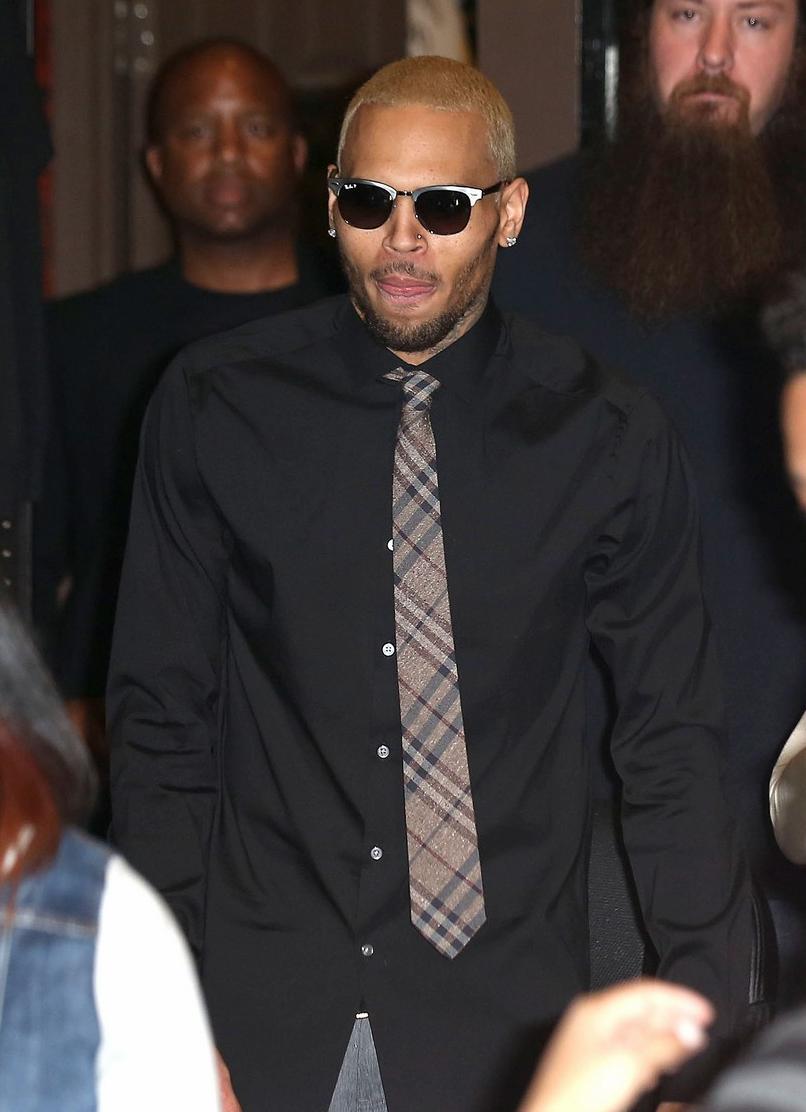 Chris Brown
R&B singer Chris Brown has placed his 4-story Hollywood Hills home on the market. Brown's had difficulties with the local council, regarding graffiti of monster faces he spray painted on his property wall, deemed scary by some of his neighbors, who complained to the city. Brown removed the graffiti shortly after, rather than face accruing fines and possible legal action.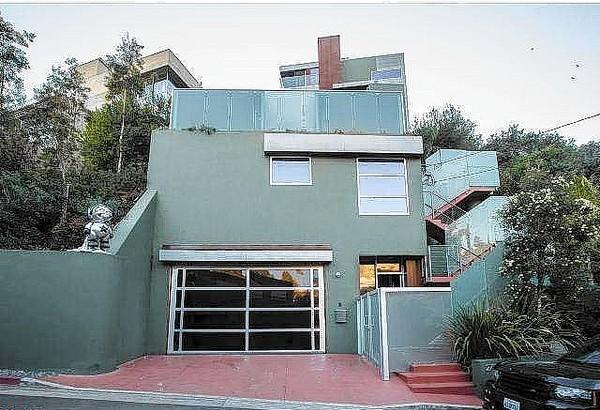 Chris Brown's Hollywood Hills mansion
Brown's latest legal troubles landed him in rehab, after he was targeted by Isaac Adams Parker in Washington, who followed and began harassing the singer outside his tour bus. Brown's bodyguard is said to have punched Parker, resulting in a police complaint being filed and the subsequent arrests of the singer and his minder.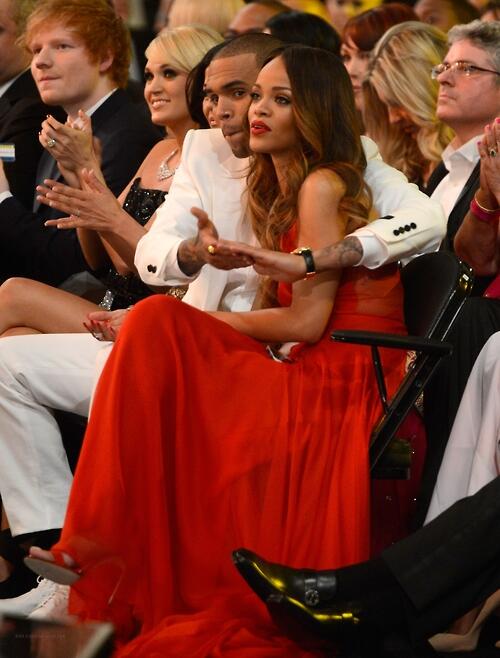 Chris Brown and Rihanna before he dumped her last year
Brown spent two weeks in a rehab facility in Malibu with reports stating he is looking at homes for sale in the area. I went to Malibu several years ago and the homes out there are very nice, with tranquil, calming views of the ocean. One year prior to Brown listing his Hollywood Hills home for sale, he put his West Hollywood penthouse condo on the market as well.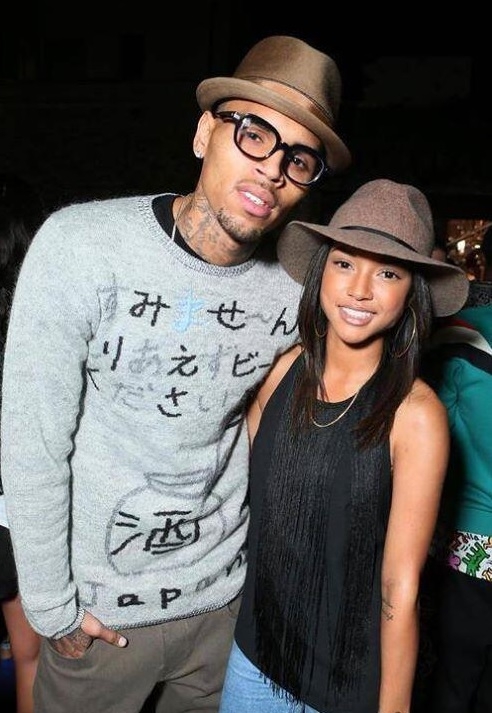 Chris Brown and Karrueche Tran
Brown's on-and-off again girlfriend Rihanna, who is still in love with him, also placed her home on the market. She purchased the property at the suggestion of rapper and mentor Jay-Z, buying it from one of his associates. Turns out the new house was poorly constructed, has a leaking roof and is full of mold. Rihanna recently bought another property in Los Angeles and tried to get Chris Brown to move in with her, but he refused.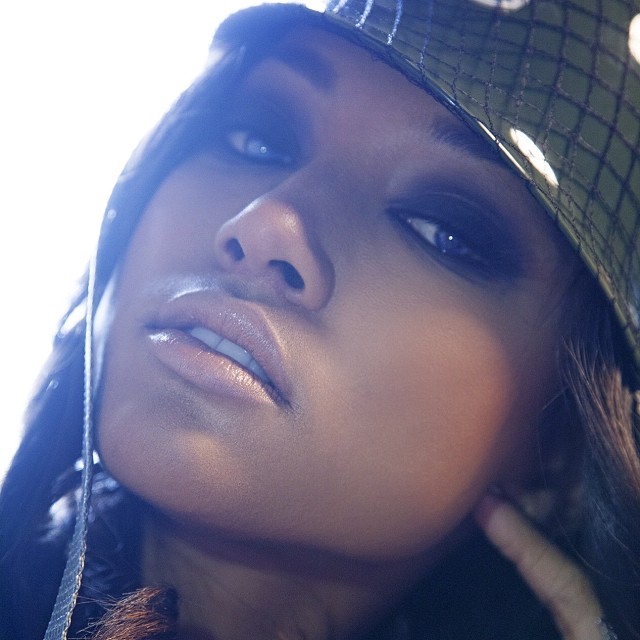 Karrueche Tran: I'm watching you, forehead!
Now that Brown is on the move, will Rihanna, who is already complaining about her new property in Los Angeles, having moved out, move close to the new property Brown selects. Rihanna is still hoping for a reunion with Brown, whom she dubbed the love of her life. However, he's moved on with model Karrueche Tran, who's stated regarding Brown, she's not going anywhere.
RELATED ARTICLES