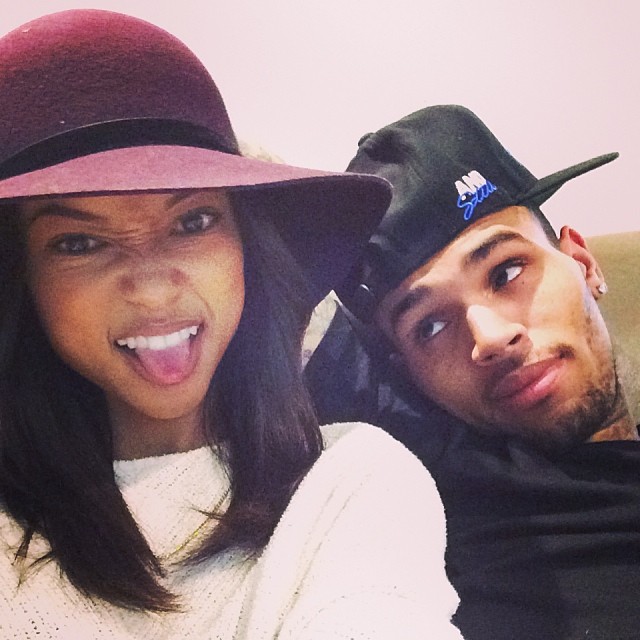 Karrueche Tran visits Chris Brown on Thanksgiving with a home cooked meal. If it had been Rihanna, she'd have visited him with a home cooked blunt (weed). Karrueche wins this round.
R&B singer Chris Brown was the subject of a court order issued last month, which stated he must spend 90-days in rehab. Brown's time in rehab is scheduled to end in January 2014. The question is, will Chris Brown spend Christmas in rehab, as a result of the court order.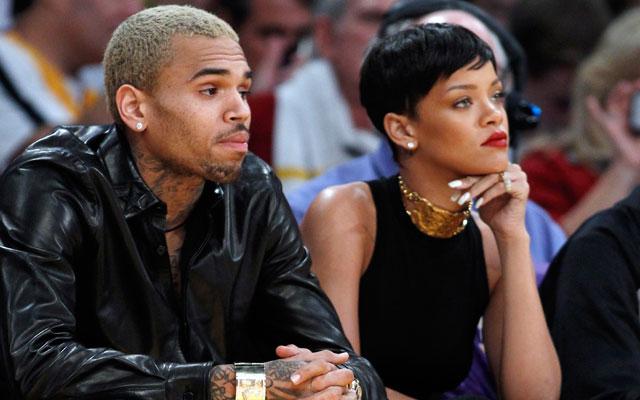 Chris Brown and Rihanna last Christmas
Brown's girlfriend Karrueche Tran brought the singer a full Thanksgiving meal containing some of his favorite foods. Will she do the same again or have him home for Christmas. Oh, what a difference a year makes. Last year there was a tug of war between Tran and Brown's on-and-off again girlfriend Rihanna.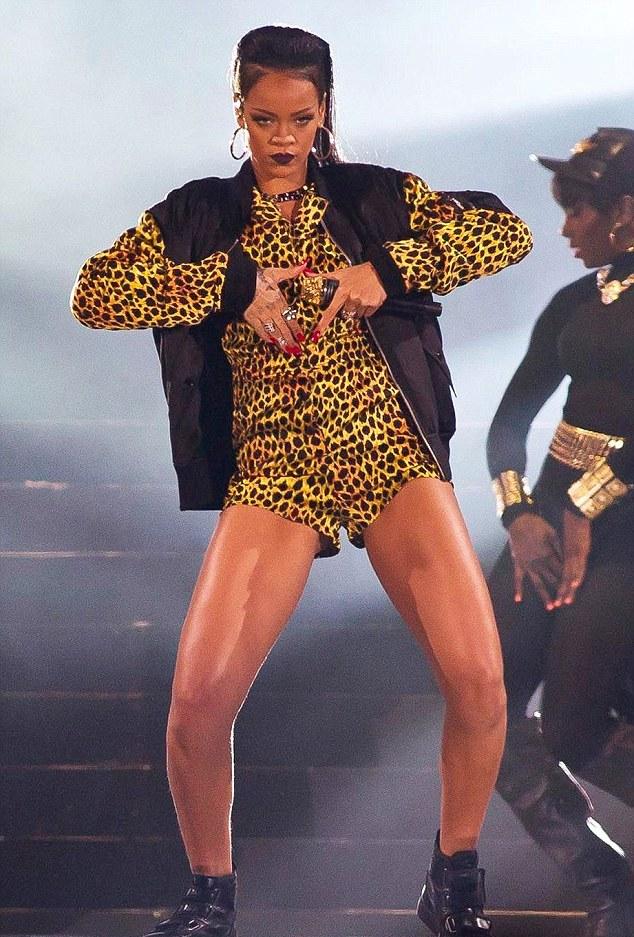 Rihanna
When Brown opted to spend Christmas in Los Angeles, snubbing Rihanna's invitation to be with her in Barbados, she was photographed crying, then boarding a plane for California. Tran, who has helped Brown through many difficulties, was sad over Rihanna's conduct. But one year later, Tran is the one who has stuck with him.