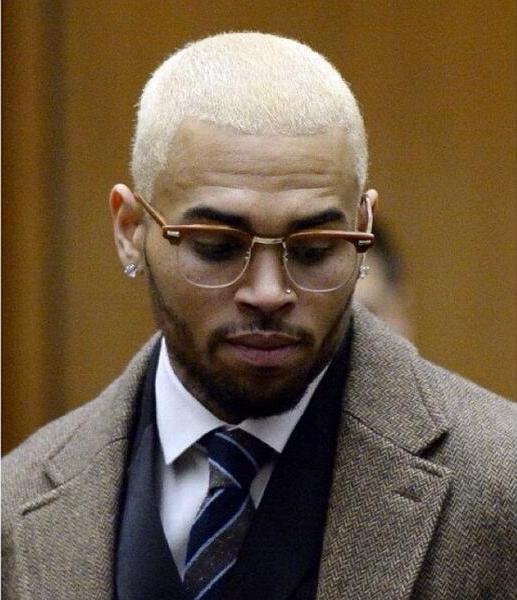 Chris Brown: I know y'all ain't trying to put me in jail!
R&B singer Chris Brown saw his probation revoked yesterday in the Rihanna domestic violence case. A dodgy assault claim in Washington, D.C., where he and his bodyguard defended the singer's tour bus from a trespasser, caused the revocation. Brown is currently in rehab for anger management and other undisclosed issues.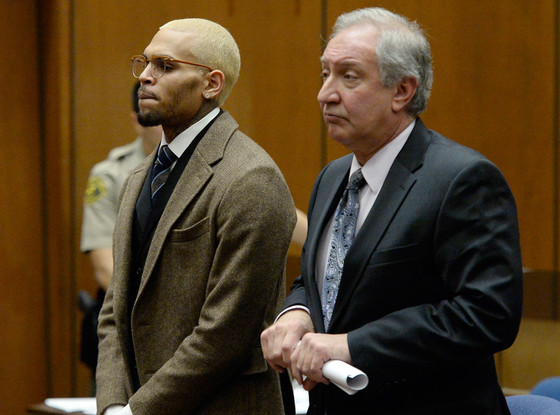 Chris Brown and Mark Geragos
Another hearing is scheduled in the case for February 2014, at which time the judge may choose to place Brown in jail for up to four years. The judge is said to be impressed with Brown being in rehab, which could work in his favor. However, if the judge bows to pressure from Brown's critics, the singer could face jail.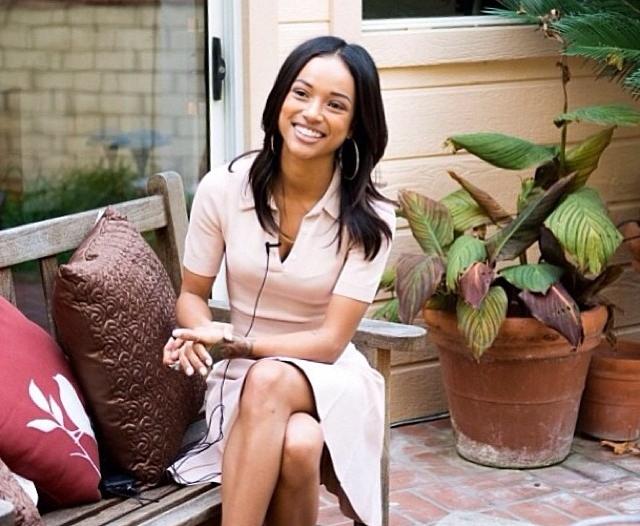 Karrueche Tran
His ex-girlfriend Rihanna, has been trying to get back into his life on a romantic level, as she has never gotten over him. She asks about him a lot in the industry and website Media Take Out posted a picture of Rihanna visiting Brown in rehab, then running away when she saw their cameras.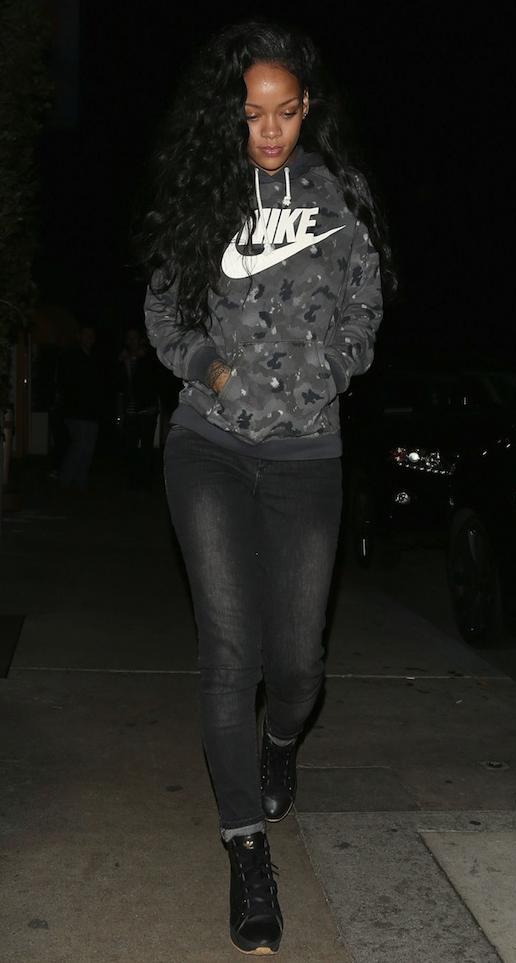 Rihanna
n the meantime, Brown's girlfriend, Karrueche Tran, is holding down the fort while he is in rehab. The couple are making plans for their careers in the New Year. Tran's modeling career has blossomed in 2013, as her relationship with Brown has sparked interest in her. Brown is planning on releasing a new CD and taking on more acting roles.